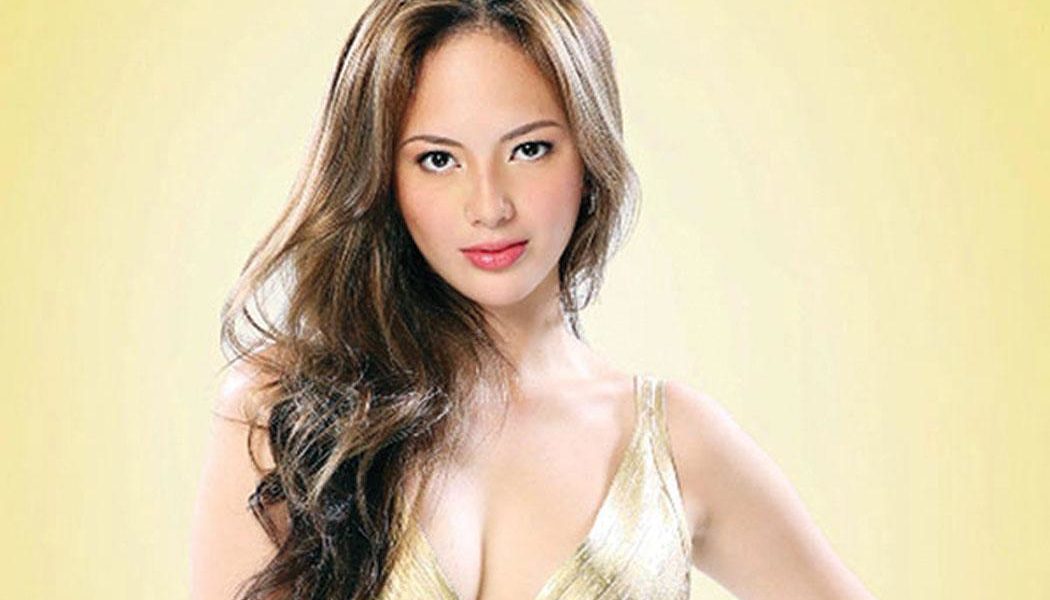 There had been a lot of speculations whether or not actress Ellen Adarna has given birth to her first child with John Lloyd Cruz. After all, the recent report about the said birth was called out by the actor as "fake news."
However, Atty. Rebo Saguisag, the actress' lawyer has confirmed that Ellen already gave birth in Cebu last June 27. Atty. Saguisag told reporters about the actress' continued non-appearance in court hearings for child abuse and cyber crime cases filed against her by Myra Abo Santos, the mother of the 17-year-old girl, who was accused by Ellen as a paparazzi on social media.
"Mahirap ibiyahe eh," the lawyer said in an interview with the media. "It's a matter of days pa lang, mahirap ibiyahe 'yung sanggol."
Atty. Saguisag went to the Pasig Prosecutor's Office last Monday, July 9, to submit a counter-affidavit against the cases filed at his client. He vehemently denied any delaying tactics in the proceedings, except that for her client to be able to have a safe delivery. He also said that Ellen is willing to face all charges in court.
"Gusto nga niyang humarap, eh. It will give time for us to file a rejoinder. 'Yun po ang sagot sa reply kung sakali," he said.
The next hearing is scheduled for July 16, but according to Atty. Saguisag, his client will still be unable to attend as she is still in Cebu resting.
However, if the case is moved to the Regional Trial Court, Ellen has no choice but to appear in court.
***
Queen of All Media Kris Aquino recently posted a message on Instagram for ex-husband James Yap, 13 years after their civil wedding on Tuesday, July 10. The two were married in 2005 in civil rites at the home of Kris' former business manager and friend, Boy Abunda.
On her social media, the TV host-actress reminisced their union that didn't last.
She wrote, "13 years ago today we made a commitment. BUT fate took us in different directions. Yet together we produced 1 of my 2 greatest achievements aka BIMB…"
At the end of the message, gracious as she is, Kris sent a heartwarming message for James and his new family.
"I sincerely wish you & your growing family peace & lasting happiness," she added.
Based on her tags, it seemed like Kris humbled herself for her son with James, Bimby. Her hashtags included "#anythingandeverythingformybunso" and "#peaceinmyheart".
Although James' name did not appear anywhere in her message, it was clear it was him that she was talking about.
Along with the message, Kris posted quote cards that says: "She is at a place in her life where peace is her priority and negativity cannot exist." and "PEACE in our hearts, in our home, in our world."
Facebook Comments