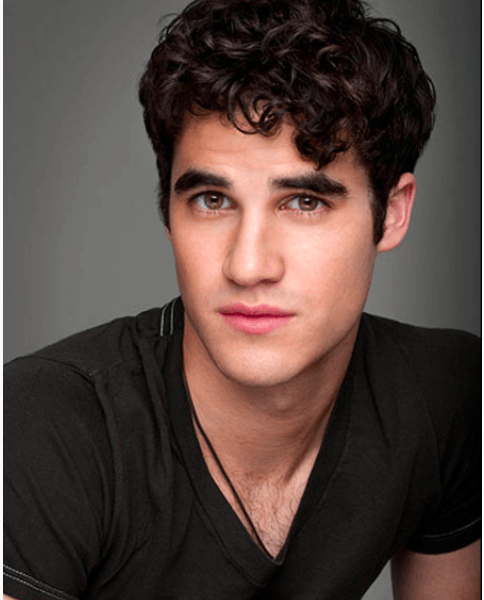 FIL-Am actor Darren Criss cast as Andrew Cunanan!
Possibly the biggest casting news this year from Hollywood relating to our Filipino-American community was announced this week! As you know, hardly do you find Filipino Americans represented on screen and even more so given parts they can shine in! There are a lot of factors that the entertainment industry has yet to recognize and give opportunities to Fil-Ams, but perhaps the most glaring reason our stories aren't told is because you hardly have any Filipinos writing our stories, or producers pushing our projects. Even Lea Salonga, who is friends with Darren Criss, thinks that his casting is perfect!
We have Ryan Murphy to thank, as he continues the third installation of "American Crime Story" by casting Criss, who he has worked with on the hit musical comedy "Glee."
The first installation that is currently available on Netflix is the "OJ Simpson Story."It was a riveting series that kept me binge watching and glued to the sofa. The second installation will center on "Hurricane Katrina." And third is the "Versace" story, the iconic designer who was murdered by serial killer Andrew Cunanan.
Records indicate that no one has been able to solve the motives for Andrew Cunanan's murders, which of course makes for great drama for television. The series does depict the storyline from the book, "Vulgar Favors" by Maureen Orth. I know what I am reading next! Congratulations, Darren! We can't wait to see you in this role!
Dante Basco launches Kickstarter for Bangarang: The Origin Story of Rufio
The other news in Hollywood is that Dante Basco, one of the most prolific actors of our generation, announced he is crowd funding for the short film called "Bangarang: The origin Story of Rufio", which is a prequel of his iconic character, Rufio in Steven Spielberg's "Hook." Basco is teaming up with Jonah Feingold, a USC film student.
Dante has garnered quite a cult among the younger generation because of his "rebel rousing Rufio" character that he portrayed over 25 years ago. He is part of the casting process to find the young Rufio and says, "I love bringing Rufio to a new generation, not just because he's a character I played in the past, also bringing a Filipino hero to today's kids is important to me.  It's essentially a fanfic, crazy because I'm involved."
Their goal is to raise $30,000 and as of this writing, surprisingly has raised almost half of the amount needed to make this project a reality. Should they all exceed expectations and raise $200,000, they will be making the feature length version.
Let's make it happen, kababayans! Go to their kickstarter and donate now: https://www.kickstarter.com/projects/bangarangthemovie/bangarang-a-short-film-about-rufio-before-hook.
***
Giselle "G" Töngi is the host and producer of Kababayan Today, a daily talk show that features relevant topics for Filipinos living in America. Her aim is to bridge not only the cultural gap between America & the Philippines but to help with the generational gap between our own people. She is married with two children and is based in Southern California and makes frequent trips in the Pacific Rim to Hawaii and Manila to feature fellow kababayans who are empowering the FilAm community.