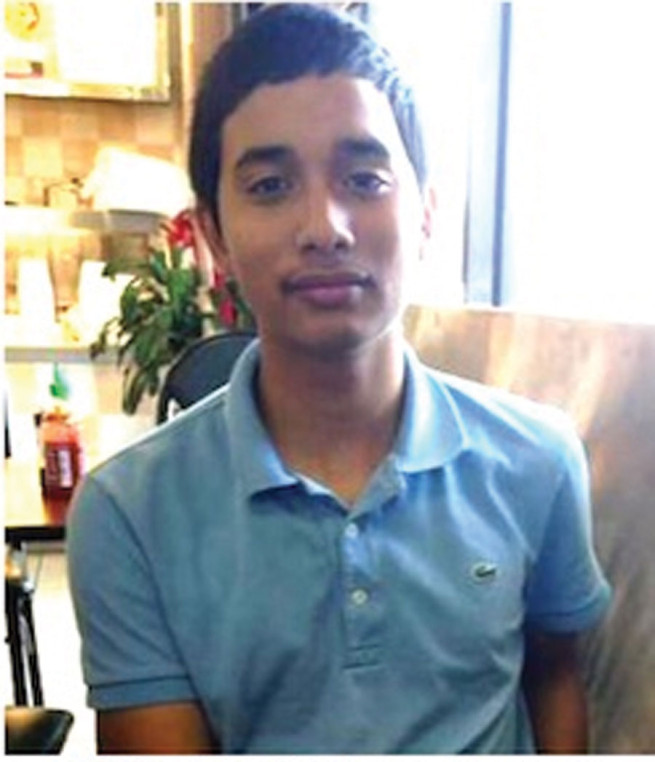 A 17-year-old Fil-Am, Christian Rasner, is in critical condition after a brutal beating from two unidentified men in a shopping center parking lot on Wednesday, March 11.
The beating took place in the parking lot of the Westfield Valley Fair Mall in San Jose, Calif. The suspects' whereabouts and identities are still unknown.
Rasner is in a drug-induced coma at Santa Clara Valley Medical Center. A hospital spokesperson said his vital signs are still unstable, but that he could wake up at any time. Doctors are cautiously optimistic about the teen's recovery, and once he is fully awake they could begin to do tests to determine if he has brain damage.
Police said the third-year high school honor student was at the mall with a friend when two men approached them, asking if they belonged to a gang.
The youths tried to flee but the attackers, two young Asian males in their mid-20s, caught up with them in the parking lot.
Rasner's father, Greg, said that his son denied any gang affiliation, but the men still brutally beat him, causing severe head injuries.
"When they did a CAT scan here, they found a crack in the back of his head and bleeding on his brain," Greg said. "They lunged at my son pretty quickly and violently according to a witness and hit him twice in the head."
"They assaulted [Christian] for no apparent reason than just being at the wrong place at the wrong time."
Since the coma, Rasner's mother Maria, who is from Cebu City, has hardly left her son's bedside.
"He's my eldest and my firstborn son. I miss him so much," she said.
Rasner's parents are demanding that police release the surveillance video from the mall's security cameras to help identify the attackers, but also keep Rasner's information about his school and treatment hospital private.
"A much more express way to do it is to release them to the public. Yes, they will probably get some bogus leads. But I have to imagine someone will give them that one good lead that leads to them getting off the streets," said Greg Rasner.
San Jose police said their gang unit is also helping with investigation, but would not comment when or if the security footage would be released. Rasner's parents have pledged to continue fighting for their son, as he fights to recover from the traumatic and potentially life-threatening brain injury.
"He's going to have emotional trauma for the rest of his life. I can't as a father imagine what he's…if I could take his place I would," Greg said.
A GoFundMe.com account has been set up for Christian Rasner, and anyone with information about the incident can contact San Jose police at 408-277-4161. A welcome back party is already being planned by the high school for his speedy recovery.
(With reports from Inquirer, CBS Local, ABC7 News, NBC Bay Area, Associated Press)
(www.asianjournal.com)
(Las Vegas March 19-25, 2015 Sec. A pg.1)