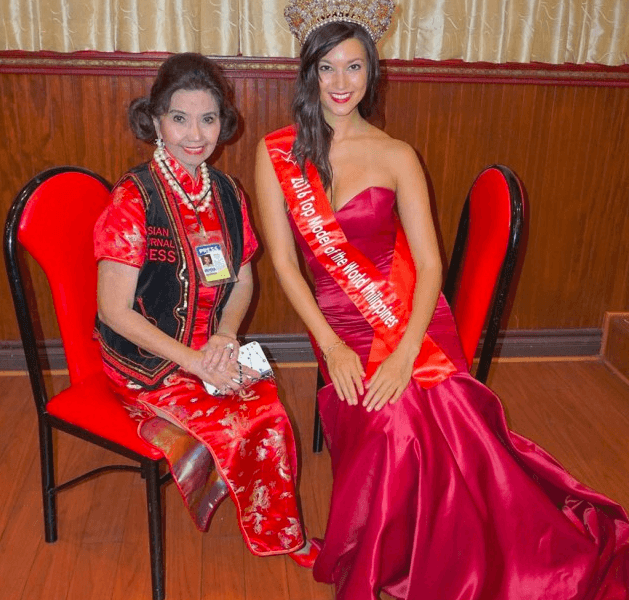 There is an endless fascination about the people who make fashion, rather than just about fashion. Described as graceful, they can be an alluring information prose that serves as a model, but one is discussed in. Impossible to emulate and minimize, the sketching of words into vivid fashion portraits is caught in every detail. It is not even a question of degree of skill, it is their mysterious star quality.   Some have it, some equally deserving. You can't choose over long and hard, over outstanding talent and big names in  fashion like March Bohan at Christian (now he's got his own house of fashion), Valentino, Halston, Oscar de la Renta, and Herbert de Givenchy. The list is as long as there are designers as characters.
A personal choice may seem arbitrary, even  capricious. I have given one name, but I leave to that the reader to decide which one is that.
Some are born with it, some achieve it and some have it thrust upon them. Shakespeare's much quoted apothegm about how greatness adapts with great ease to magic! Change can make the comets of today and maybe, the meteorite of tomorrow. They could change the course and shape fashion, each in his or her own way has contributed facets of that intangible whole: fashion.
Natalie Lelonde was Southern California's bet who won the Top Model of the World Philippines held in Melbourne, Australia last week.  She romped away with all major awards – Best Long Gown, Best Cocktail, Best in Swim Suit and High Fashion.
High fashion? The stage was where these glorious costumes belonged and they were not to be confused with fashion?
Domr said, "We teased and Natalie simply gave that smile [that] was contagious. I knew, it will be a sparkling conversation for the rest of that interview over an eight chorus laureate hosted by Ms. Trini Foliente, undisputed doyenne of Los Angeles Society.
There seems to spring from Natalie a gamin gaiety, a provocative, imprudent, independence which she made in different ways. She knew and had survived the mini, the midi – remarking in agreement that the length of the skirt should depend on the length of the leg.
Accessories should be in complete harmony.  When asked of her epiphany she said, "My time was ready for me, waiting, all I had to do was come on the scene."
Lou Razon's creation, which won "Best Gown" during the beauty pageant in Australia, was of understated elegance, that got the judges nod.
She wears also soft suits now and then.
"Perfumes should only be 'whiffs of gentle scents,'" she remarked.  And why not, flung pearls over a plain black sweater, wouldn't that be simple, but charming in fashion sense.
She welcomes "subtle changes that make "progression season by season." She feels Germany, where the search of the Top Model of the World will be, will be filled with talents.
"There will be a continuing progress to change fashion, not only on their tone, but also as echoed today, a continued torrent of new ideas," she said
On August 16, she will from Los Angeles to Germany to compete for the search for Top Model of the World.
Facebook Comments