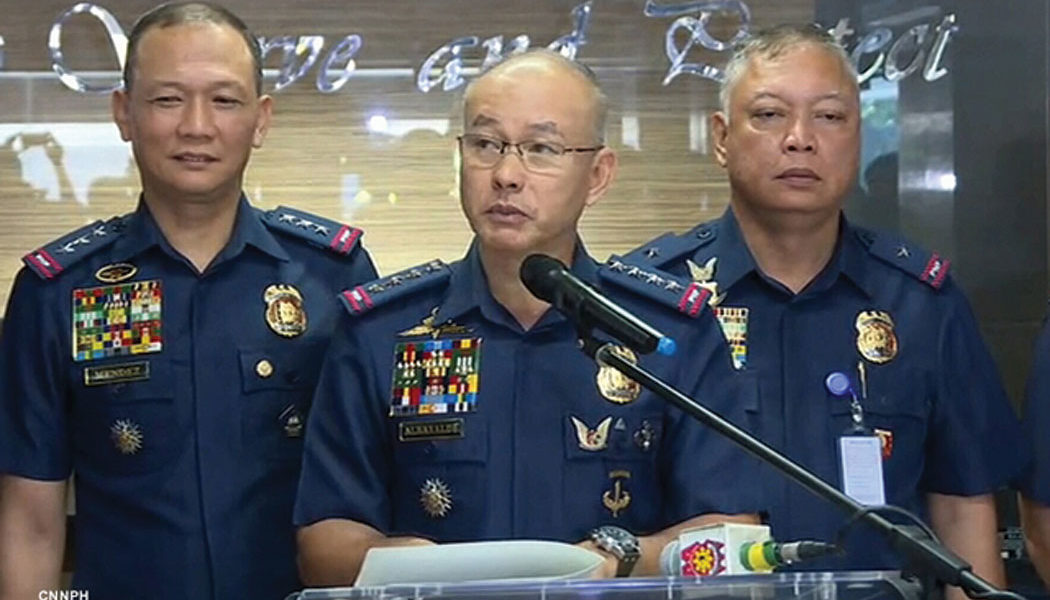 by Rae Ann Varona
AJPress
Four local officials in the Philippines were killed in a time span of less than two weeks, fueling concerns that the administration's anti-drug campaign has been emboldening some people to carry out killings.
Al Rashid Mohammad Ali, vice mayor of Sapa-Sapa in Mindanao's Tawi-Tawi province, was shot and killed by two motorcycle-borne gunmen on Wednesday, July 11, making him the fourth local official to be killed in just ten days.  The third, Vice Mayor Alexander Lubigan of Trece Martires in Cavite, was shot just three days before.
Malacañang Palace said Thursday, July 12 that the Duterte administration and its anti-drug campaign should not be blamed for the recent publicized killings, saying that extrajudicial killings have long been happening in the Philippines.
"Panahon pa po ni GMA [Gloria Macapagal-Arroyo], may problema na tayo sa extrajudicial killings, so hindi po masisisi sa war on drugs ang extrajudicial killings.  Nariyan na po 'yan sa ating lipunan (We've had this problem of extrajudicial killings since the time of GMA, so the extrajudicial killings can't be blamed on the war on drugs. It's been in our society)," said Presidential spokesman Harry Roque.
Roque dismissed concerns as speculation and said that despite the "high profile" killings, the percentage of crimes have actually gone down.
Earlier this month, the National Capital Region Police Office (NCRPO) cited the administration's war on drugs as being a contributor to a 25 percent crime rate decline in Metro Manila during the first half of 2018.
"Sunod-sunod (they're one after the other) because it's high profile, but if you look at the statistics, the number of homicides have actually declined, marami lang kasing prominente na natatarget (there are just a lot of prominent people being targeted)," said Roque on Thursday.
Like in a press briefing earlier this week, Roque again attributed the recent killings to the starting election season.  The Philippines has been gearing up for the upcoming elections next year.
"Whether or not we have the war on drugs, the killings would have happened especially now that we are nearing elections," said Roque.
The Philippines has been known to be a dangerous place for politicians.
At least 33 people were killed and 19 others injured from election-related violence in May as the country prepared for its nationwide local elections, the country's police chief Oscar Albayalde reported then.
Up to 16 mayors and vice mayors have been killed since President Rodrigo Duterte entered office in July 2016, with reported motives for the killings being split for the most part between either drug involvement or political reasons.
Of the local officials killed in recent days known to be involved in drugs was Tanauan Mayor Antonio Halili, who had also been previously placed on the president's list of over 100 narco-politicians.
Other reported mayors killed prior were Reynaldo Parojinog of Ozamiz City, Rolando Espinosa Sr., of Albuera, and Samsudin Dimaukom of Datu Saudi Ampatuan.
Facebook Comments