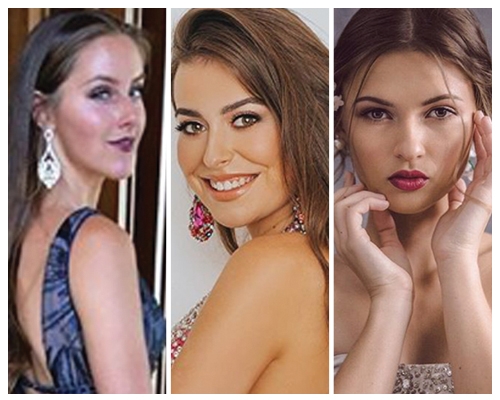 THREE contestants from Miss Earth have come forward about the sexual harassment they allegedly experienced in the Philippines throughout the competition.
Miss Earth bets Jaime VandenBerg of Canada, Abbey-Anne Gyles-Brown of England, and Emma Sheedy of Guam recently took to Instagram to share how excited they were to compete, but the experience was tarnished when they were sexually harassed by one of the Filipino sponsors of the beauty pageant.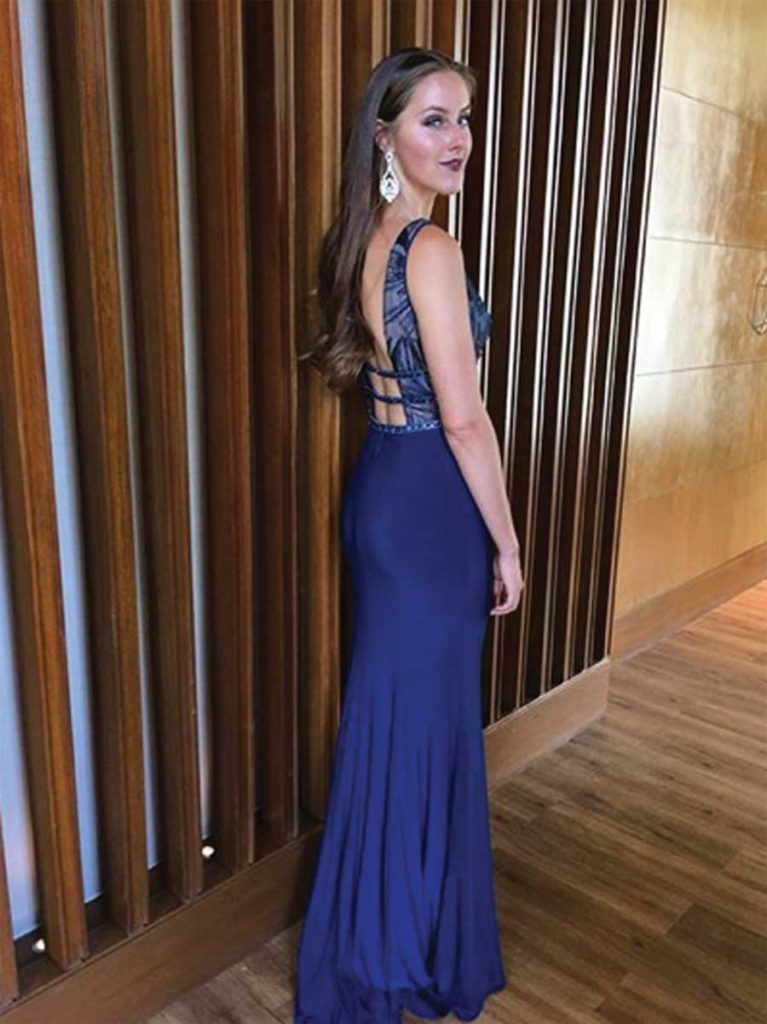 VandenBerg, who eventually left the competition, said the sponsor got her mobile number — which she had given to a staff member of the pageant organizer, Carousel Productions — without her consent. The sponsor kept calling her, asking for her hotel and room number, according to her.
It didn't stop there. The sponsor also allegedly offered her competition mileage if she granted him sexual favors. 
"He showed up to almost all of my events telling me he could take care of my needs and asked for sexual favours in exchange to get me further in the pageant. I was disgusted," VandenBerg said in her Instagram post on Wednesday, November 7.
Gyles-Brown corroborated VandenBerg's story with an account of her own.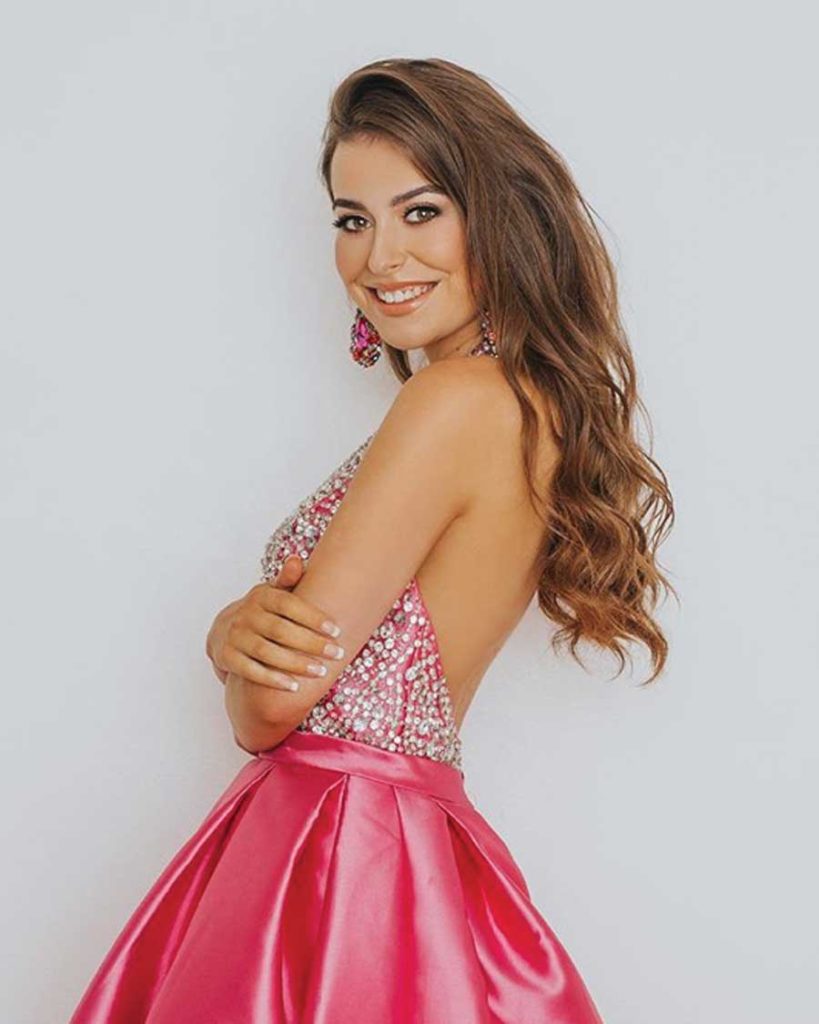 "I enjoyed 50 percent of my trip but the other 50 percent was overshadowed by feeling exploited, vulnerable, unnerved and sexually harassed as I was approached by a sponsor on many occasions who asked for sexual favors in exchange for the crown. This happened on a sponsored evening meal away from the team managers behind closed doors. The sponsor tried to find out what hotel and room I was staying in," she wrote on Instagram.
VandenBerg and Gyles-Brown did not name the sponsor but Sheedy, Miss Guam, did on her own Instagram post.
"The sponsor whose name is Amado S. Cruz became a problem for many of the delegates, including myself. To focus on only myself, I was pulled aside multiple times to be invited to Boracay, private islands and into his house and insisted that I and 'the Latino women dance for him,'" she said.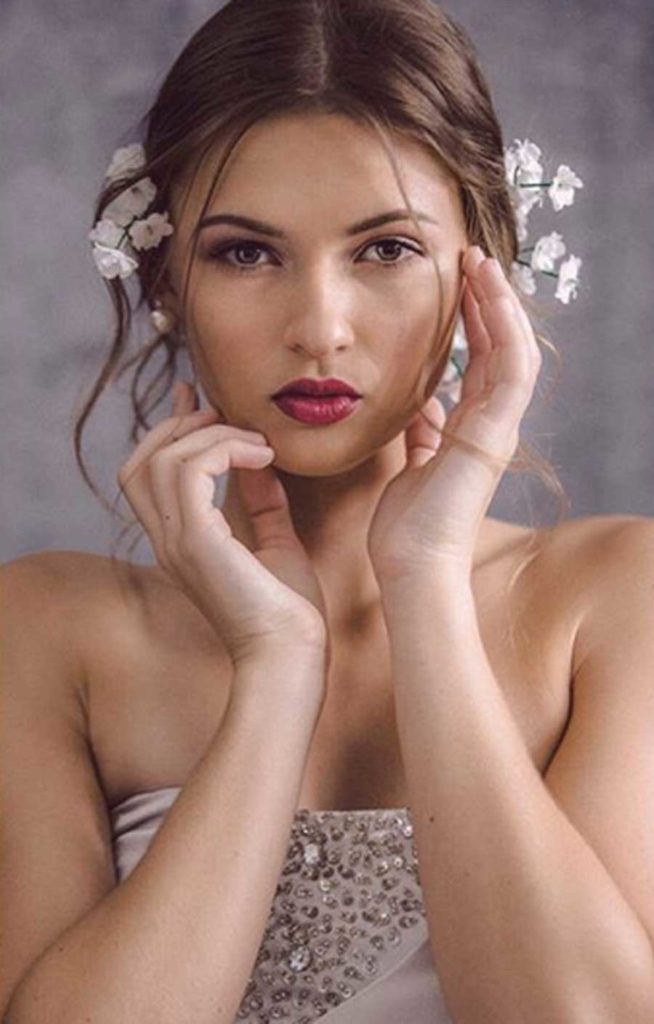 She further recounted, "Amado S. Cruz grabbed my bare backside at the National Costume Competition where I was able to push him away, but he consistently told me not to tell anyone about the instances. At the Manila Yacht Club, Amado S. Cruz ensured that the team managers and security personnel were separated in another room, this is where he made many girls uncomfortable." 
Allegations vs Miss Earth organizers
The candidates decided to inform the team manager about Cruz's foul behavior. However, Gyles-Brown said the only response they got was laughter.
"Myself and Canada approached Team Manager to express our disgust only to be laughed at. Another official attendee of the night told me not to cry as I would ruin my makeup! There was no respect or compassion shown to myself or Jaimie," Gyles-Brown said.
She added, "I felt traumatized by this experience and had many sleepless nights."
After, they directly spoke to Miss Earth Vice President Lorraine Schuck to complain about the sexual harassment. 
They were assured by Schuck that Cruz would not be attending any other event; however, the candidates said Cruz still went to the preliminary event and even the coronation night.
VandenBerg also alleged that the Miss Earth organizers confiscated her passport on the first day of competition.
"The organization had confiscated my passport on the first day and I felt like I couldn't leave. When the team managers went into my room and took things from my luggage without my permission, I had completely lost faith in the organization," she said.
Miss Earth organizers, however, denied these claims and responded by saying they only keep the passports for safekeeping.
VandenBerg decided to withdraw from the competition before the coronation night on November 3.
"I was so excited because I had been to the Philippines before and loved the country and the people; however, the experience with the pageant was not what I had expected. I left Miss Earth because I did not feel safe under their care," she said.
'We will help them'
According to Schuck, several policewomen were deployed to make sure all candidates were safe. 
She also told the Philippine Star that she was puzzled when the candidates said the organization did not take action when the organization immediately "banned the sponsor from the event."
"The sponsor was banned from the event on Oct. 14, right after the candidate reported such incident. I told Cruz not to attend any further events for the pageant or even go near the candidates," she said.
"We will be more careful who we are dealing with and be stricter. I told the candidates not to be afraid to come out or report any incidents that would make them uncomfortable. We fully support the Miss Earth delegates. If there's any complaint, we will help them," she added.