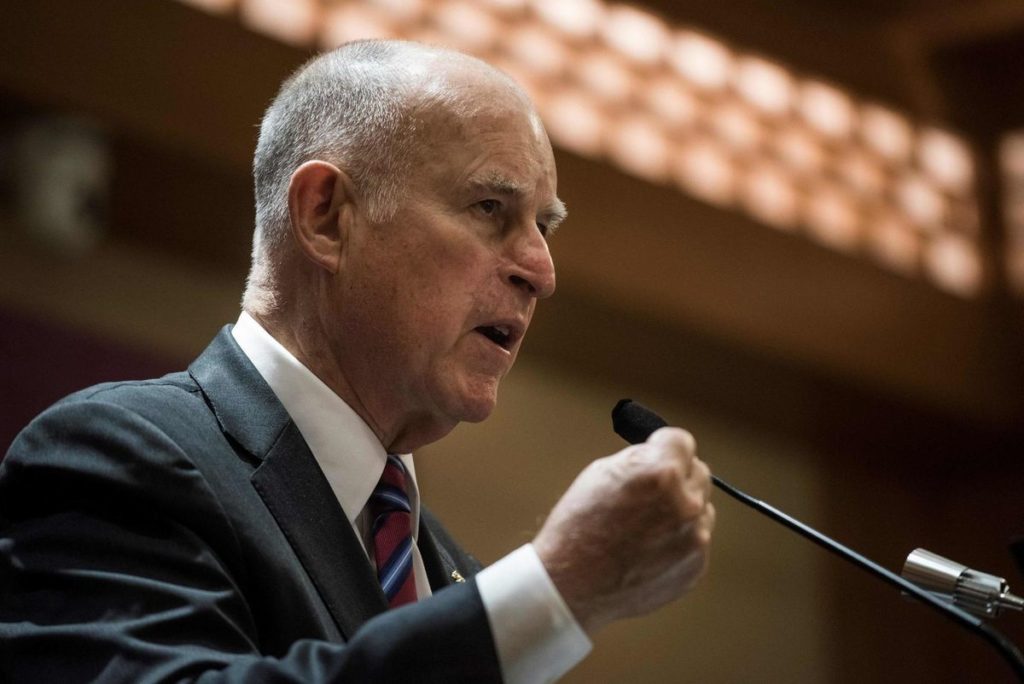 California Governor Jerry Brown on Tuesday, September 18 signed into law, an anti-bullying bill that would require the California Department of Education (CDE) to buckle down in addressing bullying in California schools through new bullying prevention guidelines.
Authored by Assemblymember David Chui (D-San Francisco), AB 2291 requires local education agencies in to adopt bullying prevention procedures by December 31, 2019.  Prevention procedures would also focus on tackling cyberbullying.
"We applaud Governor Brown for signing this important legislation into law," said Andrew Medina, California Policy Manager at Asian Americans Advancing Justice – California (Advancing Justice-CA), which sponsored the bill along with Advancement Project, Council on American-Islamic Relations (CAIR-CA), and Equality CA.
"At a time when divisive and harmful political speech is on the rise, it's vital that every educator in California have the tools they need to prevent this type of vitriol and maintain a safe school environment," added Medina.
While existing law requires the state department of education to develop online training tools to assist educators, parents, students, and community members about the prevalence and effects of bullying, the new bill further requires schools to annually keep and provide an updated list of other available online training tools online to school staff across the state.
The goal is to encourage further encourage trust between educators and their pupils.
"Every student deserves an opportunity to thrive in a safe learning environment," said Reshma Shamasunder, Vice President of Program Strategy at Advancing Justice-LA. "However, students are often hesitant to report incidents of harassment in fear that teachers are not properly trained to intervene.  AB 2291 will ensure that school staff are given the training and tools they need to address and prevent bullying."
Bullying, including cyber bullying, remain prevalent in today's schools with 28 percent of U.S students in grades six to 12, and 20 percent of U.S. students in grades nine to 12 saying they've been bullied, according to a study cited by the U.S. government's Stop Bullying campaign.
Studies have shown that race, ethnicity, religion, gender, or sexual orientation have been among the most common reasons students have been experiencing bullying.  For example, a nationwide report by CAIR-CA found that out of 1,0141 Muslim students surveyed in California, over half (53 percent) said they were bullied over their religion in 2016.
Aside from affecting emotional health, studies have also shown bullying to impact school districts' financial costs.  In California alone, a study published last year in School Psychology Quarterly found that school districts lost about $276 million a year due to bully-related student absences.  It found that 10.4 percent of students statewide reported having missed at least one day of class in a given month because they felt unsafe.  Similar to other studies, reasons found for absences were bullying of race, ethnicity, religion, gender, sexual orientation, or disability.
On the new law, Aarti Kohli, Executive Director of Advancing Justice – Asian Law Caucus said that the law would ensure that California remains at the "forefront of championing safe environments for immigrant and vulnerable communities."
"We're responsible for creating the next generation of leaders, and we must ensure that they understand the meaning of respect," said Kohli.