Customer's satisfaction has always been the company's top priority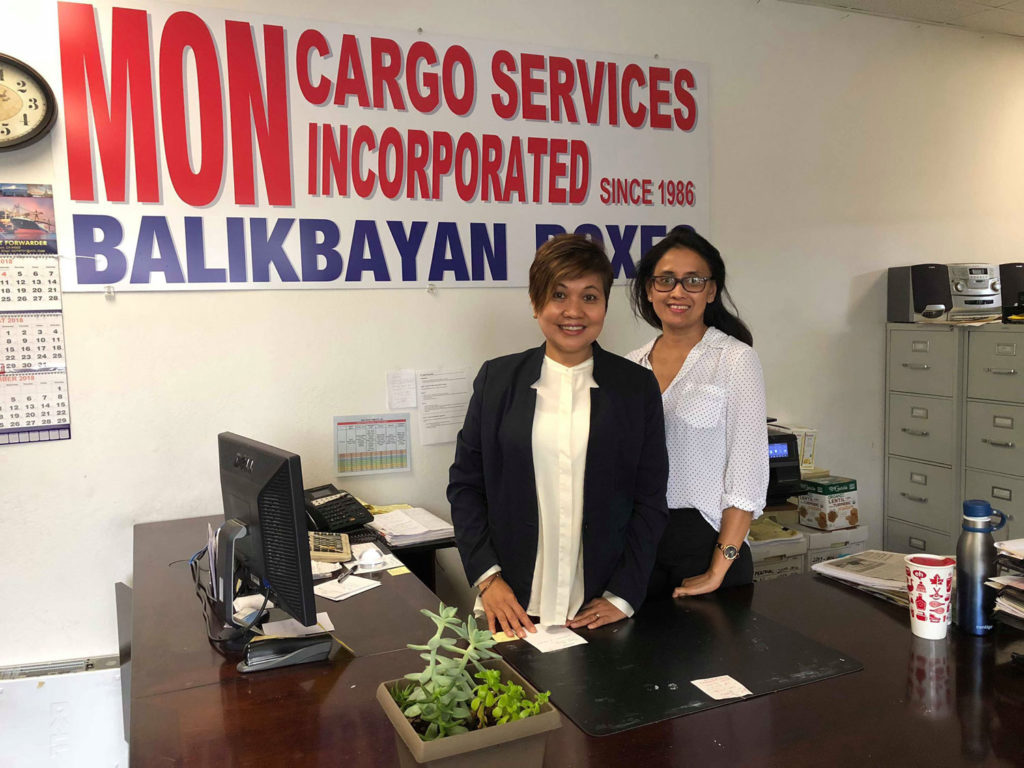 MON Cargo Services, Inc. the pioneer in door-to-door delivery services to the Philippines in the Bay Area celebrates its 32nd year anniversary.
As they celebrate their 32nd year, they always attribute their success from the patronage of their customers old and new for their extensive & loyal support.  This has keep Mon Cargo to improve the quality of service their customers deserve and to even surpass their expectations in receiving dependable and dedicated service.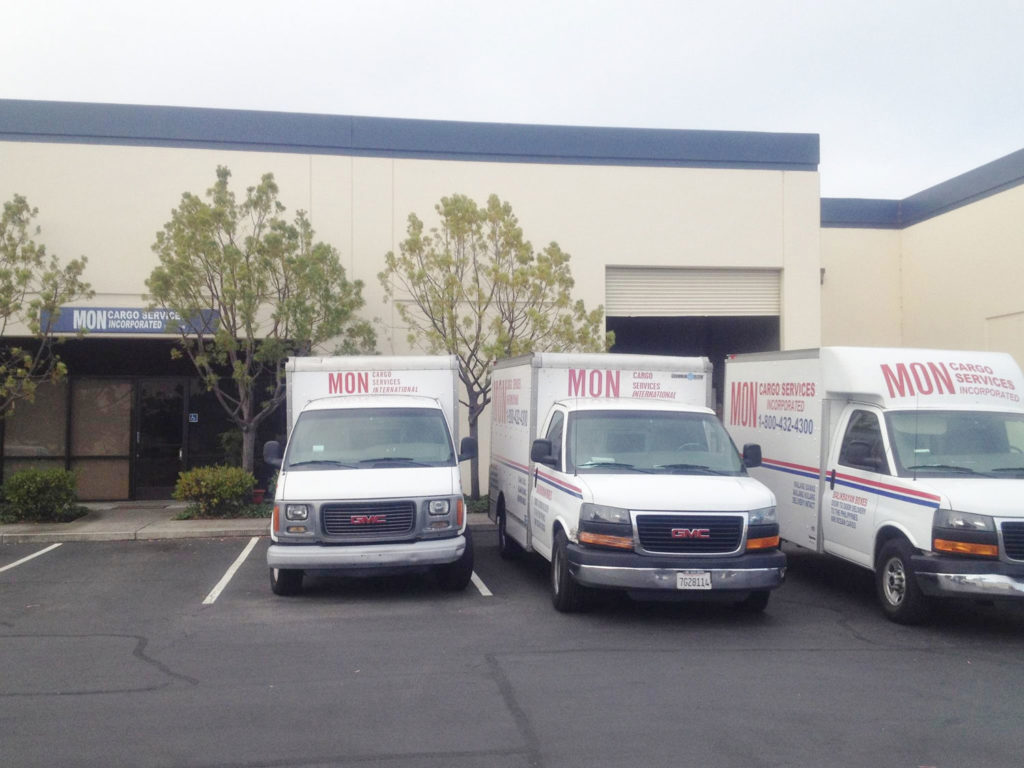 Established in 1986 by Mon dela Vega Singh, Mon Cargo has always been consistent with its prime objective to reach out to the needs of fellow Filipino U.S. immigrant with excellent service.  Mon Cargo sticks to its belief of maintaining an outstanding track record of being the most honest, competent and steadfast enterprise of its kind.
In line with its goal, the management and staff of Mon Cargo is known to be responsive, empathetic, accommodating and very polite in dealing with its valued customer.  They always make themselves available to inform their customers on the status of their balikbayan boxes in the Philippines.
Mon Cargo President and CEO Agnes Doniego Singh said that, "In all our dealings, we make it a point to be friendly, courteous, fair and compassionate to everyone."
Mon Cargo offers the following services: 
•  Container shipments for returning residents
•  Crating home appliances/furniture
•  Vehicle shipments, airline tickets
•  Free replacement box
•  Free strapping and insurance up to $500
Visit Mon Cargo's website at www.moncargoservices.com for photos and testimonies from their very satisfied customers and more information.
To avail of Mon Cargo's promotions, please call 1-800-432-4300 or (510) 636-4743.