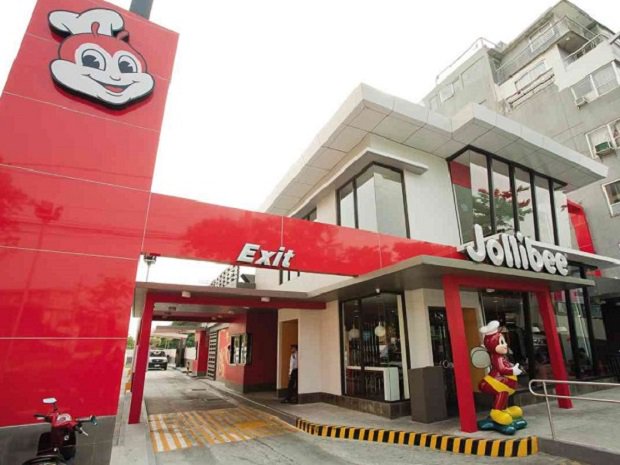 U.S.-based burger chain Smashburger has been fully acquired by Jollibee Foods Corp. following the purchase of its remaining stake in the Filipino-owned fast-food chain for $10 million (P526 million).
Jollibee first acquired Smashburger with an initial stake of 40 percent, which was later raised to 85 percent back in February.
Jollibee, in a regulatory filing on Friday, December 14, said the remaining 15-percent stake in SJBF LLC, owner of Smashburger, was acquired in cash through its subsidiary Bee Good! Inc. (BGI).
"Jollibee is now the sole owner of the Smashburger business," the fast-food giant said.
According to Jollibee, it would pour in more capital into Smashburger following its purchase. It plans to convert an $80 million loan held by BGI into equity to support Smashburger's growth in 2019.
"We look forward to the development of Smashburger into a very strong brand and business in the United States," Jollibee Chairman Tony Tan Caktiong said.
Jollibee Chief Executive Officer Ernesto Tanmantiong, meanwhile, said, "We look forward to replicating in Smashburger the significant brand and business development that [the group] achieved in practically all its new and acquired businesses in the Philippines, China, Vietnam, and other countries through the introduction of [Jollibee's] business methods."
Smashburger has 351 stores worldwide, among them in the U.S., Canada, Costa Rica, Egypt, El Salvador, Kuwait, Panama, Saudi Arabia, and the United Kingdom. 
In North America, JFC has 435 stores, which comprise 12 percent of its worldwide sales. 
"We are preparing for even stronger growth in the United States with [a] higher rate of store expansion led first by Jollibee starting in 2019 and by other brands in the succeeding years," Tanmantiong added.