FILIPINA Melody Avecilla's successful career in the insurance industry started after migrating to the United States.
Previously an international flight attendant, she was advised by family members living in the country for years to look into insurance as an option for her next career, as it has been an essential commodity in the U.S. household and business ecosystem.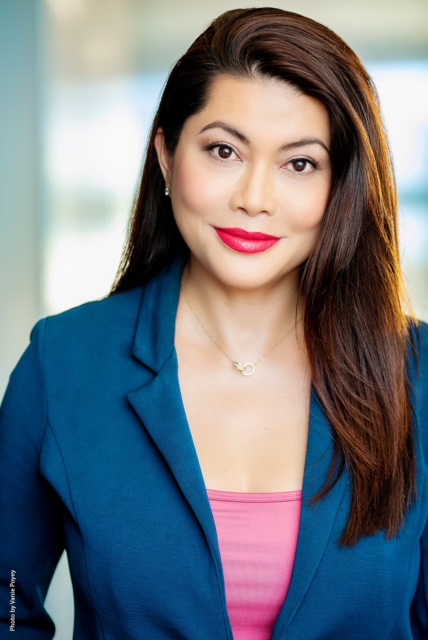 Heeding their advice, she applied and immediately got accepted in one of the largest insurance agencies in Northern America.
Her journey in the insurance and financial services industry has led her to open several offices in North Hollywood, Studio City, and recently Burbank — this time as a Geico Branch Owner/Principal.
Avecilla and her team will help customers purchase car insurance and coverage for homeowners, renters, condos, RVs, motorcycles, boats, personal liability, umbrella coverage, identity protection, jewelry, commercial vehicles, and more.
"As an insurance professional, we customize the products and services we offer based on the client's needs, budget, and comfort," she stressed.
Avecilla also highlighted her office's full-time bilingual staff members who are dedicated and eager to serve new and existing clients from the Filipino and Tagalog-speaking communities.
"Accessibility is instrumental to our client retention. We are available 24/7 online. Our local branch is one of the few that are open during office hours from Monday to Sunday," said Avecilla.
Avecilla, as the branch owner of the GEICO office in Burbank, welcomes and looks forward to serving Filipinos in the neighborhood. She and her team are committed to finding the right solution for everyone's needs.
"Having a trusted professional licensed agent to guide people in purchasing car insurance is important. Doing it online by yourself to see quotes and to get a general idea is okay, but when it comes to having an understanding of the right coverage and limits, as well as helping you get the right discounts or savings, having your local agent is important," she maintained.
GEICO's Burbank local office, located at 3522 W Magnolia Blvd., is open 7 days a week. Monday through Friday 8 a.m. to 7 p.m. and Saturday and Sunday 9 a.m. to 5 p.m. Customers visiting the office in person must wear a mask upon entering the lobby, and all staff members wear a mask when meeting with customers. To get a quote or learn more visit, GEICO's Burbank local office online at www.geico.com/Burbank-avecilla or call (818) 524-4410.
(Advertising Supplement)