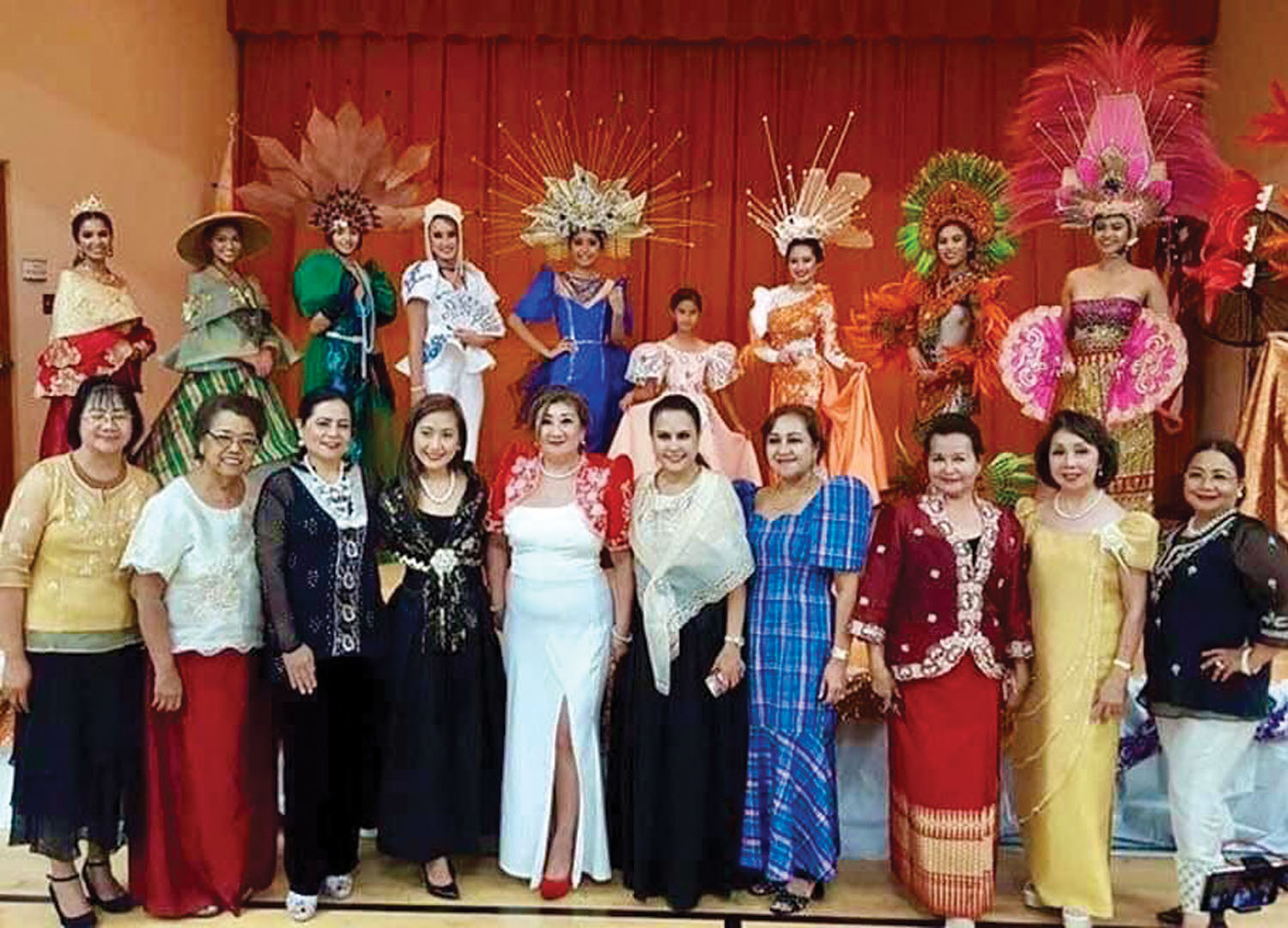 THE Filipino American Business Association of Glendale/Greater Los Angeles County (FABAG-GLAC) will commemorate Filipino American History Month on Saturday, October 23 at Pacific Community Center and Park (501 S. Pacific Avenue, Glendale, CA).
This year's theme, "Pistahan Sa Glendale," will showcase the following: Kultura Philippine Folk Arts, Holy Family Filipino Chorale, and Filipiniana Fashion Show by Carmelo Designs. The event will start at 3 p.m, followed by a business expo and food sampling at 4 p.m. and a cultural presentation at 5:30 p.m/
This joyful occasion will also highlight the contributions of hardworking, dedicated and selfless individuals who made a difference in the lives of so many. This year, FABAG-GLAC will honor and give tribute to the late Ruby De Vera, former President of Los Angeles Filipino Association of City Employees (LAFACE) and one of the founders of FABAG/GLAC. The organization will celebrate its 32nd anniversary as well. As it continues to empower Fil-Am businesses and partners through networking mixers, seminars, workshops, and educational outreach, the organization remains strong in the community.
Nelly Costanios Aquino, an active member of the community, made a comment about the upcoming event. She said, "It is good for people to reminisce the beauty and culture of the Philippines. We need to remind everyone that we have values and traditions worth sharing. By having Philippine History Month, there is a time set aside to celebrate who we are."
Another resident of the City of Glendale, Nini Maldonado, shared: "When I was growing up, I experienced traditions of 'mano po,' Simbang Gabi, Fiestas! There was always something in life to celebrate about. I miss those times."
All are invited to come and join this wonderful celebration. Pacific Community Center and Park observes CDC guidelines and protocols. Mask up! For more information, call: Marlene Cagatao at (818) 450-9704; Celia DeFato at (626) 660-7389; or Jo Solomonson at (626) 627-6672. (Contributed by Jo Solomonson)