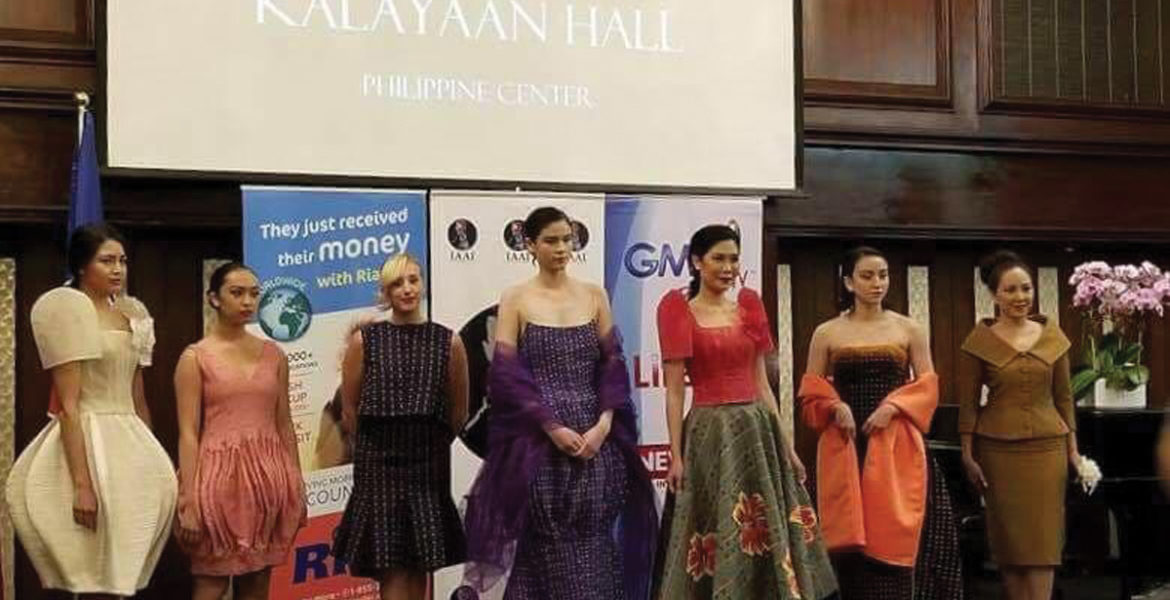 Inabrao, pinapaitan, tupig. Dinardaraan, igado, dinakdakan. 
These are just a few of the distinctly Ilocano dishes that guests sampled and devoured at the Ilocano Food Tasting event held last week at the Philippine Center. 
Sponsored by the Ilocano American Association, Inc., the event aimed to spotlight cuisine from the northern part of the Philippines along with its rich and diverse culture. 
The Ilocano-American Association, Inc. is a New York-based association of Filipino-Americans of Ilocano descent.  It aims to promote and preserve the rich culture, beautiful customs and traditions, and strong work ethic and family values of Filipinos, in general, and Ilocanos, in particular, among Filipino-Americans, particularly the youth.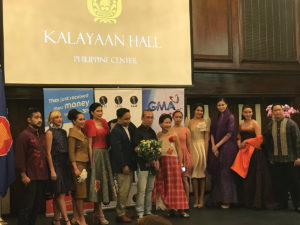 IAAI traces its early beginnings in the seventies to the Ilocano Cultural Association, whose members went on to incorporate IAAI as a nonprofit corporation in Delaware in 1982. 
"We are very happy with the turnout and we realized the great interest of our kababayans in our dishes when our event page got filled up faster than expected," said IAAI president Dulce Barangan. 
In terms of RSVPs, the event got sold out in less than a week and a waiting list had to be made. 
Consul Arman Talbo, an Ilocano himself, delivered a speech that explained to guests the Ilocano way of life and how the region's terrain and weather helped shape the cuisine. 
Ilocano cuisine is among the underrated and mostly undiscovered cuisines in the Philippines. Through this event, IAAI hopes that other Filipinos would learn about various Ilocano dishes. 
Designer Edgar Madamba made a surprise appearance, along with about a dozen of his creations made of inabel cloth (woven in the northern Philippine regions) showcased through a mini-fashion show. 
Guests and the organization's members had a fun time eating and hanging out with old and new friends and province-mates. In an informal survey, those who come from Ilocos Norte had the best attendance, followed by Ilocos Sur, La Union, Baguio City (Benguet), Abra, Pangasinan, and Tarlac. 
Given the success of this first venture, organizers are hoping that it would become an annual tradition for the organization. 
"We'll definitely do this again and it will be bigger next time," Atty. Barangan said.
Facebook Comments