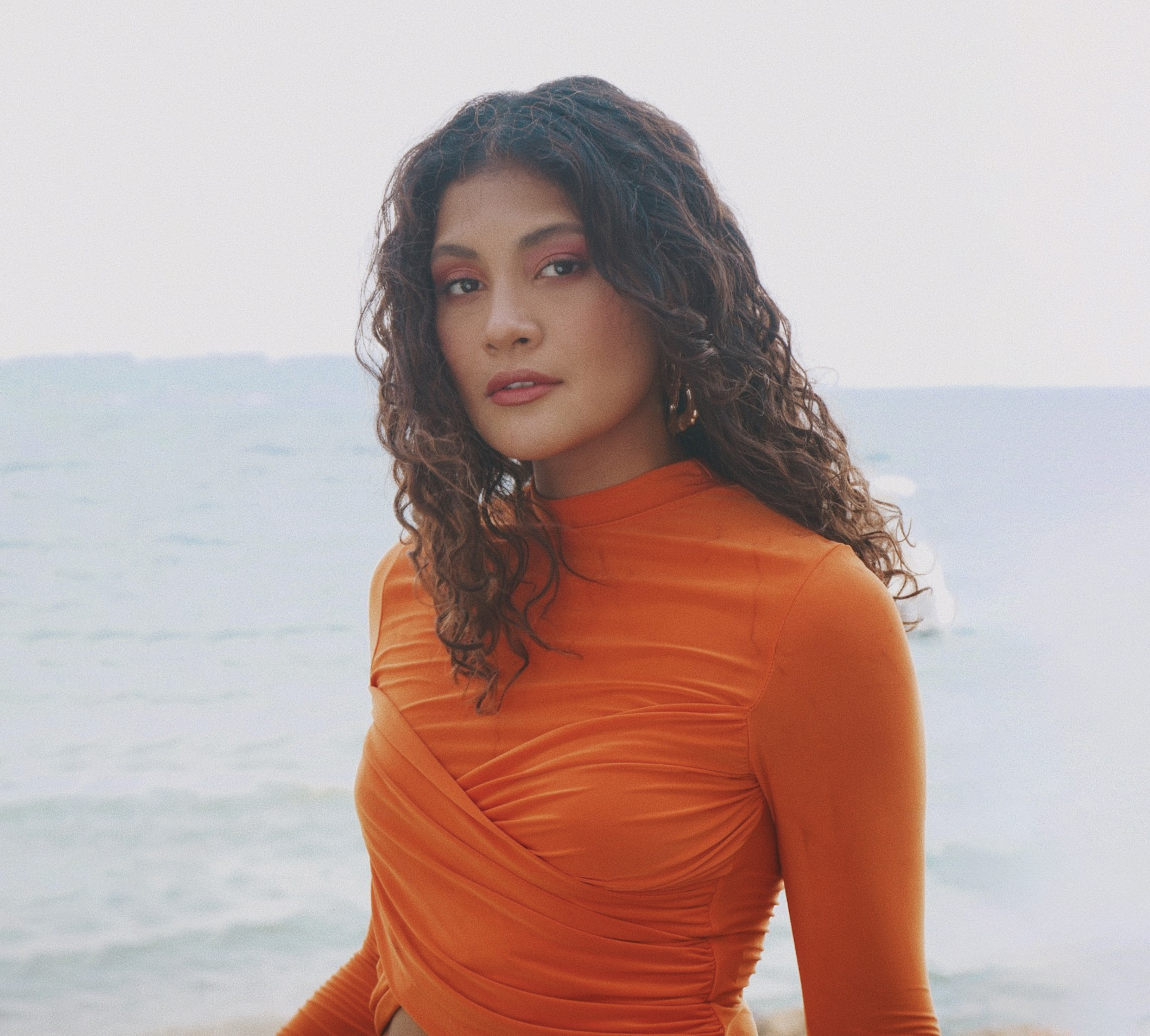 Pistahan Parade and Festival to livestream for global audience Via Kumu, Facebook Live, and YouTube Live
SAN FRANCISCO – The Filipino American Arts Exposition on Wednesday, August 10 announced the entertainment lineup for the 29th Pistahan Parade and Festival – the largest celebration of Filipino art, culture, dance, food, and music in the U.S. The yearly event will feature world-renowned Filipino artists and takes place on Saturday, August 13 and Sunday, August 14, from 11 a.m. to 5 p.m. PDT each day at Yerba Buena Gardens in San Francisco.
The epic two-day lineup for the 29th Pistahan Parade and Festival is as follows: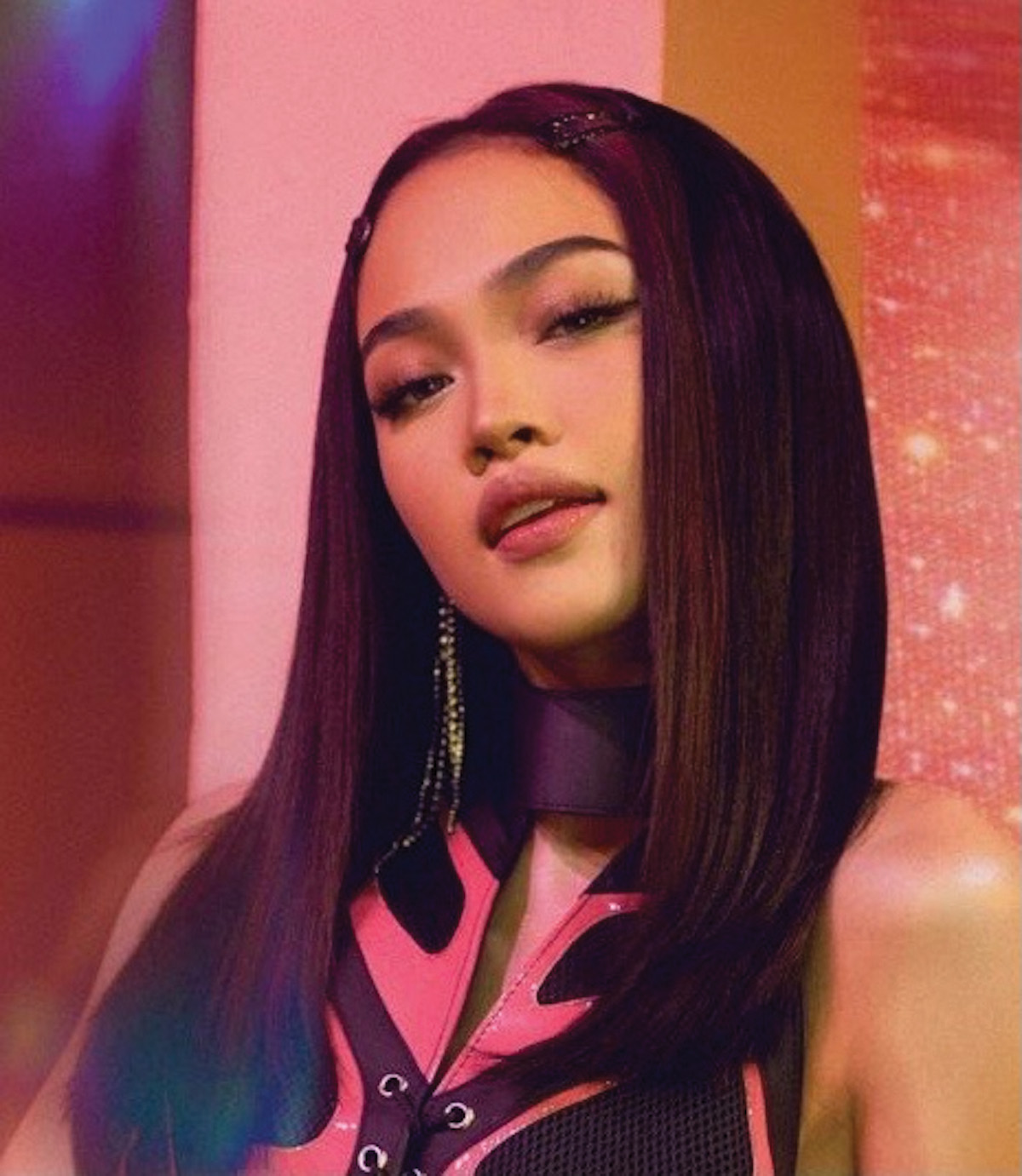 Angela Ken, Sab, AC Bonifacio, Kiana V, Larren Wong, Ruby Ibarra, Guap, DJ Nico Blitz, Franboogie, Roslynn Alba Cobarrubias, Alex Retodo, Kariktan Dance Company, Likha Pilipino Folk Ensemble, Parangal Dance Company, Lil' Jordan, St Augustine Children's Choir, Kidz Groove, Soma Seniors, ONE, and more!
Jocelyn Enriquez, Joline, Legacy, Maddie B, Rhythm Monsters, Kultura Ng Balisong, Gabby Hudson, Mabuhay Folkloric Society, San Mateo County Poet Laureates, Rebel and more!
(Lineups as of Aug. 10. Subject to change.)
The festival will be hosted by various local celebrities, including NBC Bay Area's Audrey Asistio and Ginger Conejero Saab.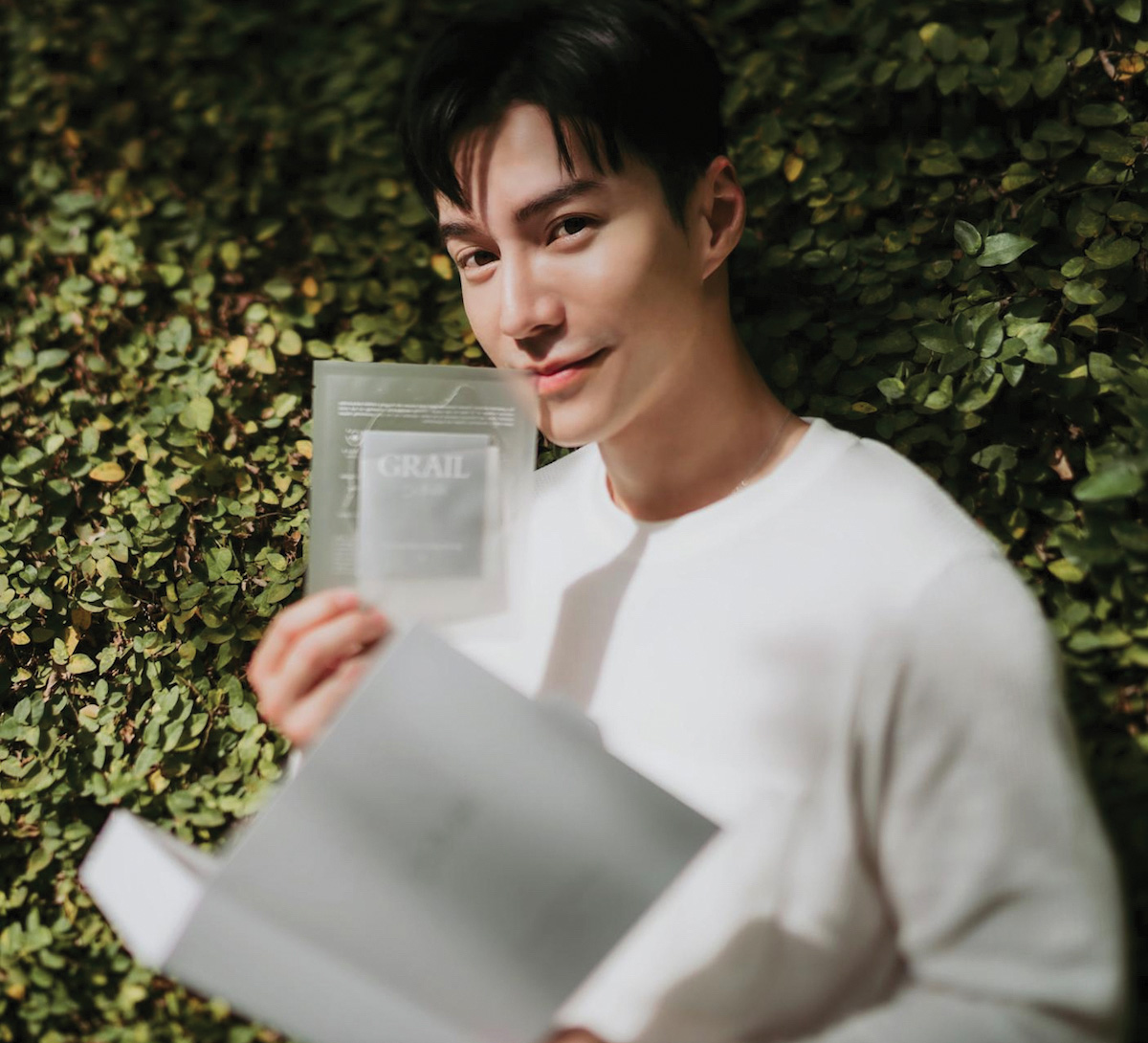 Each day, the 29th Pistahan Parade and Festival will be available to a global audience via Kumu, Facebook Live, and YouTube Live.
The 29th Pistahan Parade kicks off the festival weekend on Saturday, Aug. 13, and is a colorful display of Filipino community pride and diversity, featuring festive floats, cultural dance groups, musical performances, and community organizations. The Parade will begin at the Civic Center, proceed along Market Street, and end at Yerba Buena Gardens.
The free two-day outdoor event will feature cultural performances, world-class entertainment, food trucks, artisan merchandise, and hands-on and authentic cultural experiences in six themed pavilions: Art, Culinary, Dance, Health, Innovation, and Sports.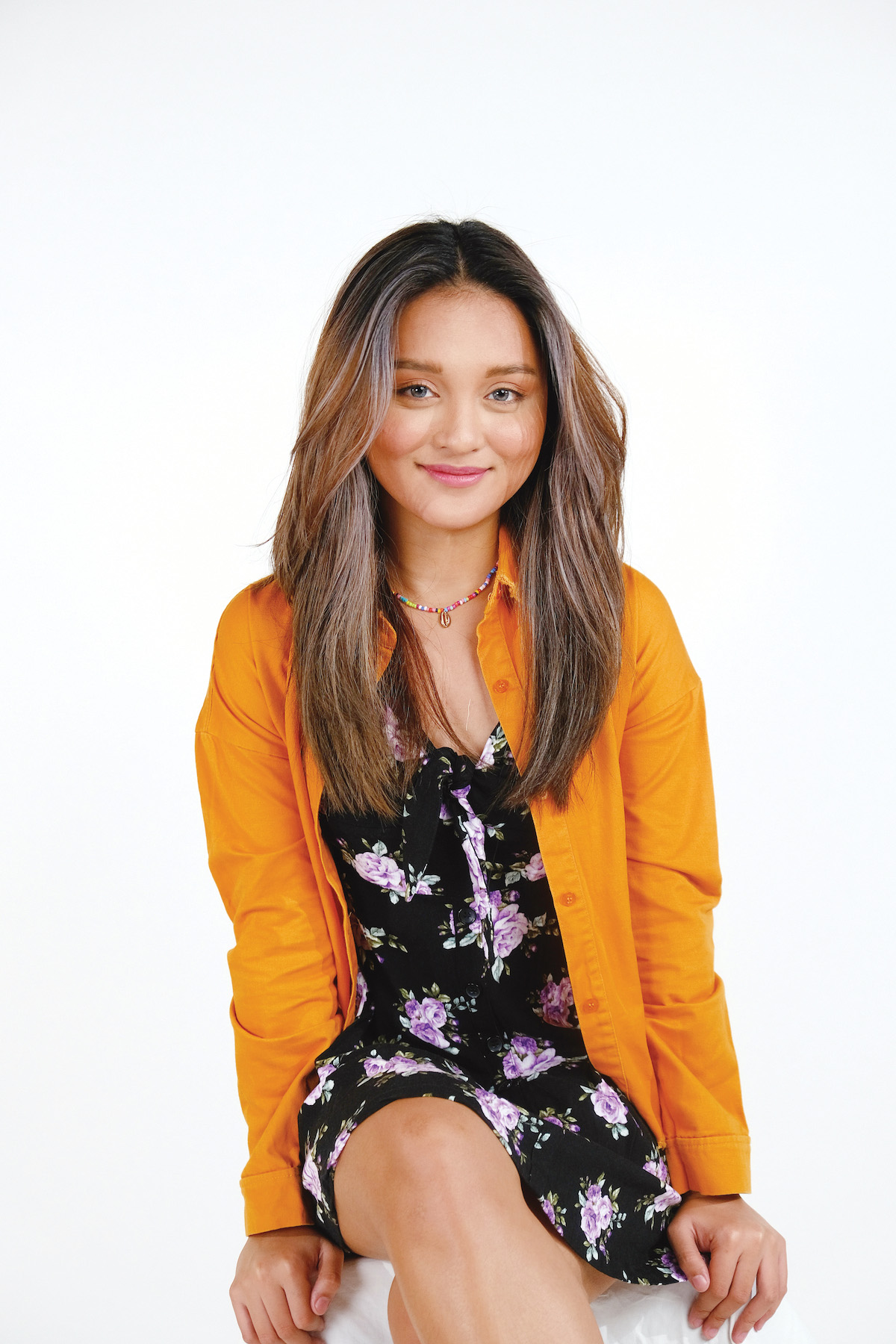 Special guests scheduled to join the pavilion presentations include:
Taipan Lucero – Baybayin Artist (Manila, Philippines)]
Nonie Cruzado – Surreal Artist (Boulder, Colorado)
Martin Yan – Yan Can Cook (San Francisco, CA)
Charleen Caabay – Winner, Chopped (Oakland, CA)
Bobby Rubio – Writer, Illustrator and Director (San Diego, CA)
Carlyle Nuera – Lead Designer, Barbie Signature at Mattel (San Diego, CA)
Raymond Townsend – First Filipino American to play in the NBA (San Jose, CA)
Joseph Bautista – Legacy Filipino Martial Arts (Daly City, CA)
To participate as a sponsor, exhibitor, performing artist, pavilion presenter, volunteer, and parade contingent, visit Pistahan.net.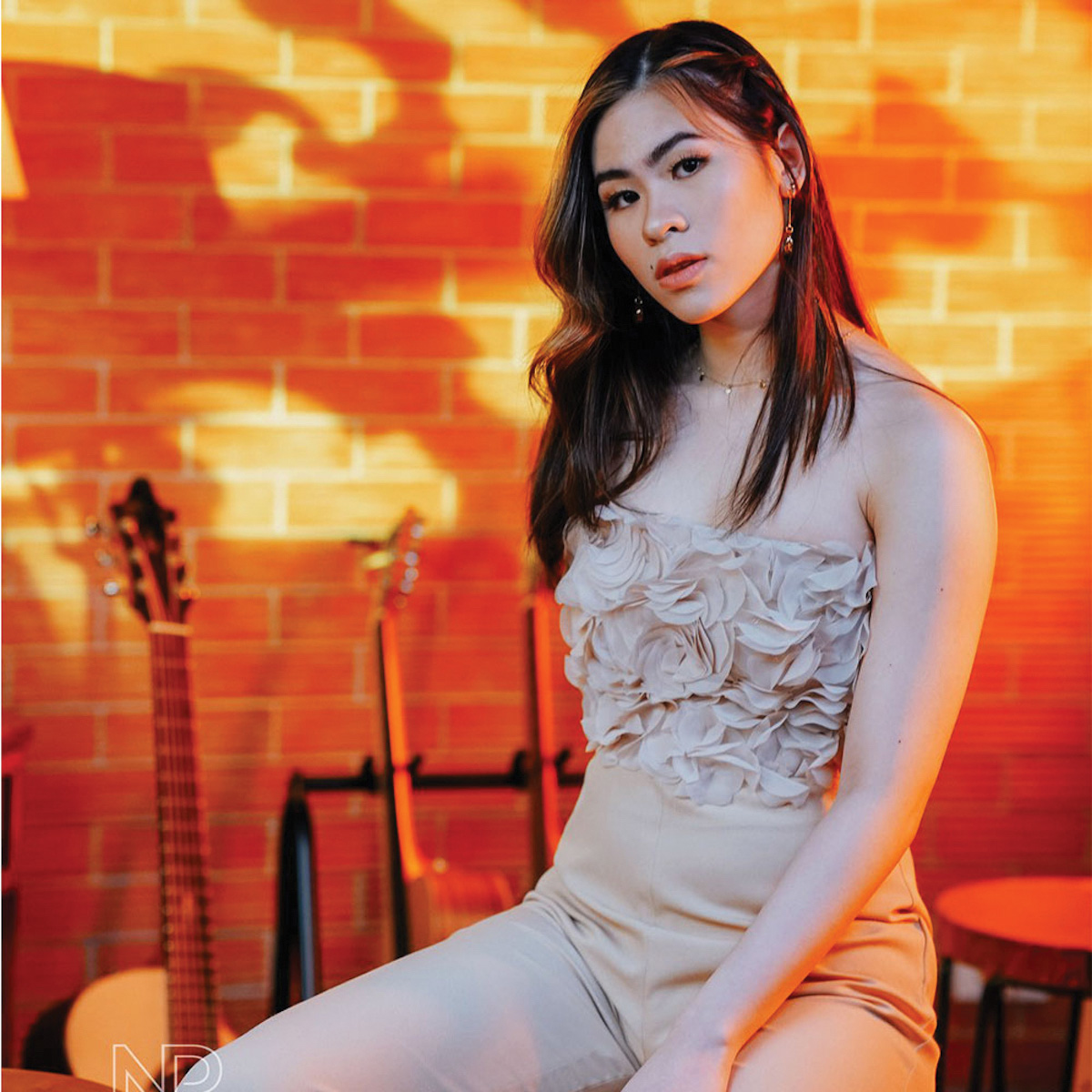 The Filipino American Arts Exposition (FAAE) is a vital part of the rich tapestry of cultures and ethnic communities of the San Francisco Bay Area through its promotion of Filipino American art, music, film, and dance. FAAE celebrates its ancestral heritage and contemporary traditions, broadening awareness and deepening the understanding of Filipino history, achievements, and culture. Founded in 1994, FAAE is a grassroots, nonprofit organization that contributes to the artistic and cultural pride of the Filipino American community and strives to be a meaningful community tradition among the many great ethnic institutions of San Francisco. Follow FAAE at www.pistahan.net and on Facebook, Instagram, and Twitter (pistahanSF).
(FAAE Release)