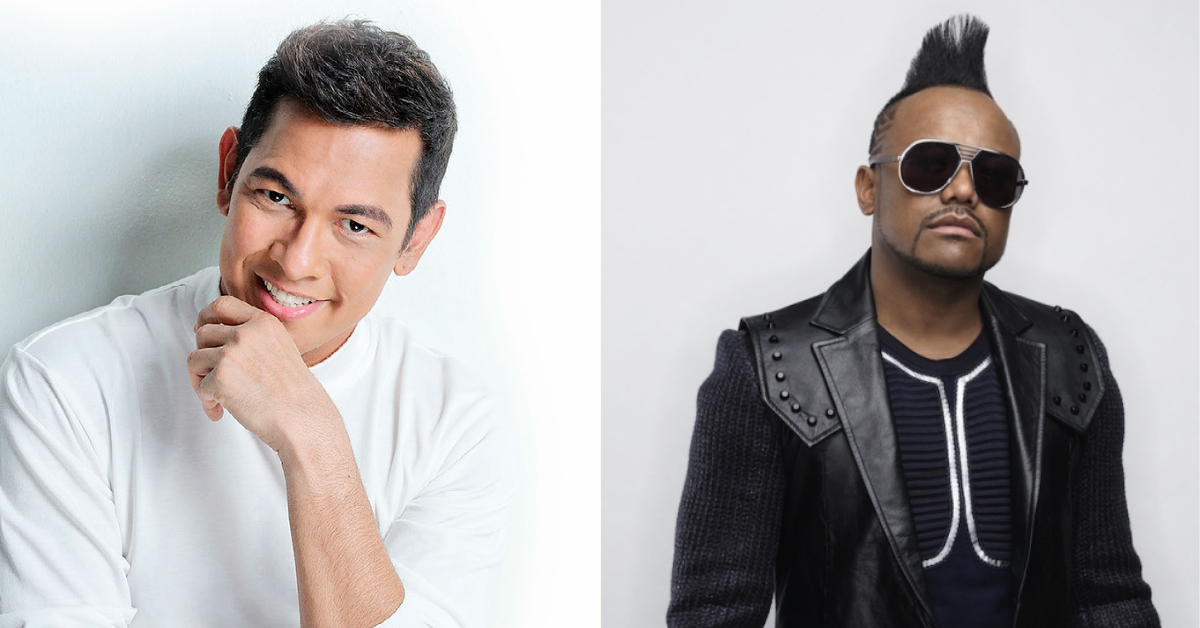 A free virtual celebration in Carson featuring non-stop cultural and patriotic performances and various entertainments for the entire family will mark the 123rd anniversary of Philippine Independence Day.
Non-stop entertainment will begin on Friday, June 11th at 5:30 p.m. on Channel 18 or YouTube and replay on Saturday, June 11th at 11 a.m. on https://carsonca.gov/PID123, Cable Channel 35 (Spectrum) or Cable Channel 99 (ATT) featuring big names in Filipino pop music, homegrown talents and various cultural performers.
Topping the list of this year's guests are ASAP Elite Platinum Circle Award winner, Mr. Pure Energy, Gary Valenciano and rapper, record producer and co-founder/member of Grammy Award-winning hip hop group The Black Eyed Peas Apl.de.Ap. They will be joined by numerous Filipino artists such as Anthony Castelo, Mon David, Tillie Moreno, Ella May Saison, Miguel Vera, Christine Love, Chenza, TOFA Performing Arts, Shane Selloria, April Velasco and four surprise guests from The Filipino Channel.
In the City of Carson, which is home to the largest concentration of Filipinos outside of the Philippines, the celebration of Philippine Independence Day is an annual festival that draws thousands of Filipinos and non-Filipinos of all ages from all over Southern California. It is a commemoration of the birth of the Philippine republic after over 400 years of Spanish rule. This is the premiere Filipino event in the United States. The annual celebration is a joint undertaking of the City of Carson and the Philippine Independence Day Foundation.
For more information about the performance lineup, please contact Parks and Recreation Department at (310) 847-3570. (AJPress)