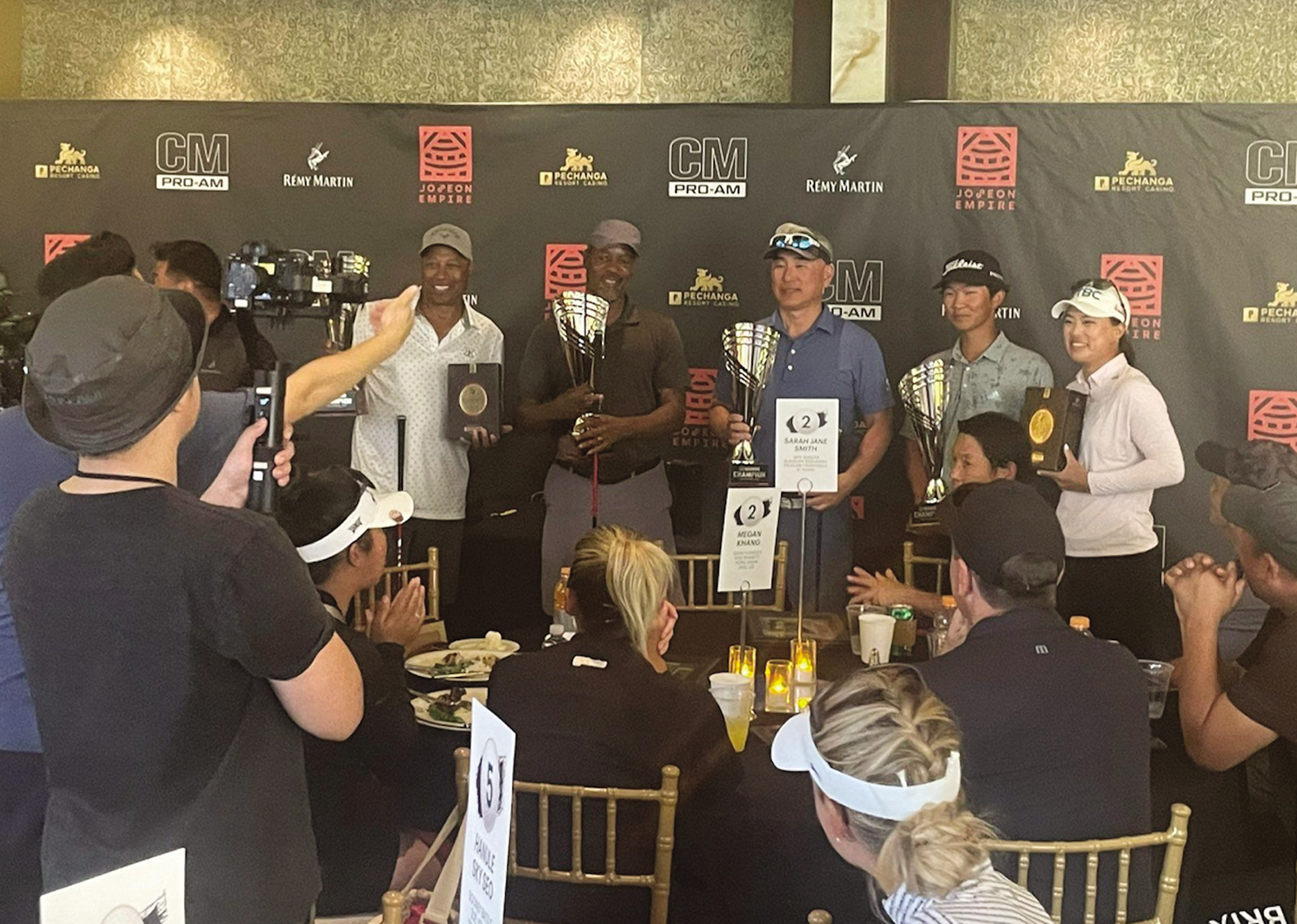 JOURNEY at Pechanga hosted Character Media's 15th Annual Pro-Am Golf Tournament last April 4-5, 2022.
In its 9th year, the event was once again set against the spectacular rolling hills of Temecula, California, in full display at the famous premiere championship golf course. Journey at Pechanga has enjoyed tremendous following from many Asian golfers, and was once again an official sponsor of the event.

Outstanding LPGA golfers were featured at the Pro-Am, including Megan Khang, Angel Yin, Na Rin An, Alison Lee, Chella Choi, Mi Hyang Lee, Suu-Chia Cheng, Annie Park, Kelly Tan, Jennifer Chang, Jillian Hollis, Yae Eun Hong, Jiwon Jeon, Sydnee Michaels, Brianna Do, Greta Voelker, Kaley In, Gabriella Then and Hanuel Sky Seo.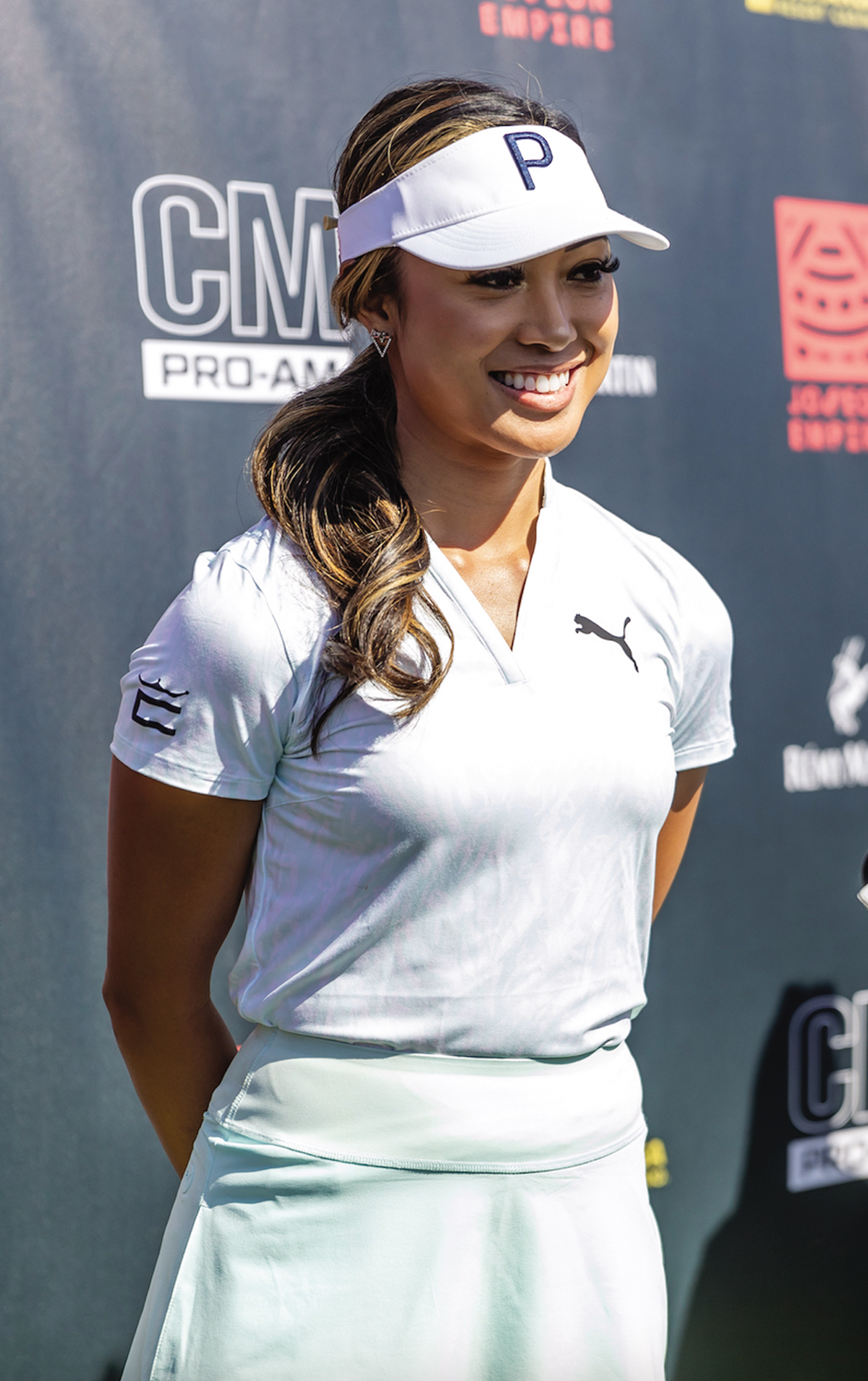 Filipino American golfer Tisha Alyn Abrea, who was a first team All-Southwestern league golfer for Vista Murrieta High School and a member of the Cal State Fullerton golf team, also participated in the Pro-Am event.
The event brought together outstanding LPGA golfers and superstars with tee sponsors who got to swing their golf clubs alongside these amazing athletes. The night before the actual tourney, sponsors found out which LPGA professional golfers they would be playing with at the Journey at Pechanga course. Thirty LPGA golfers will be grouped with four amateurs to form teams that will compete in the event. The format is an 18-hole scramble tournament, and the team with the lowest score wins the event. In the tourney, the maximum score allowed is a bogey.
According to Bill Anderson, Pechanga's Chief Marketing Officer, the Pro-Am is a fun experience for all participants, and the amateurs get to look at how the professionals strut their stuff on the golf course.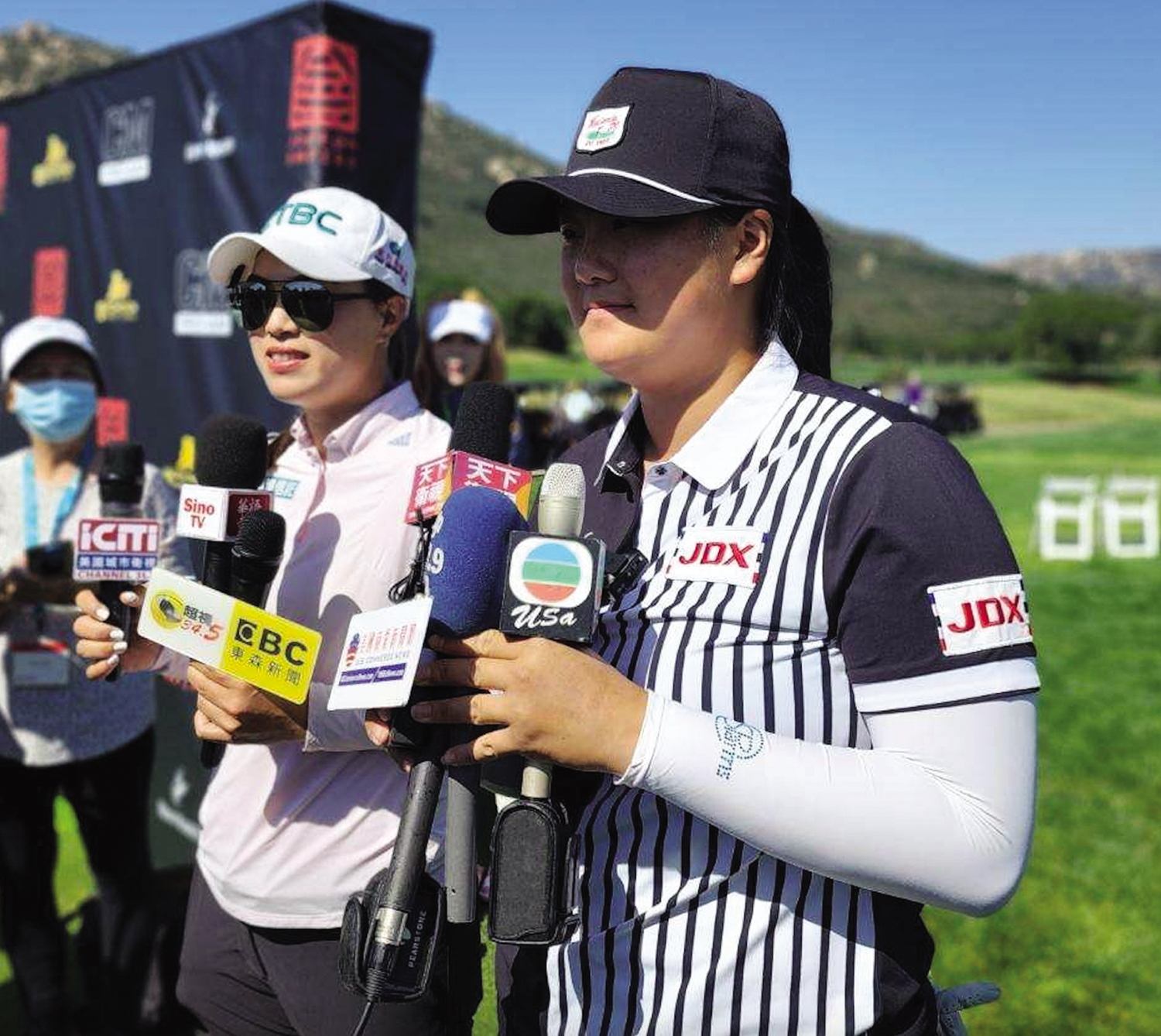 "You get to watch to watch a pro in action," Anderson stated. "And they are amazing. They are accurate, they are long on their drives, and their putting is spectacular. And to actually play alongside with them is a privilege and a treat."
"And now when you watch them on TV, you can cheer and root for them, which is great too," he added.
According to Anderson, LPGA golfers have told them that they absolutely love Journey at Pechanga and the entire property.
"I think this is a really cool spot. I'm from California, so it's nice to play anytime when I'm here. The weather is always great… have a great time with my pro-am group and do our best to play well," said Alison Lee.
"I think this is my third or fourth year, and I truly enjoy coming back every year. I love meeting new people and seeing familiar faces," Megan Khang stated. "You guys throw an amazing pro-am right before the tournament starts and it's always a lot of fun."
"Here are Journey, there's so many spectacular views out there and you kind of forget you are out here in a golf course when you're playing," she added.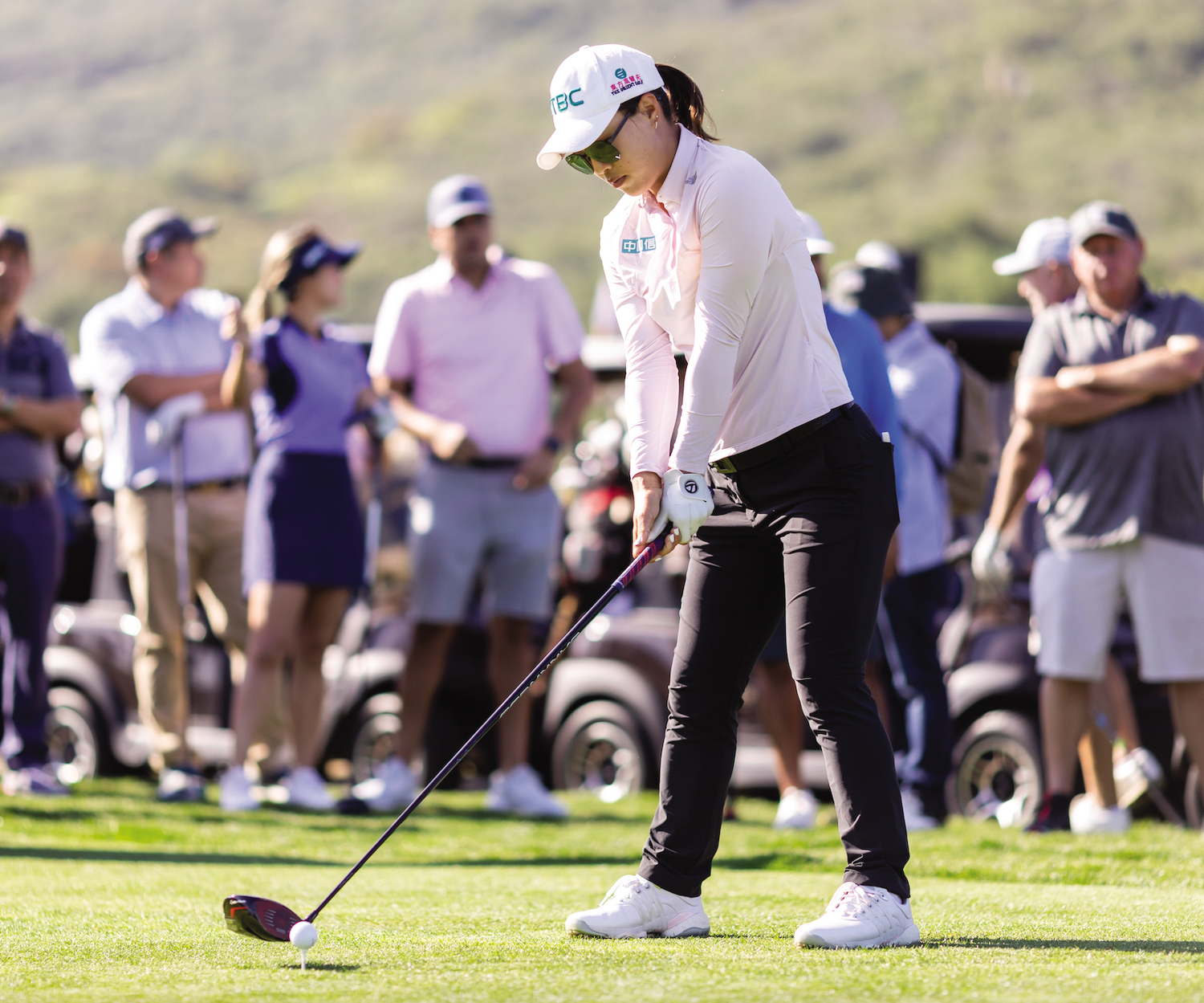 In the end, it was the group featuring LPGA superstar Suu-Chia Cheng who triumphed and won the coveted CM Pro-Am Cup.
Journey at Pechanga championship golf course, one of the many high-end amenities at Pechanga Resort Casino, is consistently rated among the top public courses in California. When golfers partner their rounds with a luxury stay at the adjacent resort, the value of the experience rises. Please see Pechanga.com or call the resort ahead of a visit to ensure you have the most up to date health and safety protocols.
Pechanga Resort Casino offers one of the largest and most expansive resort/casino experiences anywhere in the United States. Voted the best casino in the west by USA Today and rated a Four Diamond property by AAA since 2002, Pechanga Resort Casino provides an unparalleled getaway, whether for the day or for an extended luxury stay. Offering 5,400 of the hottest slots, 152 table games, world-class entertainment, 1,100 hotel rooms, dining, spa and golf at Journey at Pechanga, Pechanga Resort Casino features a destination that meets and exceeds the needs of its guests and the community. Pechanga Resort & Casino is owned and operated by the Pechanga Band of Luiseño Indians. For more information, call toll free (877) 711-2946 or visit www.Pechanga.com. Follow Pechanga Resort Casino on Facebook, Instagram and on Twitter.
(Advertising Supplement)