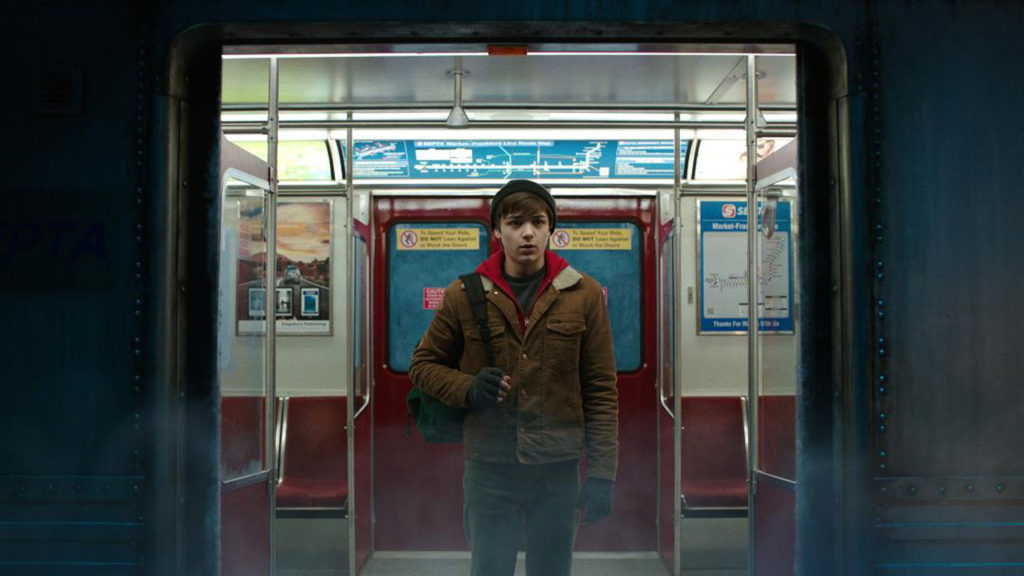 DISNEY Channel teen star Asher Angel was at the Burbank airport en route to Utah when his management told him that he booked the role of Billy Batson for the film Shazam.
"I was running and jumping around when I found out," Angel told the Asian Journal in an interview in New York. "I don't even know I was able to keep it a secret. I had to wait a couple of weeks before I could tell my best friends at home."
Known for his role as Jonah Beck in the Disney Channel series Andi Mack, Angel went right into getting to know his character. His first step? He was in the middle of shooting the TV series then so he rushed to the comic book store and got the New 52 and started reading.
"I didn't know a lot about Shazam before. I think I may have heard about the comic book a long time ago," he shared. "Reading the comics and the script were very helpful in preparing me for the role."
The 16 year old actor began his love affair with acting when he was barely five years old and in 2008, he appeared in the film Jolene which starred Jessica Chastain. After that, he began honing his acting and singing craft by joining musicals and plays.
When he was 12, he went to Los Angeles to do auditions. He won the part of Jonah for the Disney Channel show Andi Mack.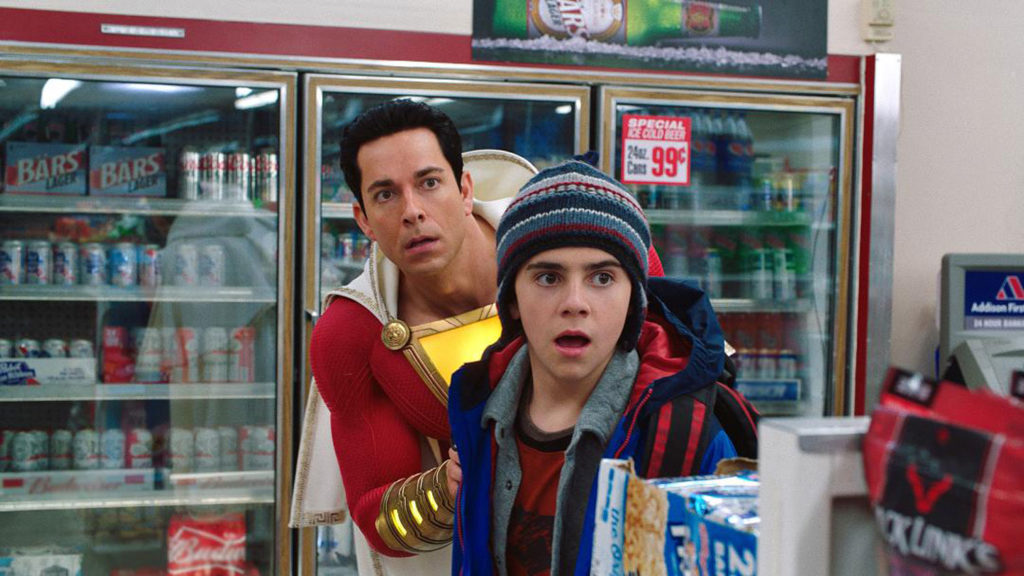 Now, he is up for his big break with Shazam, appearing alongside Zachary Levi who plays his adult superhero alter ego. The film is directed by David Sandberg, who is famous for his horror background because of films like Lights Out and Annabelle: Creation.
Asked what superhero abilities he wanted, he responded quickly.
"To be able to fly. That would be so cool, to fly and go to different places, travel the world. Flight is one and I got to pick one more, super strength," he said.
He then went on ranking Shazam's superpowers: electricity manipulation, super speed, super strength before concluding that "flight and electricity manipulation, both are on top."
Growing up with a musical theater background, it is but natural for the young actor to entertain his ambition of appearing in a Broadway musical someday.
"I've always wanted to do Pippin. I saw it in New York and I was in love with his character. I'm getting close to his age so maybe I could play it a couple of years if ever it goes back on Broadway," he shared.
While still acting, Angel made sure that he doesn't forget his other love, which is singing. He just recently released his single "Chemistry".
His love for singing and acting varies and changes according to time, he said.
"It's hard because doing acting and singing can be difficult, I can't take a break from acting or music because then what would happen to the other. There has to be some kind of a balance so I can do both," he said. "Like if I'm shooting in New York, maybe there's a recording studio and if there's a song I like, I could go and record it. I love them both, I can't pick between them."
Angel acknowledges the fact that he has a lot of young fans, and for those who wish to follow his footsteps as a singer actor, he has this advice.
"Start off doing musical theater. I can name countless people who started there like Tom Cruise. I think it's the best way," he said. "If you want to entertain people, perform for an audience and just keep moving from there."
"Follow your dreams and when people say you can't do something, don't listen. Just put in the work and you can get there."
A New Line Cinema presentation, "Shazam!" is set for release on April 5, 2019. It will be distributed worldwide in 2D and 3D in theatres and IMAX by Warner Bros. Pictures.