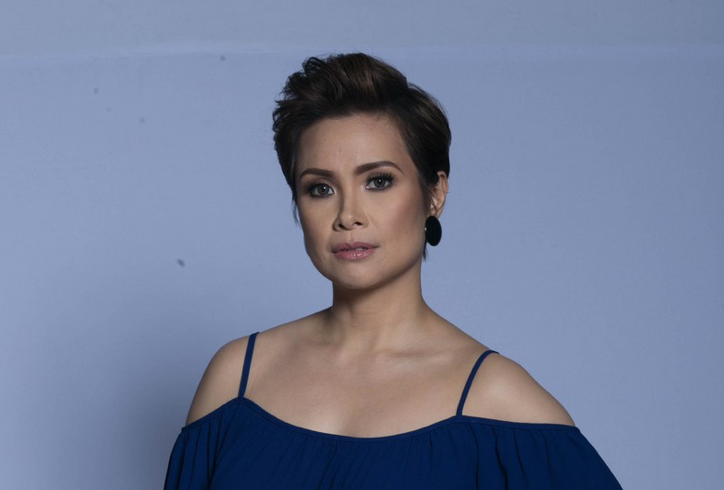 INTERNATIONALLY-acclaimed singer Lea Salonga on Tuesday, June 16, trended on Twitter after airing her frustration over the country's current political climate.
"Dear Pilipinas, p***** ina, ang hirap mong mahalin (Dear Philippines, f**k, you're hard to love)," she wrote  on Facebook on Monday, June 15.
While the singer did not specify the cause of her outburst, she was seen leaving comments on a post about the country's "rotten" system made by Constitutional Reformist advocate and Correct Movement founder Orion Perez.
"I want to think fixing the system is possible still, albeit difficult. But we may now be beyond that point," Lea said.
She continued in a separate comment, saying: "Here's my problem… I don't possess a lot of trust in the things I see and read, even if and when the sources are supposed to be those in which we should be able to have unquestionable trust. Second, I house a conspiracy theorist in my head, one that I do try to quell in order to stay focused on the long game. Third, there is always a sense of fear that if anyone pisses off the wrong guy, one can get shot in broad daylight."
"Criticism of one's government shouldn't be considered an expression of hatred, but one of love and a desire to see the country succeed. I would like to think that in a functioning democracy, this should never be anyone's fear, that their criticism would land them in jail, or worse, a corpse lying on a curb," Lea wrote in another comment.
The current "The Voice Philippines" coach also shared an article about an exhibition of the clothes women wore when they were sexually assaulted or raped.
"This needs to be reposted. There is no dress code for rape. Stop blaming victims for crimes done against them. Sole responsibility should be on the rapist. Full stop," she said.
Her statement was in response to the controversial "advice" made by a Quezon province police station that urged women to dress appropriately to avoid being sexually assaulted.
Lea's posts and comments spurned her fans to trend "I stand with Lea Salonga" on Twitter, showing their solidarity with her.
"Do you remember the time when we needed the RH bill passed? Lea was at the forefront of the artists industry who advocated for it. She has always been sensible. Others just refused to see it. I STAND WITH LEA SALONGA,"  one netizen tweeted.
"Celebs are bound to say things not everyone will like. SHE'S NOT PERFECT. BUT THIS, RIGHT HERE, IS REAL ACTIVISM IN SUPPORT OF OUR RIGHTS. LISTEN CLOSELY. This is not just the voice of a world-class singer-it's also the voice of a concerned citizen. I STAND WITH LEA SALONGA," another one said.
Lea, in response, tweeted: "To everyone that has my back, thank you. You have my appreciation. I am very grateful."