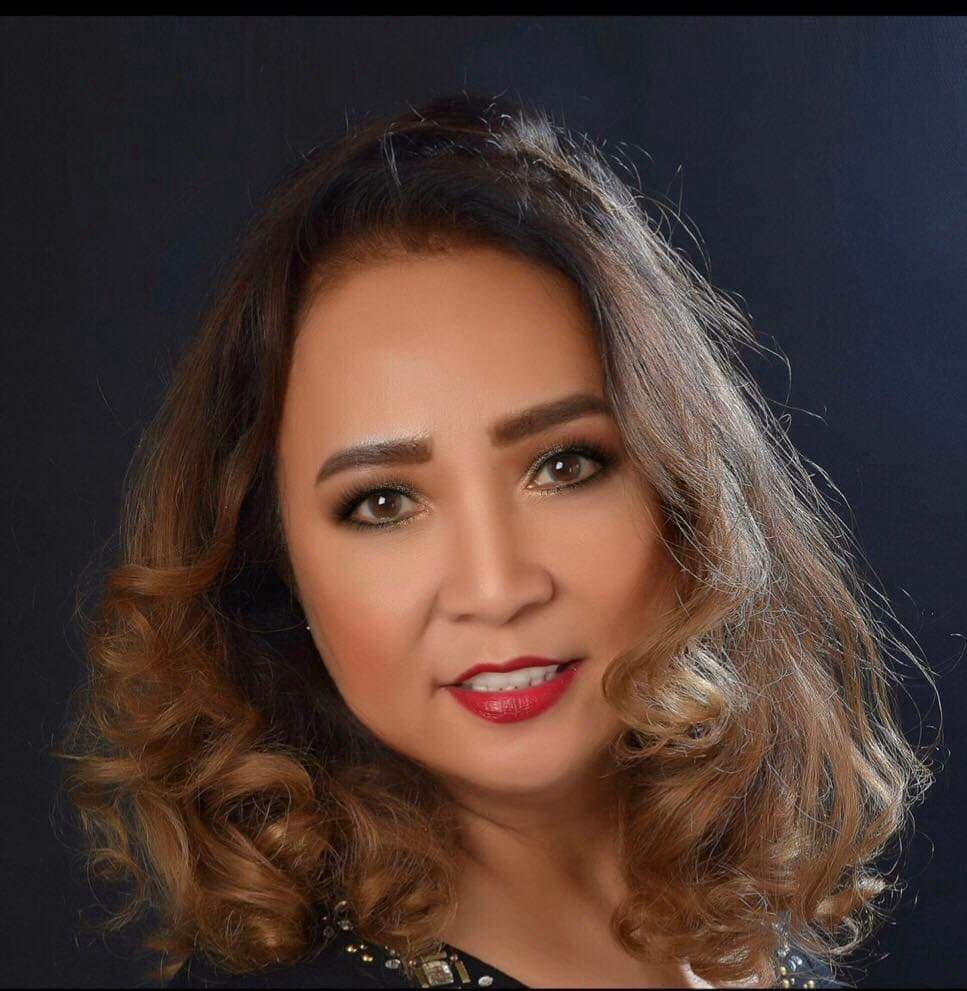 The De Vera-Javier Family * Emerald Lantern Group * Pangasinan Brotherhood-USA sadly announce the passing of our dear Rosemarie De Vera-Javier
(April 4, 1961 – January 15, 2022)
(Daughter of the late Rustico de Vera of Mangaldan, Pangasinan & Zenaida Osorio Rosario-de Vera of San Carlos, Pangasinan)
1980 Mutya ng Pilipinas
Movie Actress
Singer
Community Leader
Philantropist
Founding President, Emerald Lantern Group
Board Member, Pangasinan Brotherhood-USA
Charity Fundraiser for Samahang Gabay for Children of Autism & Cerebral Palsy
She is survived by her husband, Giovanni Javier, four children: Vanross, Micah, Crystal and Zyde, mother Zenaida Rosario Osorio-De Vera and living siblings Arnold, Judy, Emelie, Jocelyn, Giovanni, Jaenalyn, Gemma, Jaywin & Milky.
Note: Before shipping her remains to Manila, a wake will take place at Forest Lawn Glendale. Viewing schedules to be determined.
"Hello everyone. This is her son, Vanross. On January  15th, 9:05 pm, my mother Rosa Maria de Vera-Javier passed away from her 2-year fight with cancer. The family is devastated by the news and I'm sure those who knew her, are too. I want everyone to know that she was one of the brightest lights in my family as well as many others' lives. And that her capacity to love had no limit. She loved you all. I truly believe that. Just know that she is not suffering anymore and she is watching us all from a better place. Details on her wake will be posted at a later time. God bless you all." – Vanross de Vera Javier.