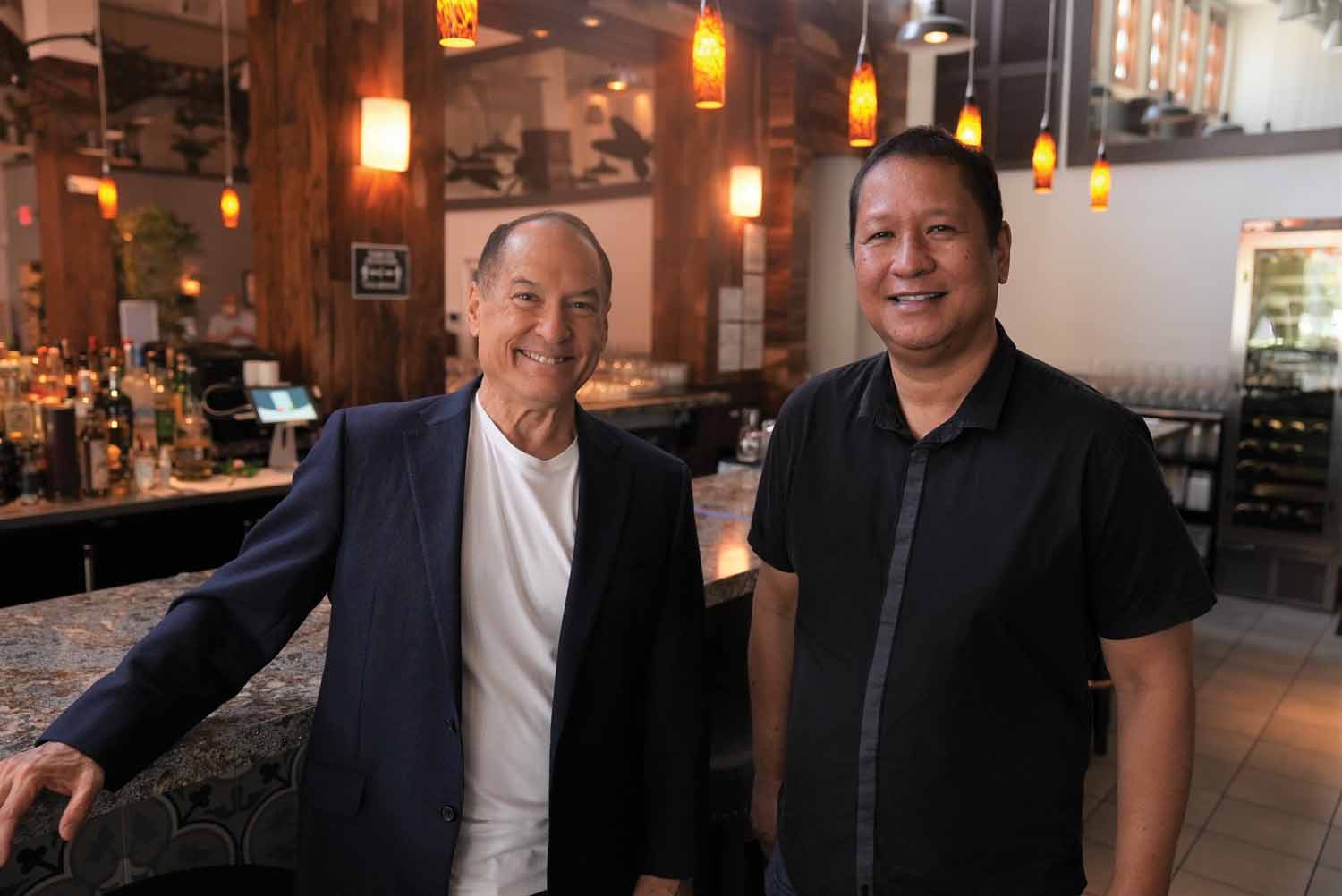 GERRY Apolinario's (right) naturalization application was denied because he was outside the U.S. too many times during the five years before filing his application, and missed the 913-day minimum physical presence requirement by a mere 15 days.
By law, a person is required to have resided continuously in the U.S. for at least five years as a lawful permanent resident, and must be present in the U.S. for at least half that time (2-1/2 years or 913 days) at the time of filing their Form N-400.
However, when Gerry filed his naturalization application, he was 15 days short of the required 913 days. As a result, the USCIS denied his naturalization.
Leading U.S. Immigration Attorney Michael J. Gurfinkel (left) discussed with Gerry his options: appeal the denial, or file a new application. The decision was to file a new application, as it would likely be faster.
Within a year from filing the new application, Gerry was able to take his oath of citizenship.
Watch this success story on a brand-new episode of "Citizen Pinoy" this Sunday, September 12 at 5:30 PM PT (8:30 PM ET thru select Cable/Satellite providers). Citizen Pinoy is also available on iWantTFC. Viewers may download the app for free.
(Advertising Supplement)