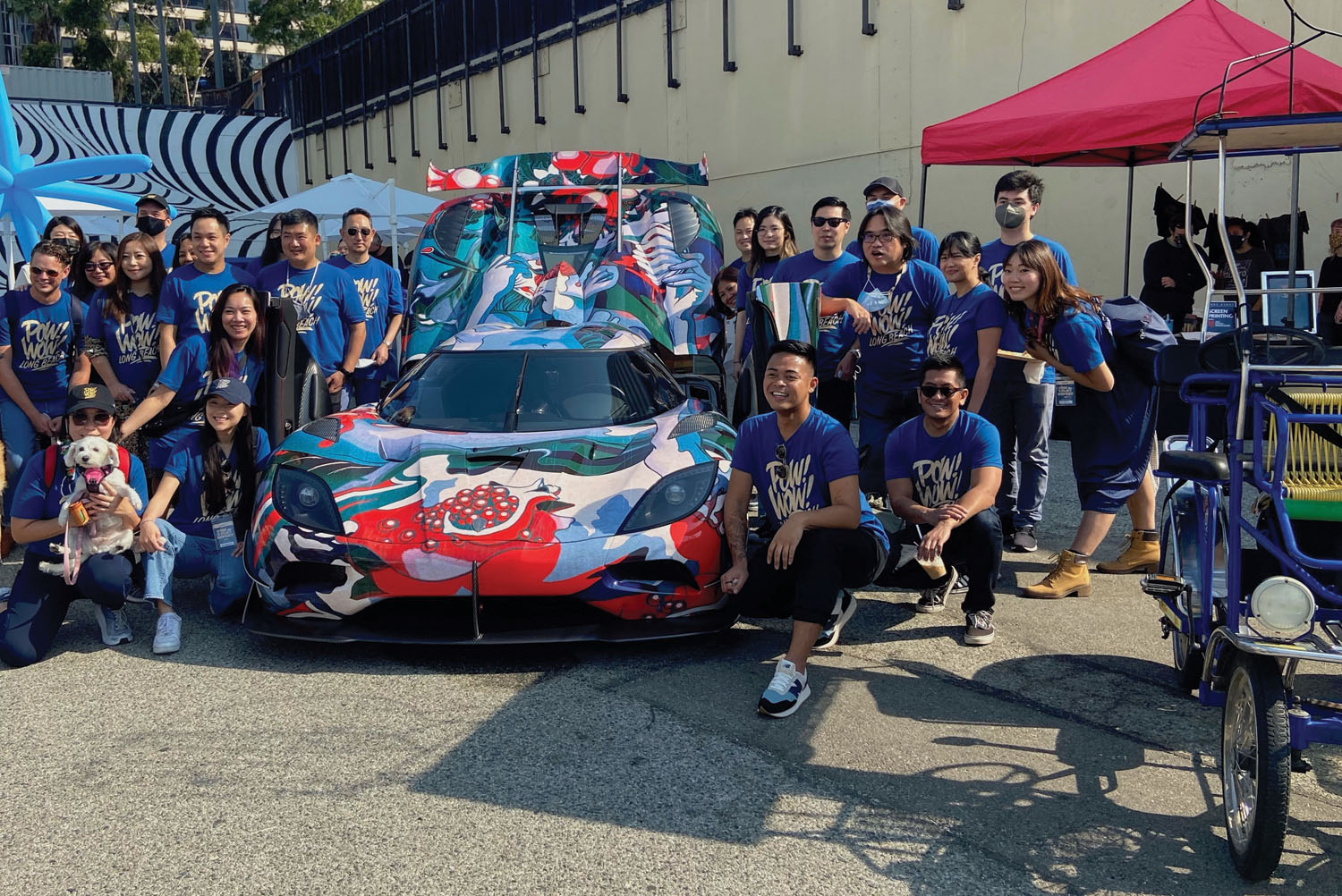 THE 6th annual POW! WOW! Long Beach made its long awaited return featuring artists from all over the globe who showcased their art throughout the city.
The weeklong outdoor mural festival, held from September 28-October 5, had the theme "Rise Play Repeat," and was kicked off with a press event gathering city and community leaders.
Special guest speakers included Long Beach Mayor Robert Garcia and Louis Huang, the Director General of the Taipei Economic and Cultural Office.
Artists featured in 2021 included Andrea James, Brendan Monroe, Brittney Price, Shak Smart, Bryan Blue, Nat Isokbaker, Noelle Martinez and Tang-Wei Hsu.
POW! WOW! Long Beach 2021 included the launch of Art Renzei, an imaginative multimedia arts festival woven along Long Beach's diverse coastline.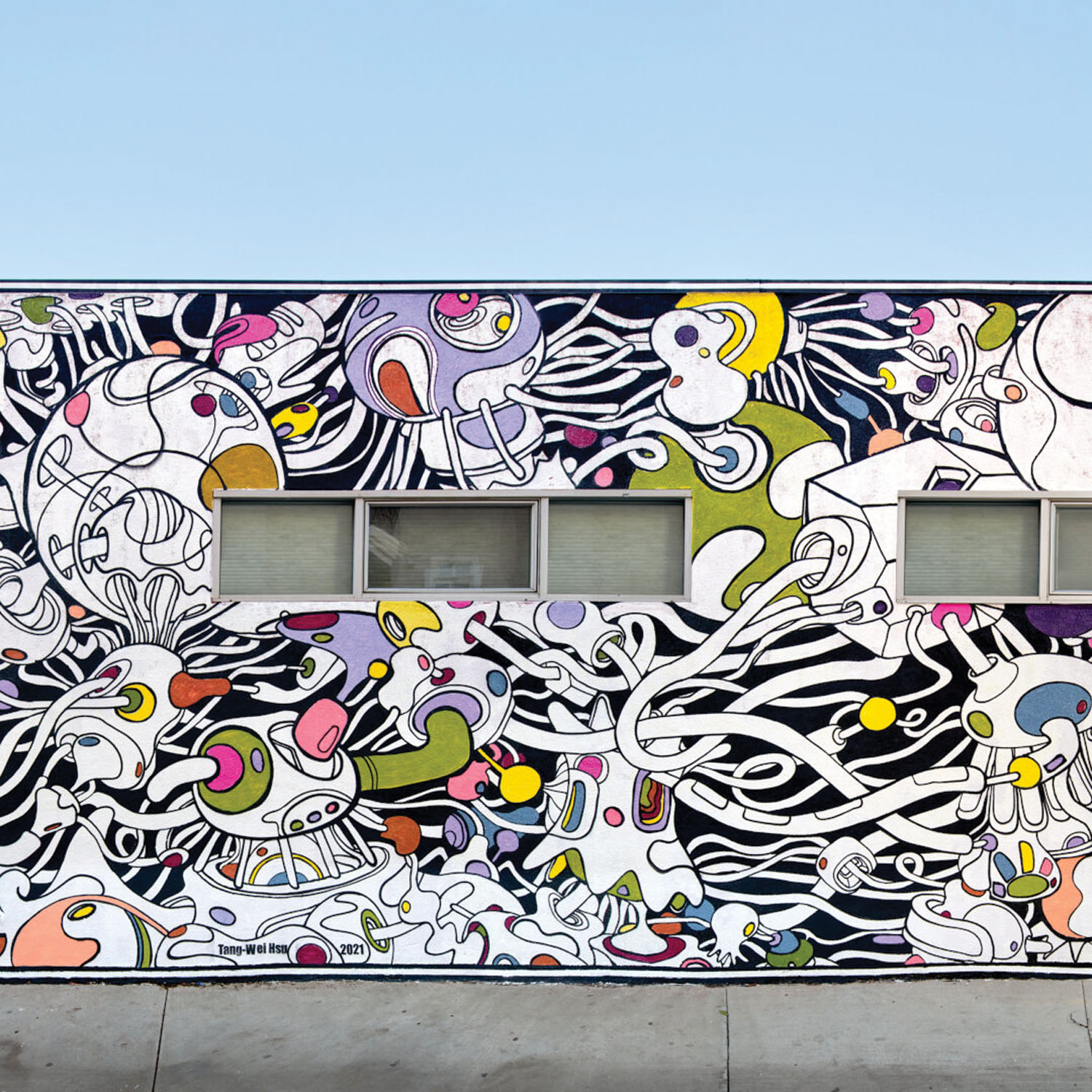 This annual event is part of the globally recognized POW! WOW! Worldwide series of street art events, which since 2010 has brought murals to public spaces in cities like Honolulu, Seoul, Washington DC, Taipei and Tokyo.