Eight Philippine export companies belonging to the fashion, furniture and furnishings sectors are joining Maison & Objet, considered the sourcing event for interior design and related industries, happening on 07-11 September 2018 at the Parc Des Expositions, Paris-Nord Villepinte, France. This participation is organized by the Philippines' Department of Trade and Industry – Center for International Trade Expositions and Missions (CITEM). CITEM's mandate is to promote Philippine exports to the world market.
The Philippine exhibitors at Maison & Objet are: Basket & Weaves (planters and other furnishings), Cagayan de Oro Handmade Paper (lamps & novelty items in handmade paper), Chanalli (table top items), Finali (furniture), L'auras Y Levi, Inc. (home accessories), Tadeco (home accessories), Tali Handmade (fashionable bags) and WeaveManila, Inc. (abaca rugs and carpets). These companies manifest the uniqueness of Philippine design sensitivity – one that marries form and function practically in an unlimited number of ways.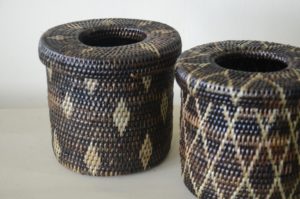 While each company exhibitor has its own unique design attribute, the capsule displays at the Philippine booth are curated under the creative direction, "Philippine design as we live it." This theme captures the adaptability of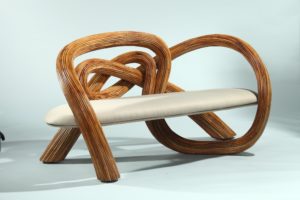 Philippine design in any environment – modern, chic, flamboyant, classical, bare, zen, classic, elegant, etc. Whatever the setting, ambiance, and the lifestyle, there is definitely a Philippine-made furniture or furnishing to complete the setting and the look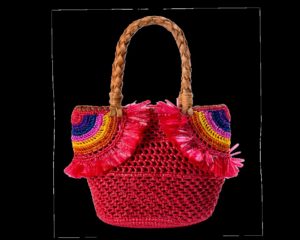 Through the years, CITEM has been solidifying the country's reputation as a preferred sourcing destination for finely crafted Philippine products for the world market. In fact, Design Philippines, the industry brand for the creatives sector, captures Filipino designer's distinct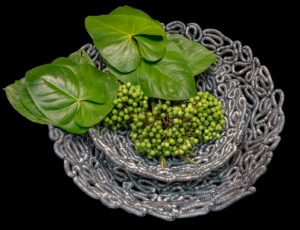 design genius. It is the current marketing program that harps on the creativity, originality and globally competitiveness of designs by Filipino creatives and craftsmen. Design Philippines is now considered as an authority in the world of design, particularly when it concerns Filipino creative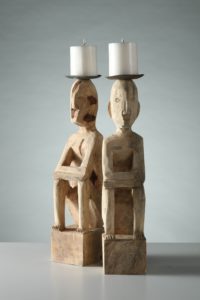 geniuses and the Philippine design sector.
According to Trade and Investments Promotion Group (TIPG) Undersecretary Nora Terrado, the country's continued presence in major design fairs, such as Maison & Objet, is necessary to reach the interior and design players and markets in Europe. What's more, Maison is considered a profitable touchpoint for other markets.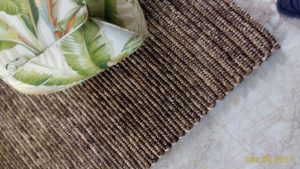 The Philippine pavilion at the Maison et Objet, under Pasola's design direction, contextualizes Philippine design in the global setting, echoing the country's reputation as a source of boutique concepts. In 2017, the country's participation in Maison generated USD 2.5 million in export sales. Terrado emphasizes, "We are not going to compete in the mass market as far as our fashion, furniture and furnishings sectors are concerned. With our wealth of raw materials plus design talent that we have, we are definitely for the high-end market."