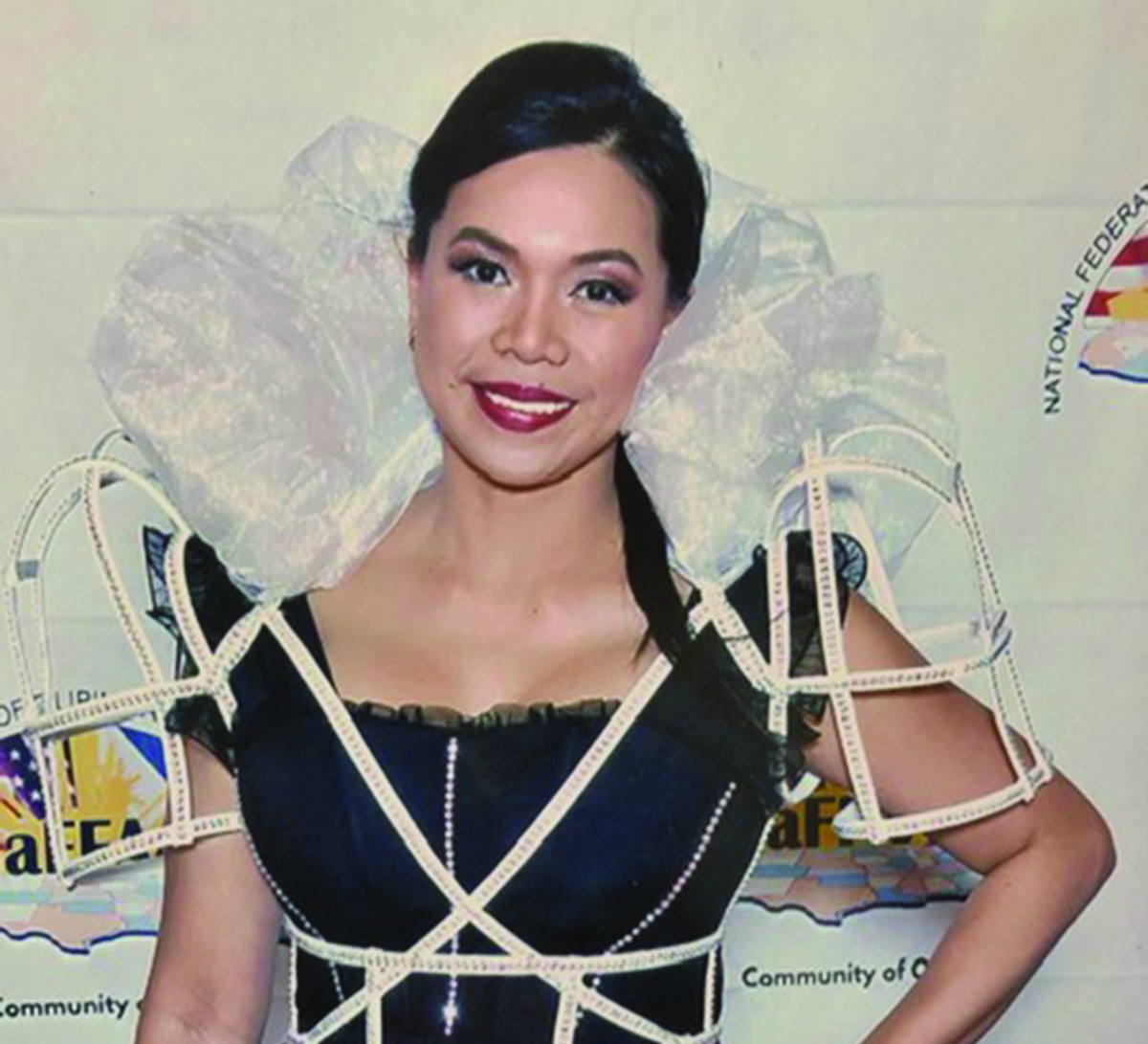 ALMA TOMENIO, often known as Alma T in the Las Vegas fashion scene, is currently employed at University Medical Center Las Vegas as a Post Anesthesia Care Unit nurse.
She has 35 years of experience working in the medical industry. Alma is a member of the Nevada Chapter of the Philippine Nurses Association. As a result, she has supported and sponsored a number of charitable activities and medical missions throughout the state.
Despite her hectic schedule as a healthcare professional, she has been able to create a few personal designs and collections, as well as participate in a few fashion shows and events.
As a fashion designer, Alma has dressed up a number of beauty queens, including a candidate for the 2019 Queen Universe Philippines and the 2021 Ambassadress for Ms. Fabulous America Filipina.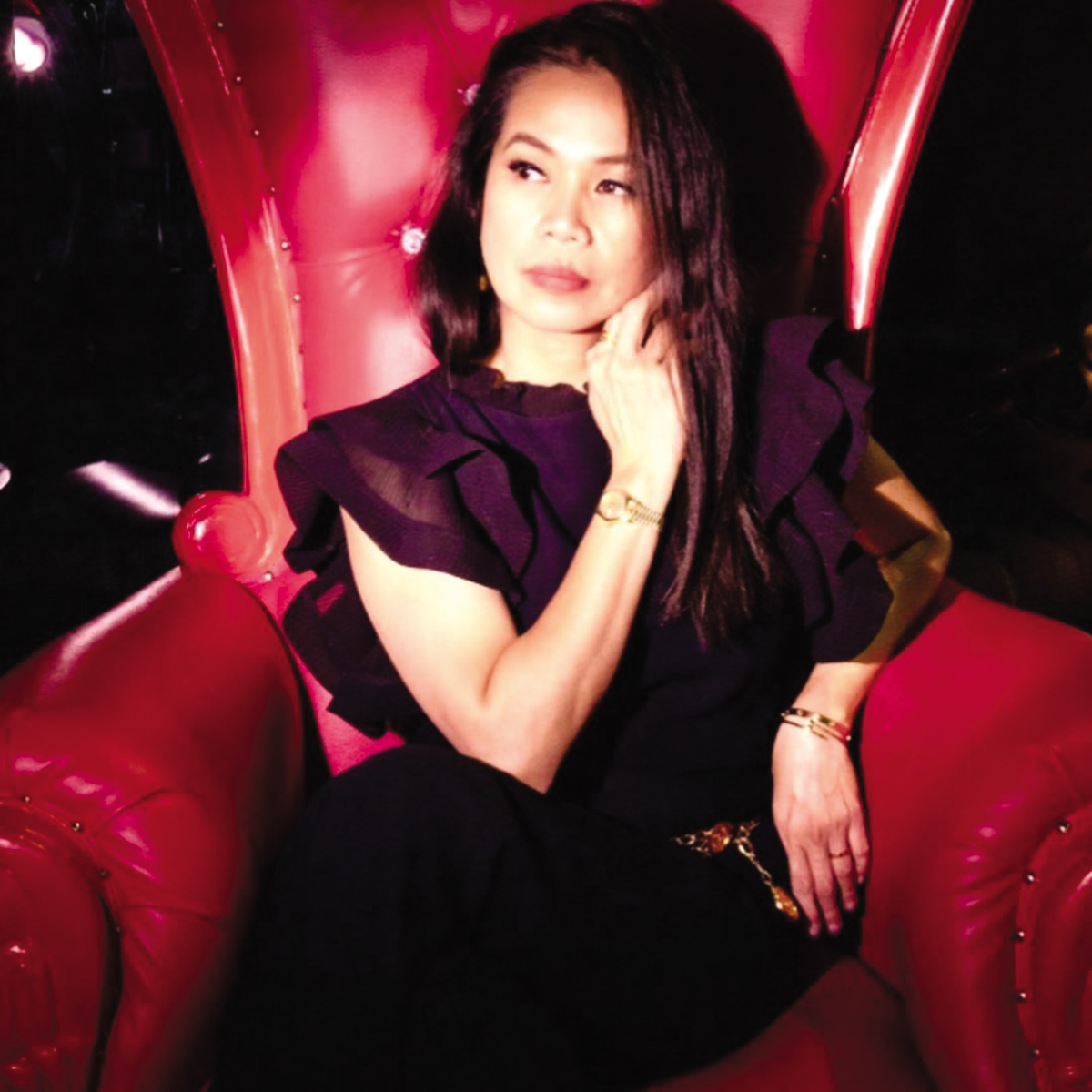 She fancies herself as a fashion designer with a knack for designing pageant outfits, as well as a counselor and consultant to young women interested in joining beauty pageants.
On her spare time, Alma loves traveling, snowboarding, skiing, dancing, road biking and is involved in few active sports.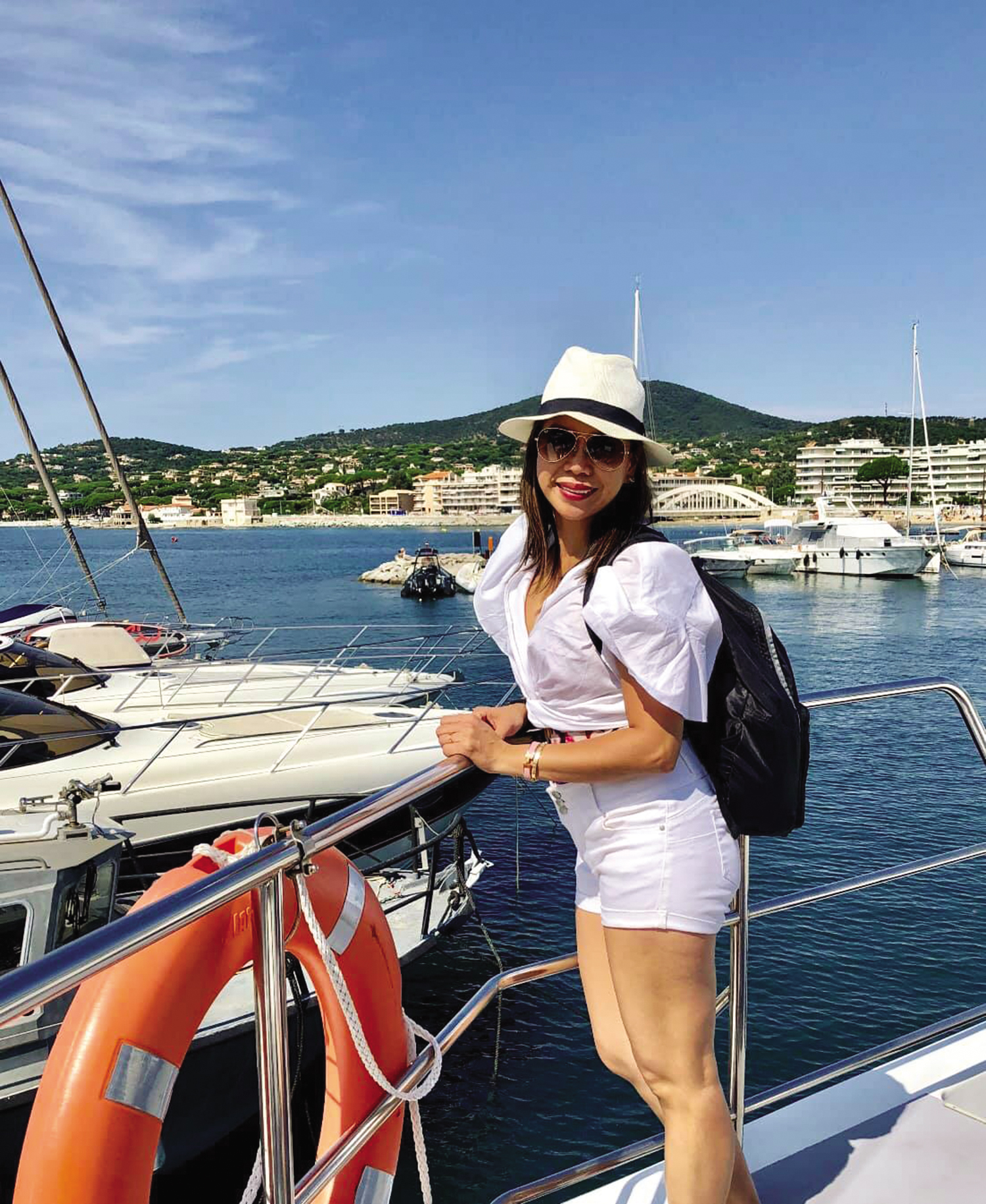 Showcasing her work in a new global platform
Alma's memories of her first foray into fashion are generally filled with nostalgia and happiness. Indeed, she is passionate about fashion design, making clothes, developing one's personal style, and working with other creatives in the field of fashion.
Today, Alma is eager to showcase new looks from her latest collection in a global platform called Asia Pacific Fashion Week (APPF), the world's newest platform that seeks to shine the spotlight on the most upcoming fashion creatives from North America, Europe and Asia.
Alma is one of the designers to be showcased in APFW, along with fast-rising fashion mavens from Norway, Italy and Canada.
APFW is slated on 13 August 2022 (Saturday), at 5:00 pm, at the Decades Event Center, located in Vegas Pointe Plaza, Unit 168, 9175 S Las Vegas Blvd., Las Vegas.
This event is co-organized by One Global Management Company (headed by Mr. Roger Oriel) and InterEdx (headed by Dr. Lee Dedicatoria). The event enjoys the support of Philippine Consulate General in Los Angeles, Philippine Department of Trade and Industry-Los Angeles office, Center for International Trade Expositions and Missions (CITEM) and the Asian Journal Multimedia Group.
Main sponsors include Trending Beverages Inc., Napa Valley Distribution Inc., Montemaria Cellars, House of Pacquiao Wine, Individual Health Care, Lombard by the Bay, and Premier Asia Pacific Real Estate & Development.
Other major sponsors are Dynasty Exchange Ltd. LLC., Asia on Earth, Dynasty Ventures, Club Paradisia, World Edoption, Royal Blue Staffing, Lend with Love, Paul Mitchell the School (Las Vegas), Your Floret Flower Studio, and Decades Event Center.
(Advertising Supplement)