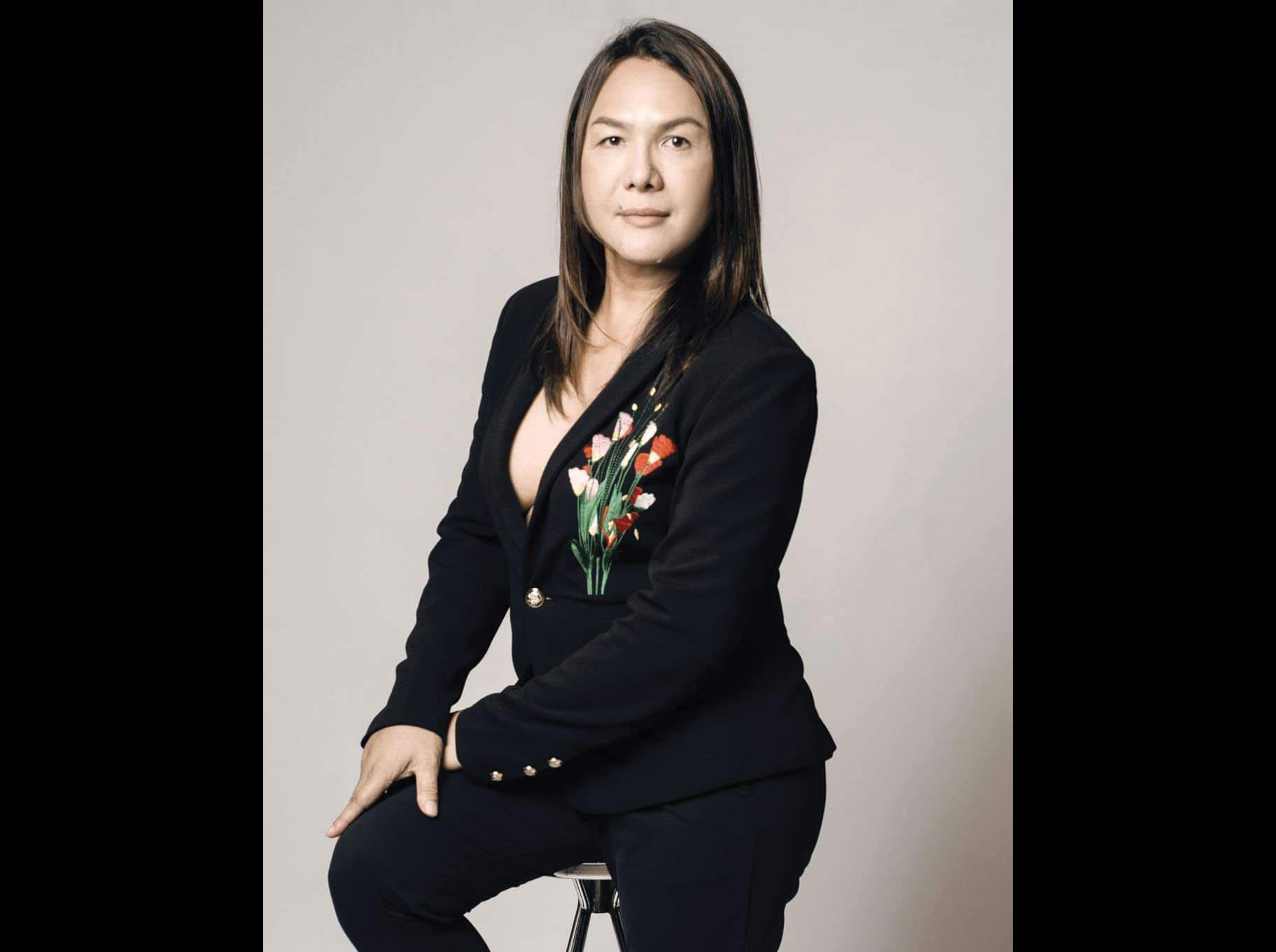 Toshimi Pacumbala has always had a passion for fashion. She had initially worked as a makeup artist and salon owner, but she had always had a special passion for and joy in creating gowns. She struggled to turn her daydreams become reality, one delicate sketch at a time, using just her minimal grasp of fashion and drawing.
When she was given the chance to create a gown for a student a few years back, she made her first venture into the world of fashion design. Over the years, both domestically and internationally, her designs have steadily but thoroughly taken over runways and pageants.
Today, she is a full-fledged member of the Philippines' biggest and most dominant guild for fashion designers, the Designers Circle Philippines.
A self-taught designer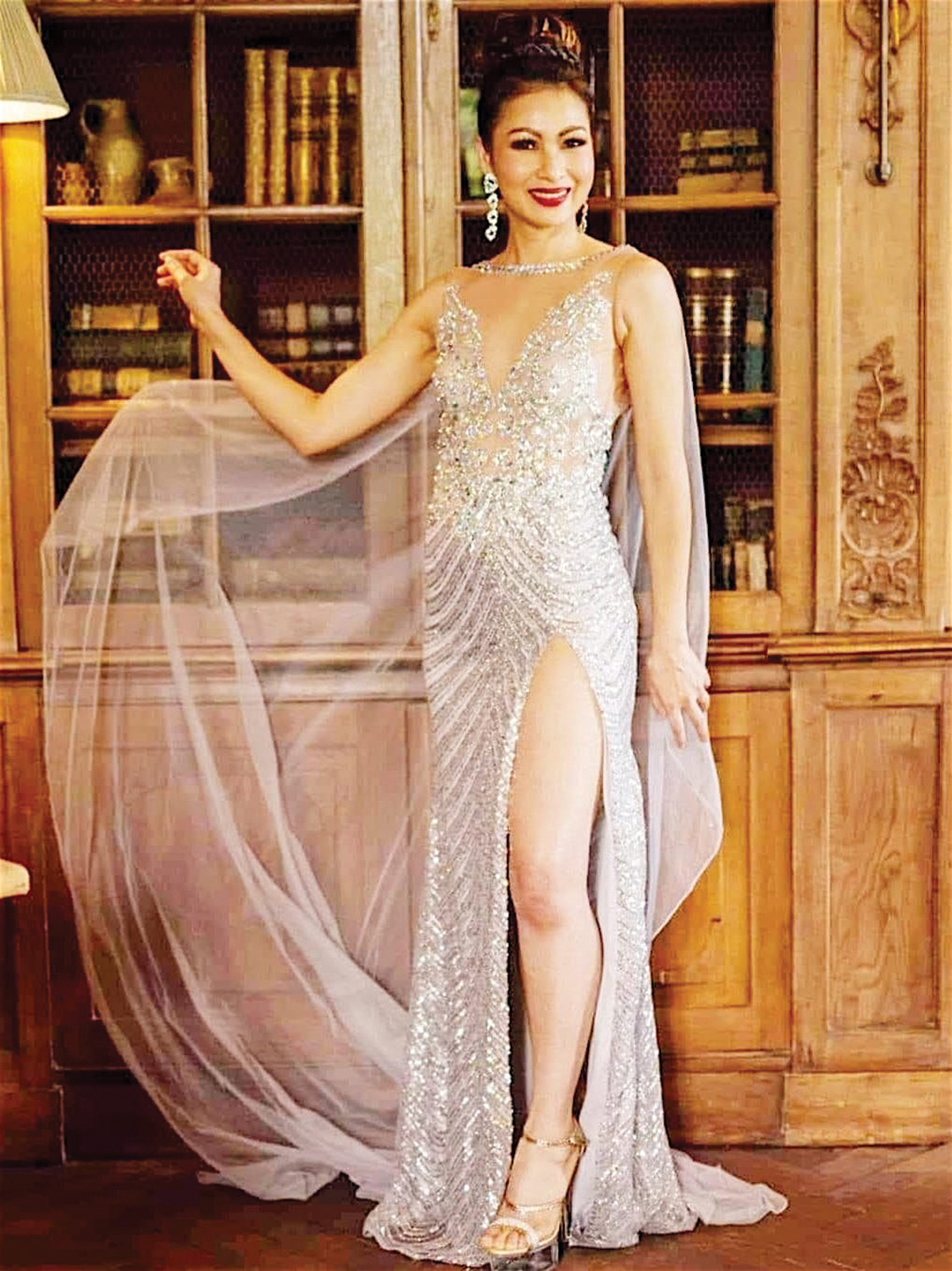 Toshimi is a self-taught designer. But she hopes to someday pursue formal studies in fashion design. Since she primarily creates couture gowns, her favorite aspect of being a designer is that she really enjoys creating the beadwork, as well as sketching and, essentially, hand-sewing everything.
When wearing her creations, Toshimi wants her customers to feel proud and confident. Additionally, she wants people to feel unique among the crowd.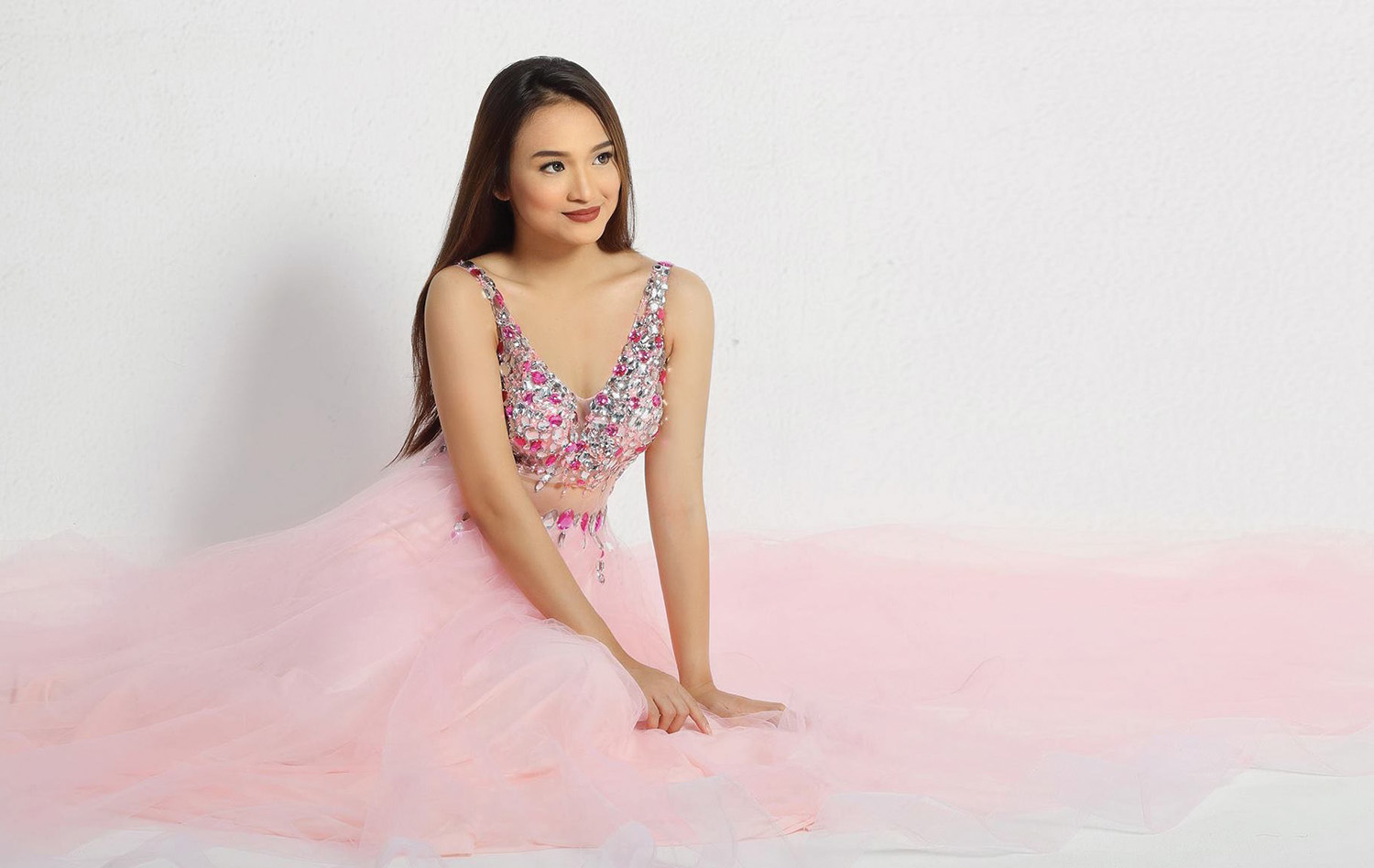 Toshimi's love for all things opulent
Although Toshimi's clothing displays her love of all things opulent and whimsical, what truly distinguishes her is the complexity he adds to her conception of grandeur and femininity.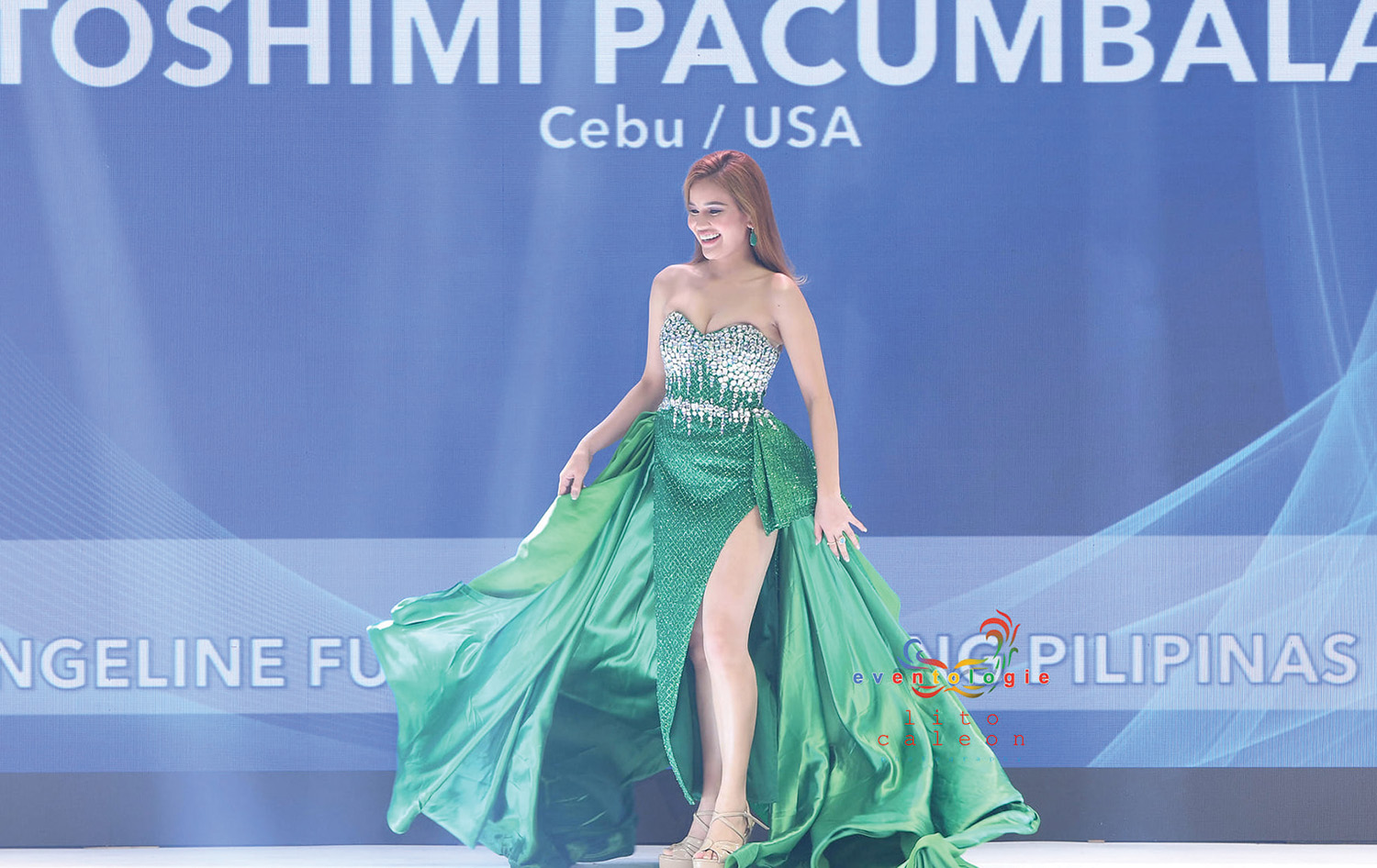 Based in both Cebu and Manila, Toshimi's realization that fashion typically has an international market while salons remain local is what inspired her to take fashion seriously enough to create a career out of it. So it came to be that her salon clients would notice the clothing she had designed and inquire about it. She came to the conclusion that if her customers were interested in her designs, then others might be as well, and as a result, she made the decision to take fashion seriously.
How did her international clientele learn about her designs? Toshimi used to compete in pageant competitions. She would also be the contestant's outfit and gown designer in addition to doing their makeup. She began sharing her designs on Facebook before Miss Europe Philippines invited her to serve as its official designer. She flew to Europe in 2019 and created both the formal wear and the traditional garb of the candidates.
Toshimi unveils his latest collections at APFW
Toshimi decided to participate in Asia Pacific Fashion Week – an annual international exhibition of fashion collections from fast-rising designers in the Asia Pacific region – because she wanted to show off her talent and since it is a once-in-a- lifetime opportunity.
Additionally, she believes it's a fantastic chance to network with other designers and potential customers while also expanding the market for her creations internationally.
Asia Pacific Fashion Week will be held in the following dates and cities:
LOS ANGELES
06 AUGUST 2022 | SATURDAY, 5:00 PM
HOLLYWOOD ROOSEVELT (Blossom Ballroom)
7000 Hollywood Blvd., Los Angeles
California 90028
LAS  VEGAS
13 AUGUST 2022 | SATURDAY, 4:00 PM
DECADES EVENT CENTER
Vegas Pointe Plaza, Unit 168, 9175 S Las Vegas Blvd.,
Las Vegas, Nevada 89123
NEW JERSEY
20 AUGUST 2022 | SATURDAY, 2:00 & 4:00 PM (during "Fiesta in America")
AMERICAN DREAM Activity Center
1 American Dream Way
East Rutherford, New Jersey 07073
(Advertising Supplement)