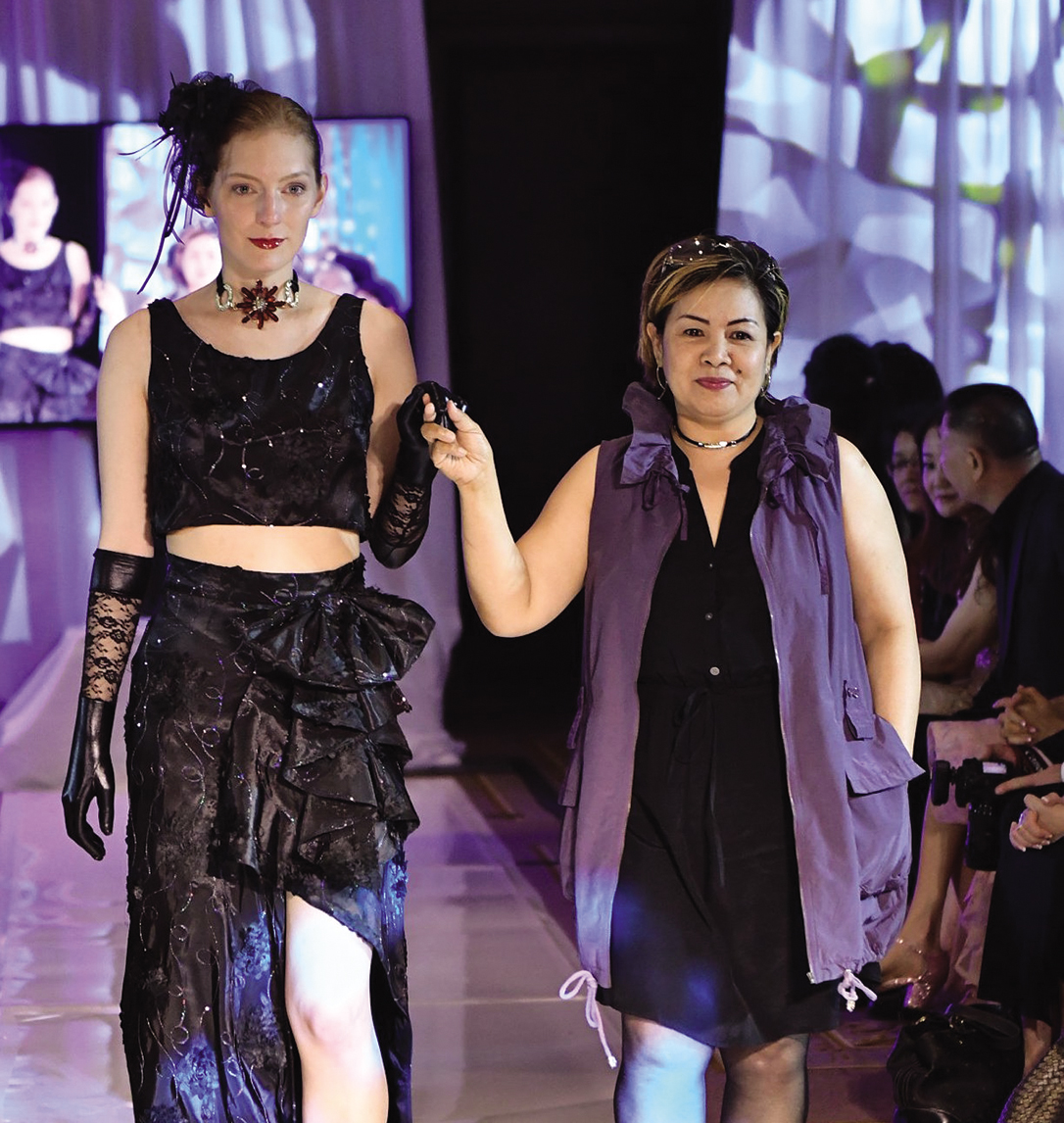 Genette Mujar, a Vancouver-based fashion designer of Filipino descent, is a former caregiver turned fast-rising designer in Canada.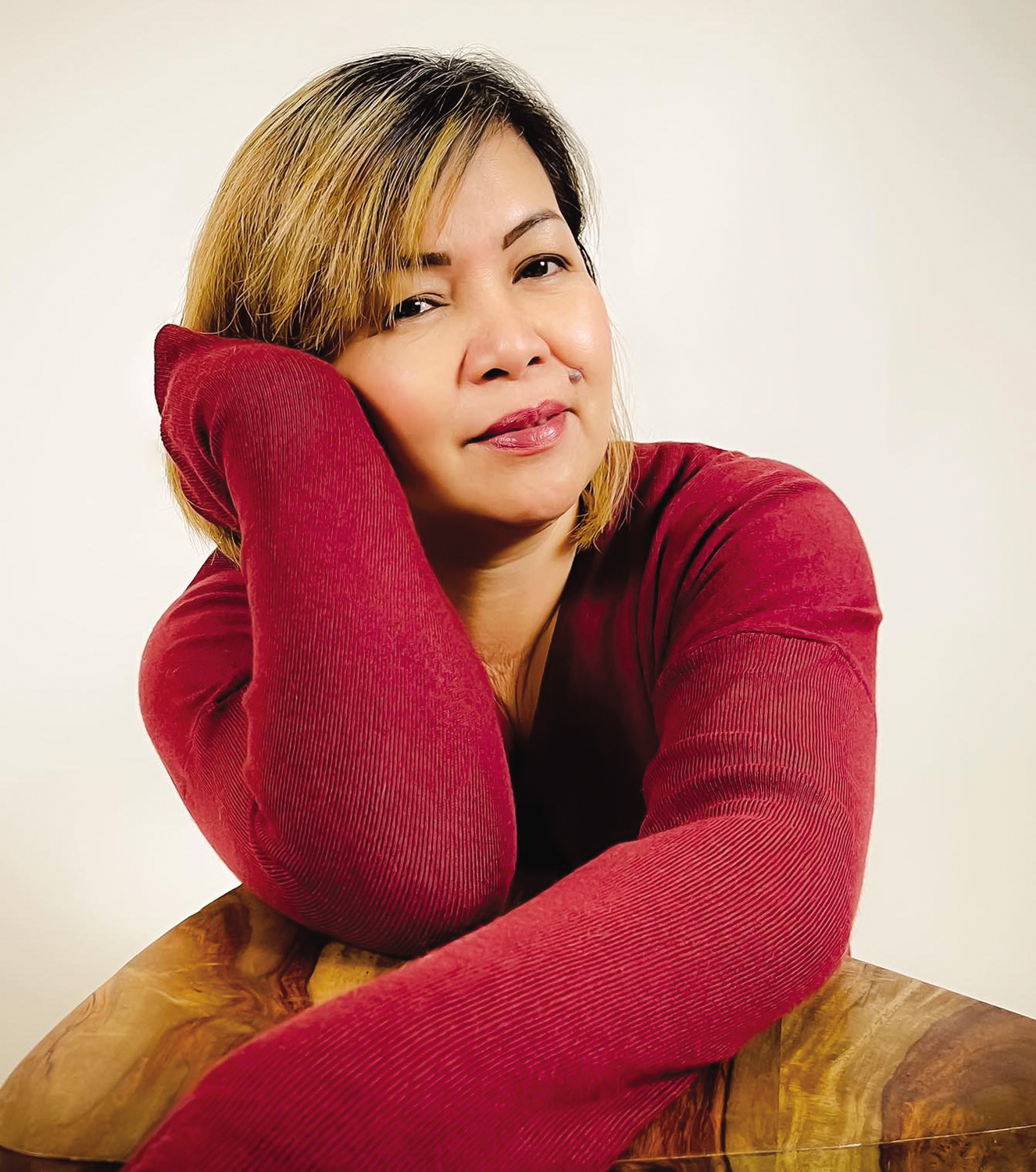 Genette, who hails from Albay in the Philippines, is the owner and chief operating officer of Gnetz Design, a fast-rising fashion house based in Vancouver, Canadian.
Genette, who completed her studies at Bicol University, has had a passion for fashion design since she was young.
Even during those formative years, whenever her classmates would ask her about her unique and stylish outfits, her ready reply has always been: "It's from Gnetz." That's how the Gnetz brand started.
While in the Philippines, Genette had to face numerous challenges—such as growing up with limited resources. Her life did not change much when she had her own children. She's also had to give up her ambition to be a fashion designer.
As such, Genette had to take the same path as millions of Filipinos: she had to become an overseas Filipino worker (OFW) in order to provide a better life for her children, and it wasn't easy.
Initially, her OFW journey took her to Taiwan. She moved to Hong Kong after a few years, where one of her most traumatic experiences was being ejected by her employer.
Genette then moved to Canada in 2007 to work as a caregiver. Her pay at the time, was insufficient to fully support her family in the Philippines. But despite her financial difficulties, she maintained her enthusiasm for fashion.
She would frequent thrift stores in Canada, looking for old clothes which she could restyle or upcycle.
Genette chose to pursue her passion of being a fashion designer after a few years in Vancouver, at the age of 50. She enrolled in a fashion school and got an award despite being the oldest in her class when she graduated.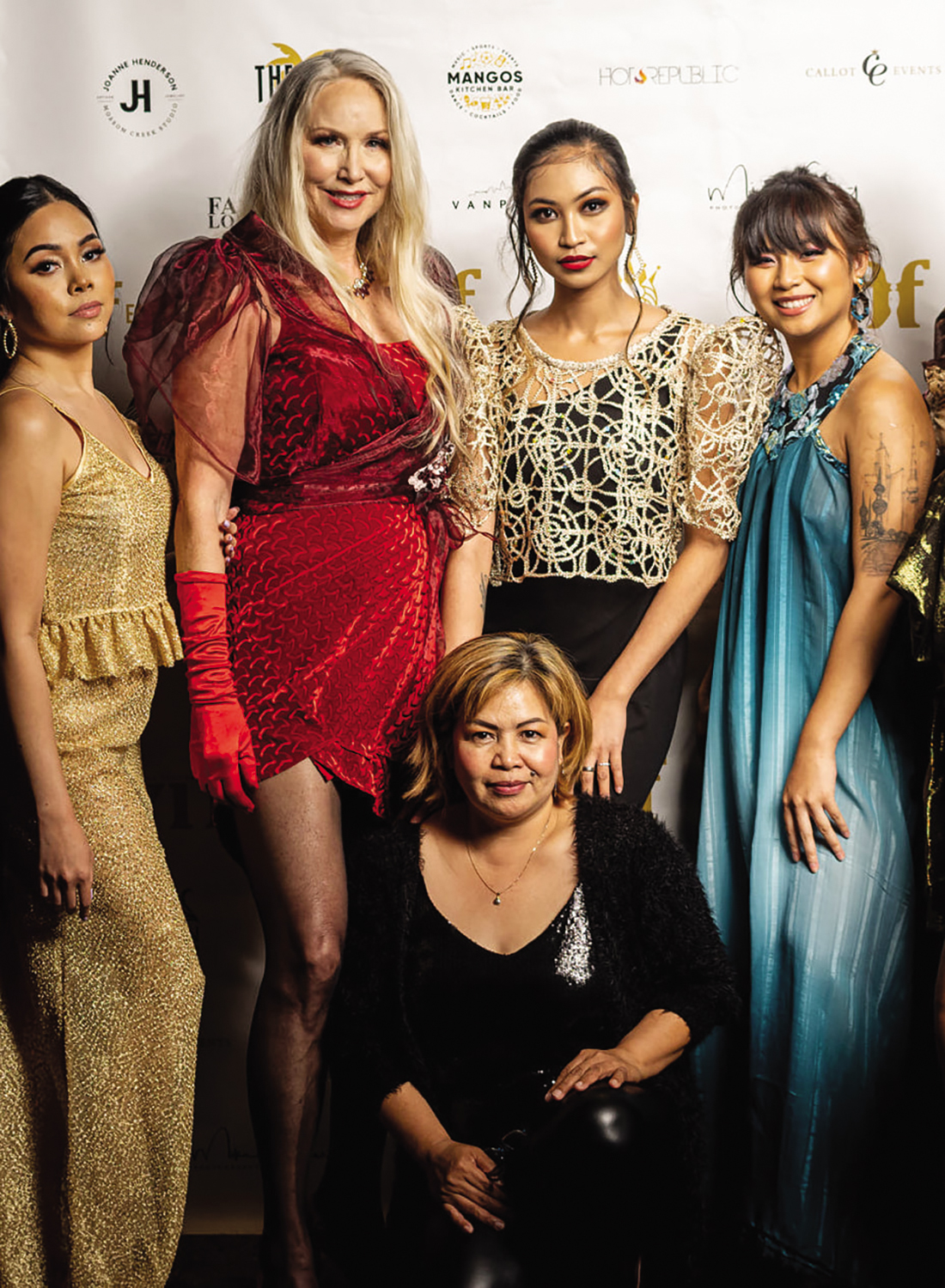 She was then hired as a fashion designer for a local Vancouver apparel firm. She eventually mustered the guts to open her own fashion house, Gnetz Design.
Today, among her favorite design is Filipiniana, a unique Philippine look that conjures grace, elegance and beauty.
It is never too late to realize one's dreams. Genette's remarkable success story is another illustration of how, no matter our age, hard work can lead to success. Genette is hoping that her story becomes an inspiration to many.
Asia Pacific Fashion Week: a global platform
Genette is slated to showcase her latest Filipiniana designs Asia Pacific Fashion Week (APFW), the newest global platform which showcases the diversity of Filipino-inspired fashions, in two iconic American cities.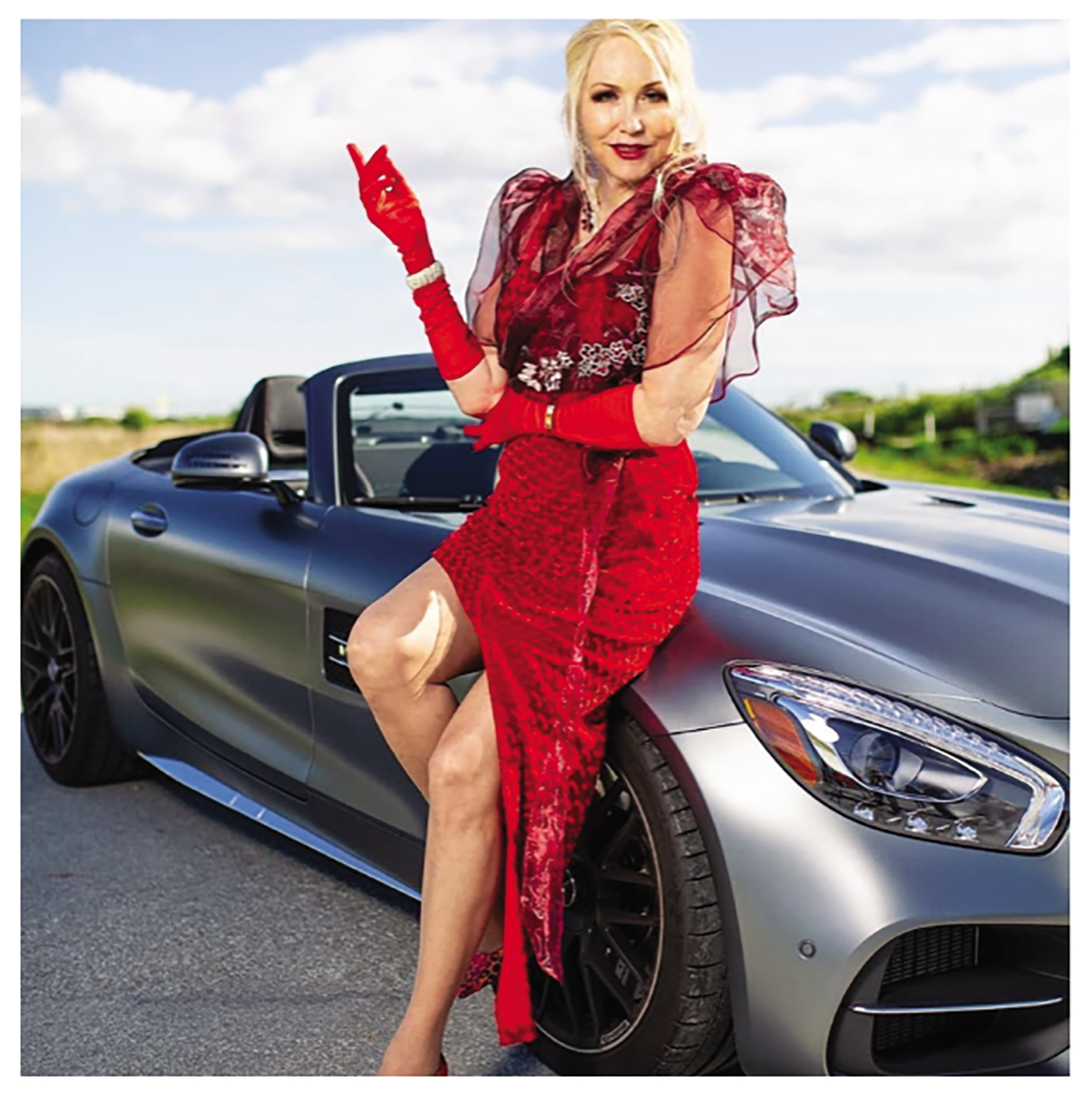 The first show is on August 6 (Saturday), at 4:00 p.m., at the Hollywood Roosevelt Hotel, a historic landmark on the Hollywood Walk of Fame in the heart of Los Angeles.
The second show is on August 13 (Saturday), at 4:00 pm, at the Decades Event Center, located in Vegas Pointe Plaza, Unit 168, 9175 S Las Vegas Blvd., Las Vegas.
The Los Angeles leg of APFW enjoys the support of Asian Journal Publications, Inc. Trending Beverages Inc., Napa Valley Distribution Inc., Montemaria Cellars, House of Pacquiao Wine, Individual Health Care, Lombard by the Bay, MTS Law Firm, Premier Asia Pacific Real Estate & Development, and Tina Modeling.
The Las Vegas edition is co-produced by InterEdx, a dba of Dynasty Exchange Ltd. LLC., headed by Dr. Lee Dedicatoria, in cooperation with Asia on Earth, Dynasty Ventures, Club Paradisia, World Edoption, Royal Blue Staffing, Lend with Love and Decades Event Center.                                                                                                       (Advertising Supplement)