KIDS are heading back to school starting this week, and the task of packing their lunches falls on their parents again.  As much as they want their children to eat healthier, the struggle of getting that balance — healthy but yummy, cheap and easy to prepare — seems to get harder.  
Of course, we would like to have our kids to eat organic, but that tab runs a little higher on the budget most of the time.  With the morning rush, time also is a problem — the easy peanut butter and jelly sandwiches can only work for so long.
Here are few tips on how to make healthy lunches for your kids — without breaking your budget, or your back:
•  Plan ahead.  Make a list of all the food you think your kids would eat — fruit, vegetables, snacks and everything else — then cross out what you think would work for a healthier lunch.  This way, you don't have to wonder if your kids are actually going to eat what you have prepared for them.
•  Make a budget and stick to it.  We tend to overbuy stuff and pull out goods from the shelves when we're grocery shopping only to realize months later that we didn't use what we bought. Shopping without a list is a sure way to bust your budget.  It would also help if you do the buying alone — minus kids who will only try to trick you by dropping unhealthy snacks in the cart.  Also, buying bulk will help you save a few bucks.
•   Plan for a taste test.  If you want your kids to try a new fruit, snack or vegetable, then allot a day for them to taste what you are planning to prepare for their lunches. This way, you'd know what they like and will help them discover certain food that they actually like!
•  Make their lunches interesting.  Put lunches in colorful, funny or interesting lunchboxes.  Throw in a note or a little mystery game that they can look forward to when they open their lunch.  You are not only feeding your kids' tummies, but also their minds!
•  Prep certain food in advance.  If you're thinking about sending soups or cooked food for lunch, cook them in advance and put them in the freezer.  Put the date when you made it, just to make sure you know if they're still good.   Slice fruits and veggies two days before, and package them separately for easy pick up in the morning before they leave for school.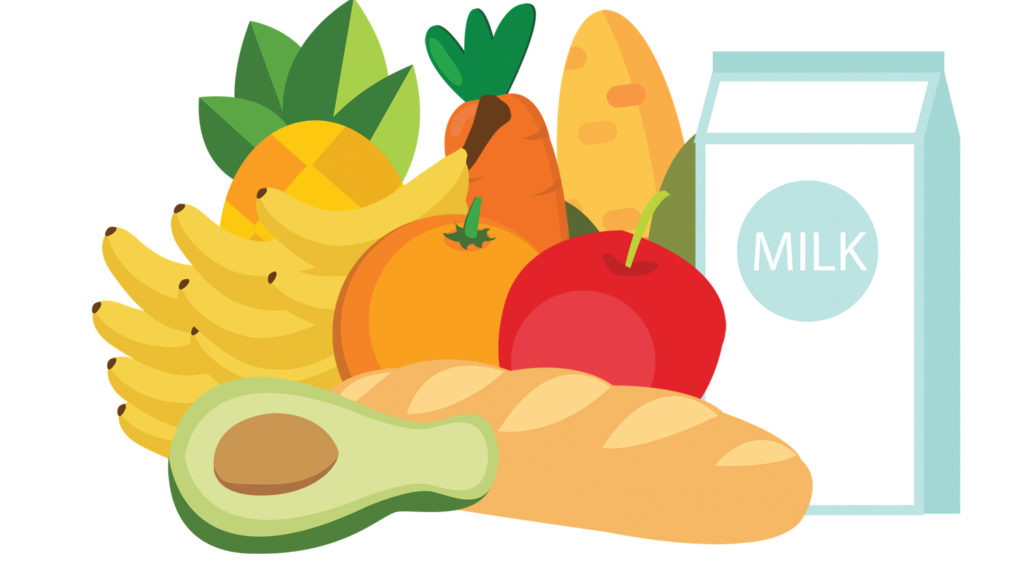 There are many other ways of making sure your kids' lunches will be something healthy and delicious. Communicating with your kids not only about their lunch but also their day in school is also important because it gives you an idea of what they actually do and need in terms of nutrition and support. (AJPress)