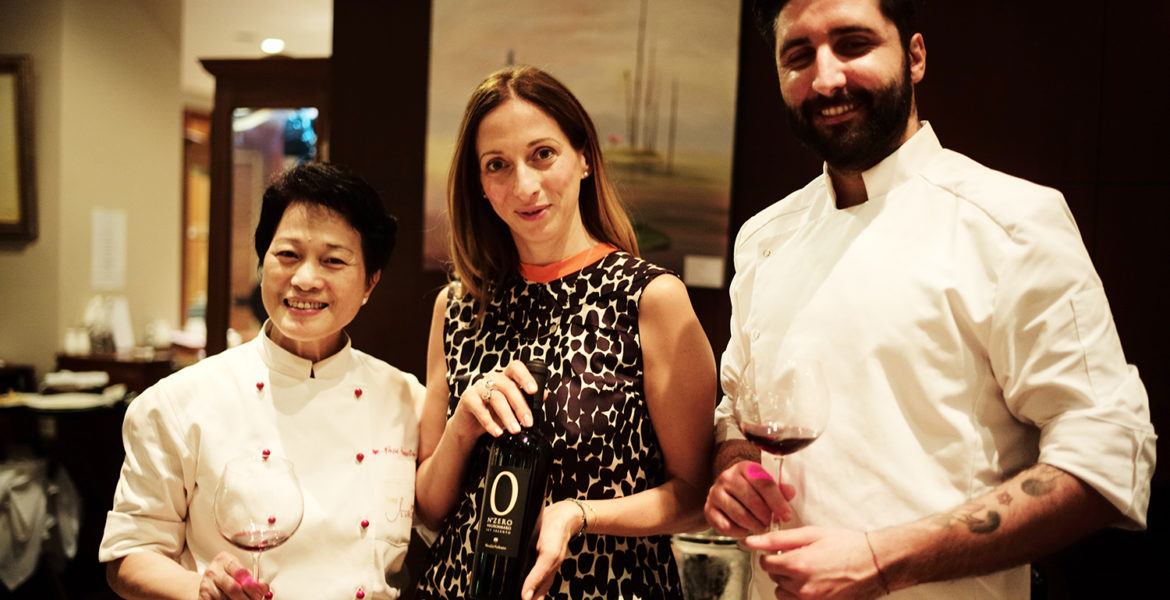 Wine is the perfect accompaniment for life experiences — everything is made more special and intimate with a glass of it. Which is how Chef Jessie Sincioco and Chef Musaro Rocco Roberto's special dinner became even more noteworthy.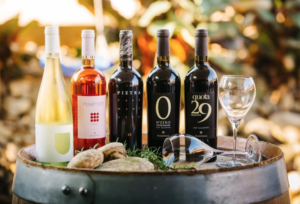 Menhir Salento introduced their Italian wines through a wine pairing dinner at Chef Jessie Rockwell Club on June 12, Tuesday.
Diners were treated to Chef Jessie's Ciabatta Bread, Rolls, Butter & Special Dip first.
It was followed by Chef Roberto's Calamaro, Coulis di Pomodoro, Polvere di Capperi e Alghe, paired with Negroamaro Rosato "Novementi" IGP Salento Menhir Salento — a fruity wine that did not overpower the taste of the calamaro.
The next dish served was Chef Roberto's Tubettino, Fagioli, Cozze, Gamberi e Pecorino, a creamy seafood dish, paired with Fiano "Pass-O" Bio IGP Puglia Menhir Salento (vegan).
The dish after that was Filetto di Spigola in Zuppa Mediterranea by Chef Roberto, a wonderfully-cooked sea bass in a tomato Mediterranean soup. It was paired with Negroamaro "N.0" IGP Salento Menhir Salento, the wine that Pope Francis enjoyed during his papal visit to the country back in 2015.
Chef Jessie's Dalandan-Mint Sorbet soon followed to cleanse the diners' palate before the main dish.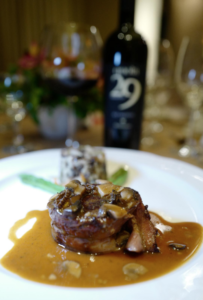 Her Grilled U.S. Black Angus Fillet Mignon in Morel Sauce was the clear star of the night, served with a timbale of wild & brown rice vegetable risotto and steamed asparagus spears. The exquisite dish was paired with Primitivo "Quota 29" IGP Salento Menhir Salento.
For dessert, Chef Jessie amazed diners with her Mango Panna Cotta, which was creamy but not overwhelmingly sweet. It was paired with Aleatico "D'Alesio" Passito IGP Puglia Menhir Salento to perfectly cap off the special dinner.
Chef Musaro Rocco Roberto and Miriam Danielle of Menhir Salento Vineyard personally flew in from Italy to bring the Southeastern Italy flavor to the Philippines.
Chef Jessie Rockwell Club, for the whole month of June, will only serve the wines of Iphor, the exclusive distributor of Menhir Salento wines.
Facebook Comments