A NEW series celebrating local culinary heroes from the Philippines and other parts of the globe is coming on Netflix.
"Street Food," from the creators of "Chef's Table," embarks on a global cultural journey focused on street food in some of the world's most vibrant cities.
The series, however, goes beyond the delicious food to document the stories of nine chefs from different destinations, highlighting their passion and perseverance into bringing noodles, soups and snacks on the streets of their respective countries.
Season one celebrates the following cities: Bangkok, Thailand; Osaka, Japan; Delhi, India; Yogyakarta, Indonesia; Chiayi, Taiwan; Seoul, South Korea; Ho Chi Minh City, Vietnam; Singapore; Cebu City, Philippines.
One episode tells the story of Jay-Fai who taught herself to cook after losing everything in a fire, while another introduces 100-year-old Mbah Lindu, who serves jackfruit stew in Indonesia.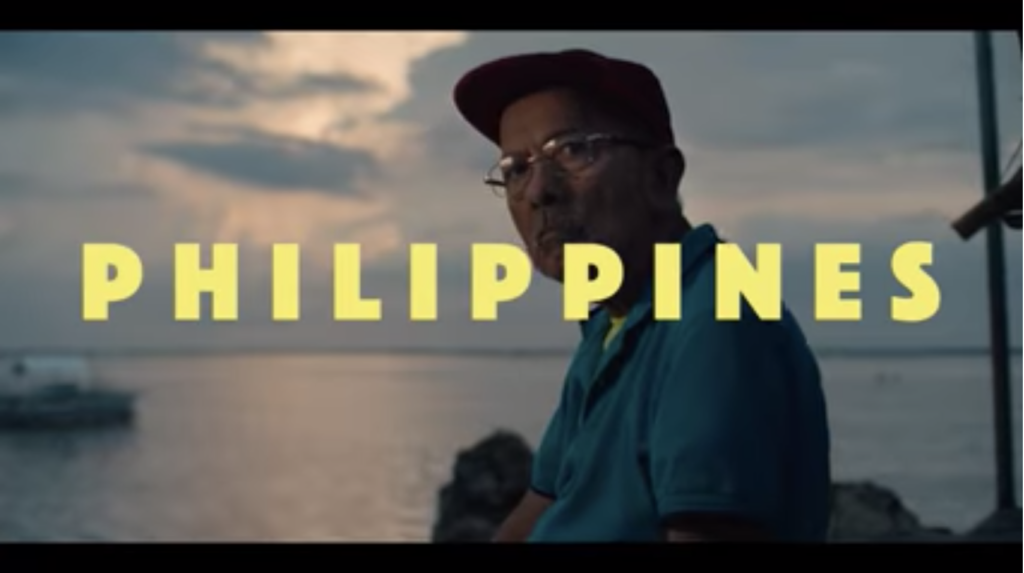 The episode from the Philippines will explore Cebu City's rich history as a trading hub. It will also highlight the city's unique and abundant street food selection thanks to its fresh seafood and easy access to produce.
The episode will also highlight local culinary heroes like Florencio "Entoy" Escabas, who found a way to reverse the cycle of poverty for his family and fishermen community through his eatery; Leslie Enjambre, who runs the Lechon business in Talisay that her grandmother started way back in the 1940's; Ian Secong, who runs a popular restaurant that brings obscure cuisines to the mainstream; and Rubilyn Diko Manayon, who opened a roadside "carinderia" in Cordova where she sells 18 different dishes.
Local delicacies like nilarang bakasi, a sour stew made with reef eel; and tuslob-buwa, a thick, bubbling gravy made with sautéed onions, garlic and pig brains will be featured in the episode, as well.
"Street Food" will be available on Netflix on April 26.