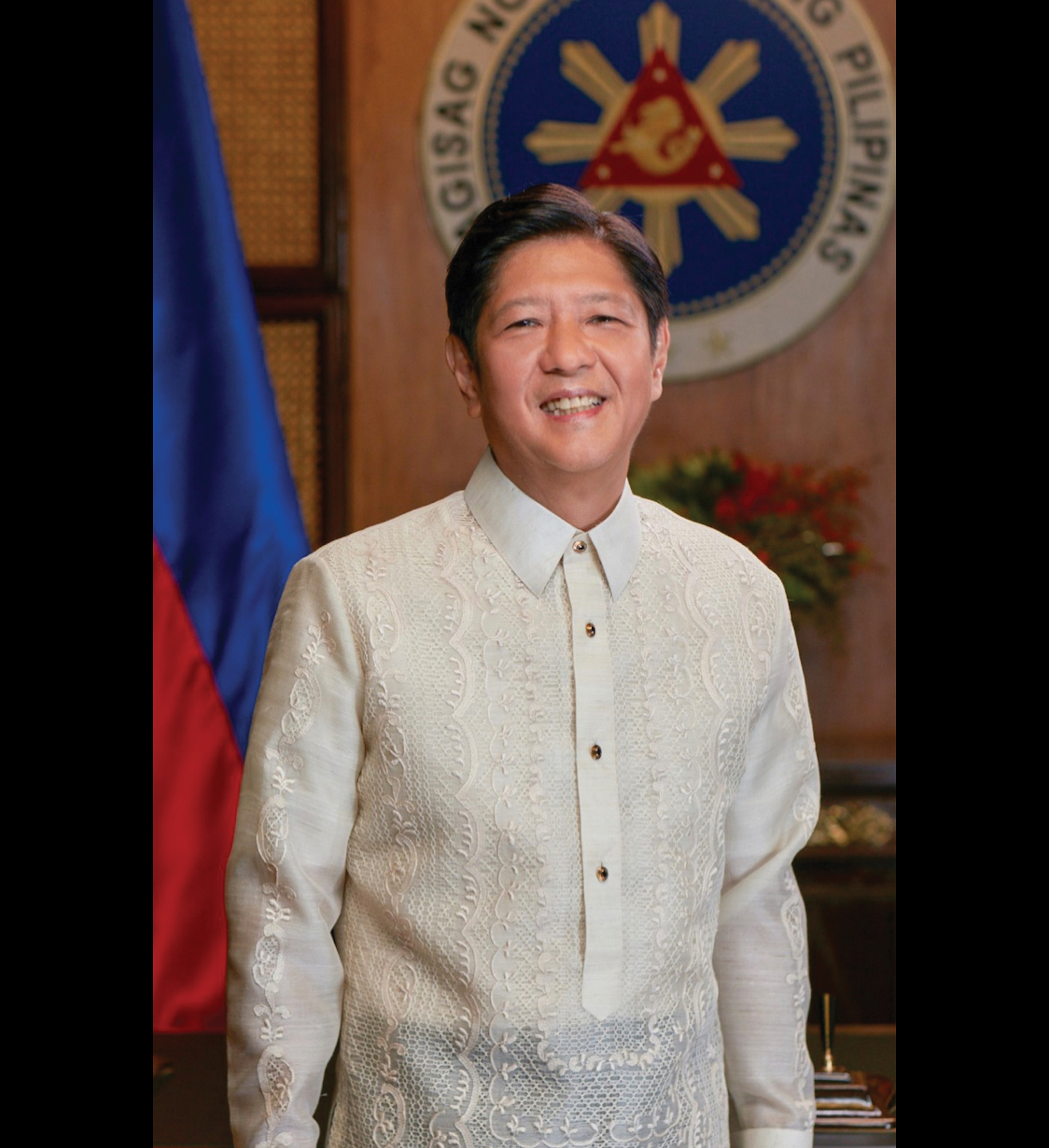 CURRENT Philippine President Ferdinand "Bongbong" Romualdez Marcos Jr., who is also known by the intials BBM, heads the list of prominent personalities and celebrities who are celebrating their birthdays in the month of September. President Bongbong Marcos Jr. turns 65 on September 13.
The son of former Philippine president Ferdinand Marcos Sr. and former first lady Imelda Romualdez Marcos, BBM was elected as the 17th president of the Philippines in May 2022, assuming the post officially on June 30, 2022. He is concurrently Secretary of Agriculture. BBM, at the time of his proclamation as president-elect, received 31,629,783 votes in the 2022 national elections, representing about 58.7% of the votes cast, easily outdistancing his election opponents. He ran under the Patrido Federal ng Pilipinas (PFP) party.
Prior to his being elected to the highest position in the Philippines, he was elected to the Senate (2010-2016), and also elected to various posts mainly in his native Ilocos Norte province as Governor and Congressman, upon the Marcos' family's return from exile in Hawaii. He is said to be the first candidate to lose a vice presidential campaign (losing to former VP Leni Robredo in the 2016 elections), but win the presidency.
During the time of his late father's presidency, BBM he was elected as Vice Governor (1980-1983) in Ilocos Norte, eventually being named Govenor (1983-1986) upon the resignation of his aunt who held the post due to health reasons. He was also appointed chair of the Philippine Communications Satellite Corporation (PHILCOMSAT) board in 1985.
President Bongbong Marcos Jr. is married to Louise "Liza" Cacho Araneta and they have three children: Ferdinand Alexander III ( Sandro), Joseph Simon and William Vincent (Vinny). The couple's oldest son, Sandro, is currently the Representative of the 1st congressional district of Ilocos Norte, and was named as House Senior Deputy Majority Leader in July 2022 in the 19th Congress of the Philippines.
He is also brother to Philippine Senator Imee Marcos-Manotoc and Irene Marcos-Araneta.
Other celebrities who will be celebrating their birthdays this month are: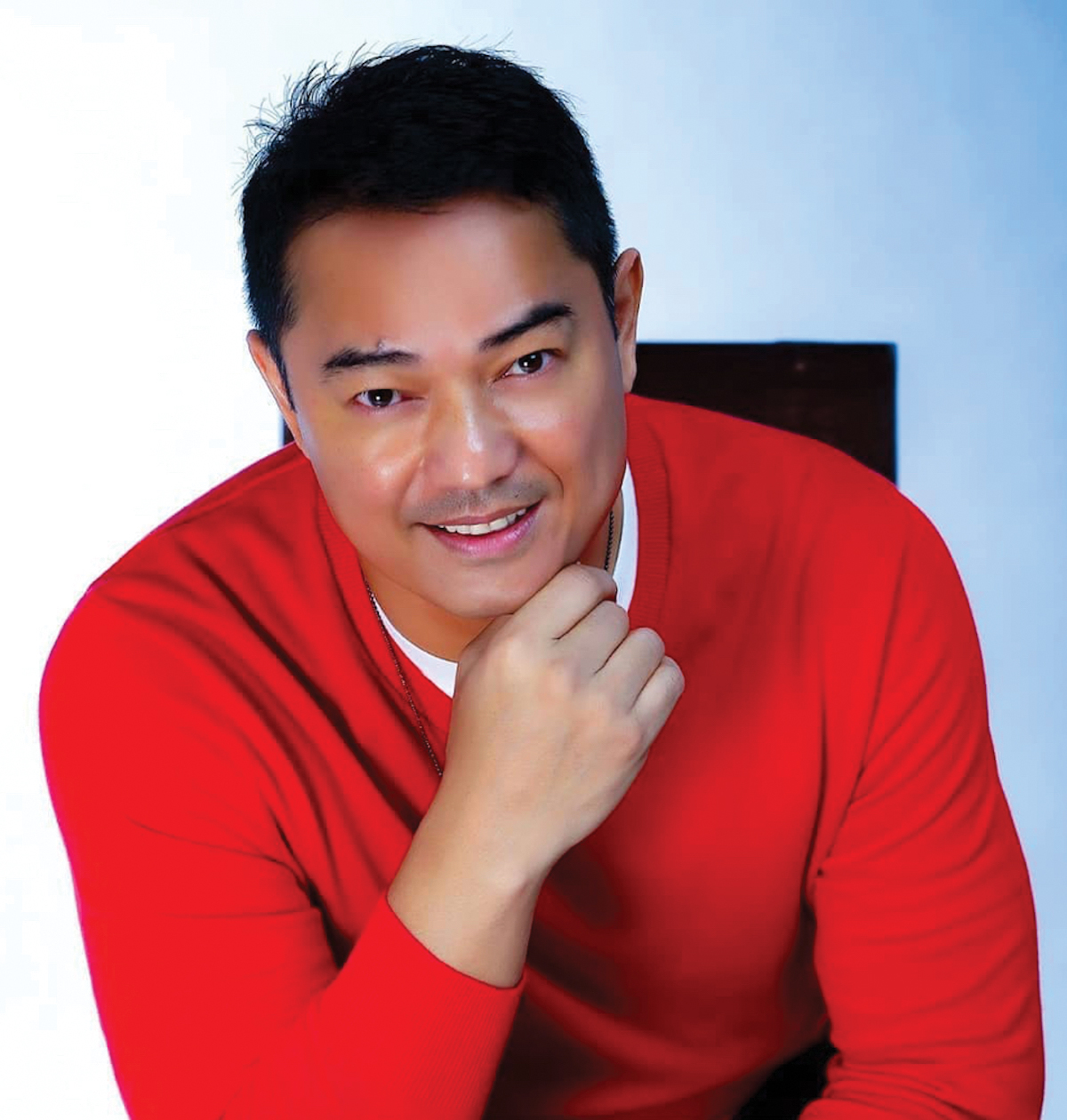 September 1: Singer-actor Ariel Rivera, who can be seen on TV at Kapuso Channel 7;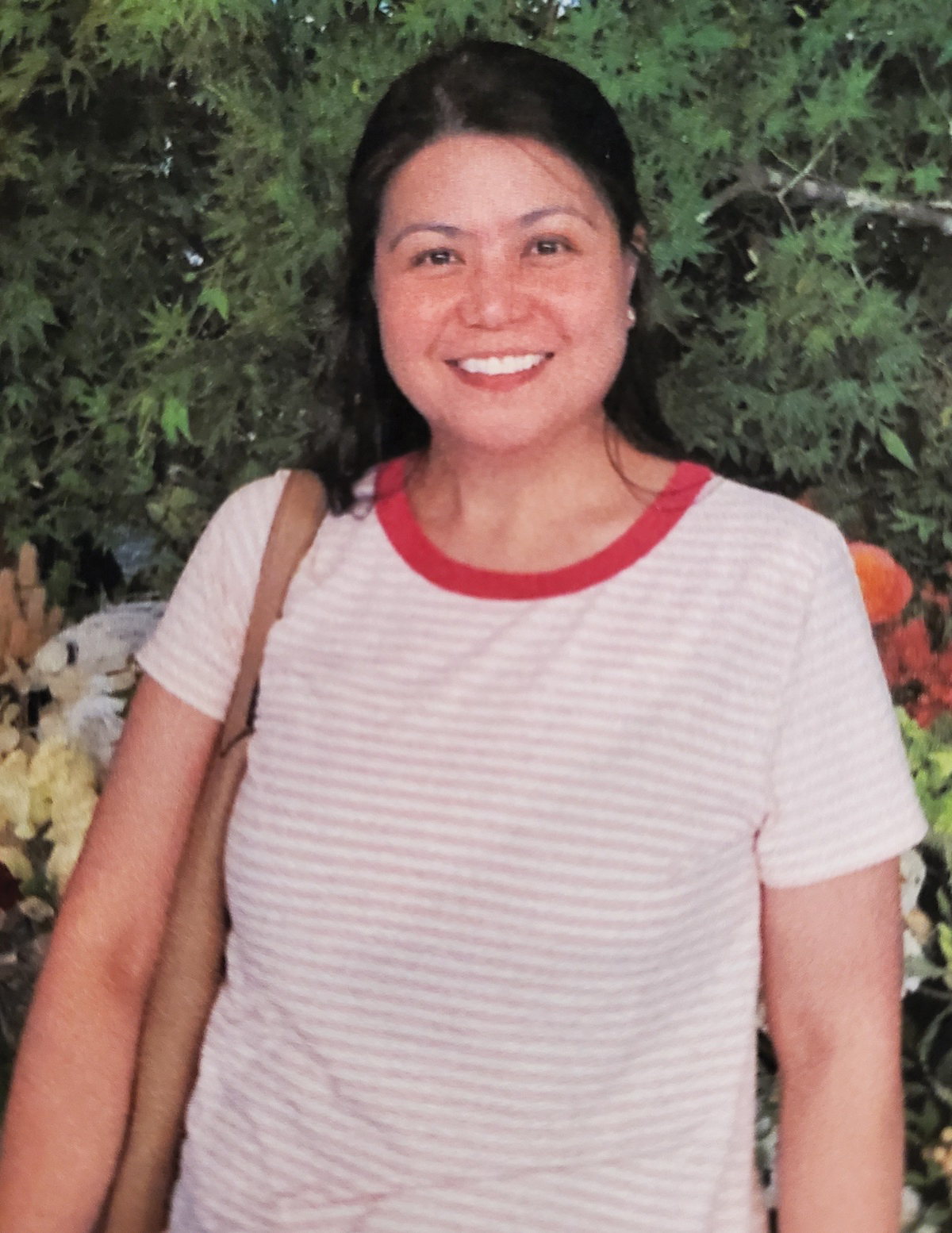 Myrna Diaz Cabrera, a senior tax specialist at the Fremont Group in San Francisco; Fil-Am singer/songwriter Kris Lawrence, former Batangueños of Northern California leader Rudy Manalo, former Mutya ng Pilipinas winner Azenith Briones (1975), former Fiesta Filipina executive and LBC president Isidro (Sid) Protasio;
September 2: Beauty titleholder/volleyball player Michele Gumabao;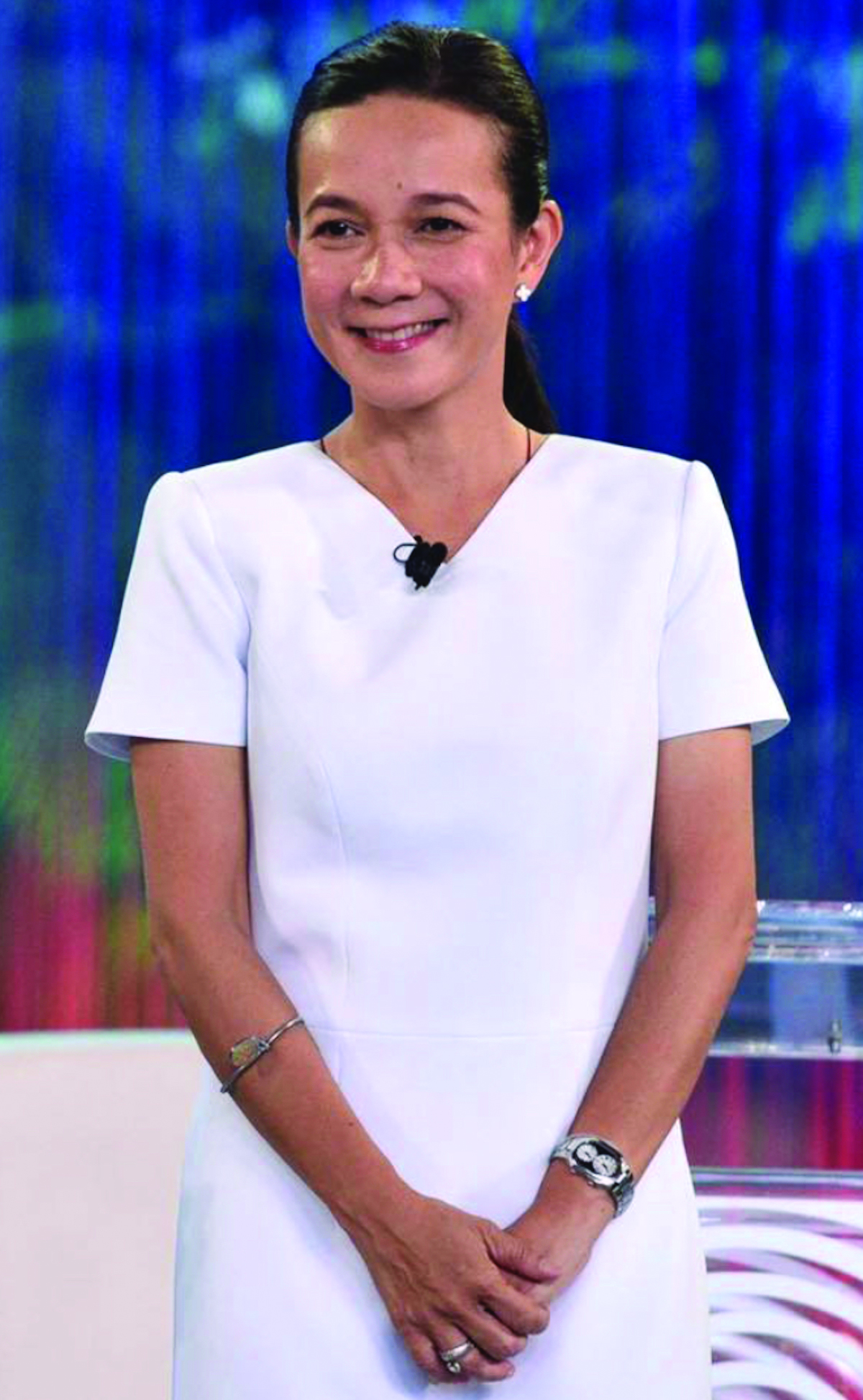 September 3: Senator Grace Poe-Llamanzares, recording artist Nonoy Zuñiga, actor/musician Carlo Aquino; actress Kyline Alcantara;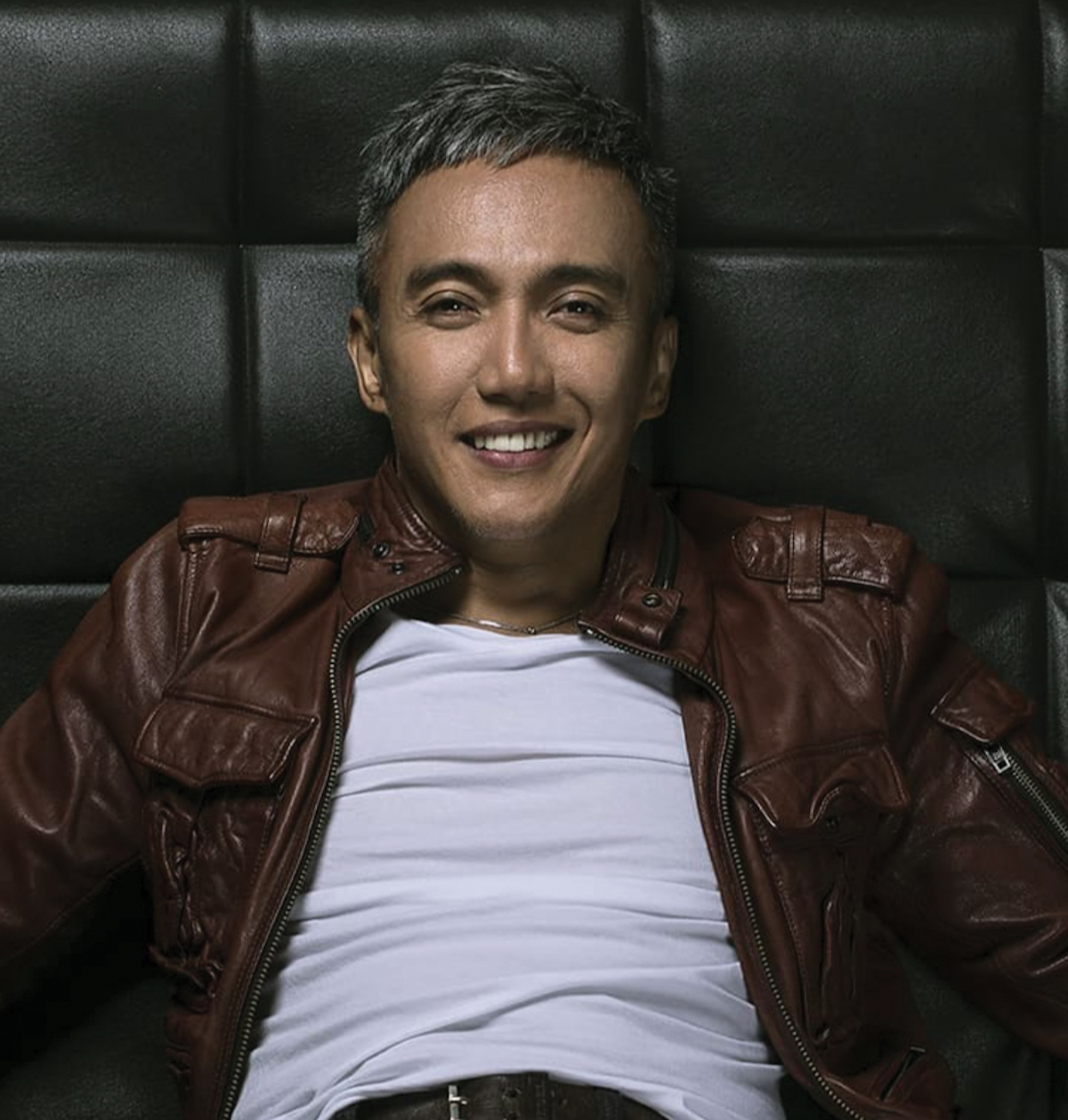 September 5: Singer-songwriter Arnel Pineda, actress/TV and radio presenter Amy Perez;
September 8: Hillsborough fashionable society matron Virgie Corpuz Gualberto, Certified Public Accountant Connie Protasio;
September 9: Actor JM de Guzman, actress Kristine Hermosa;
September 10: Former Miss RP-USA winner and singer Fatima (Helga) Yusuf;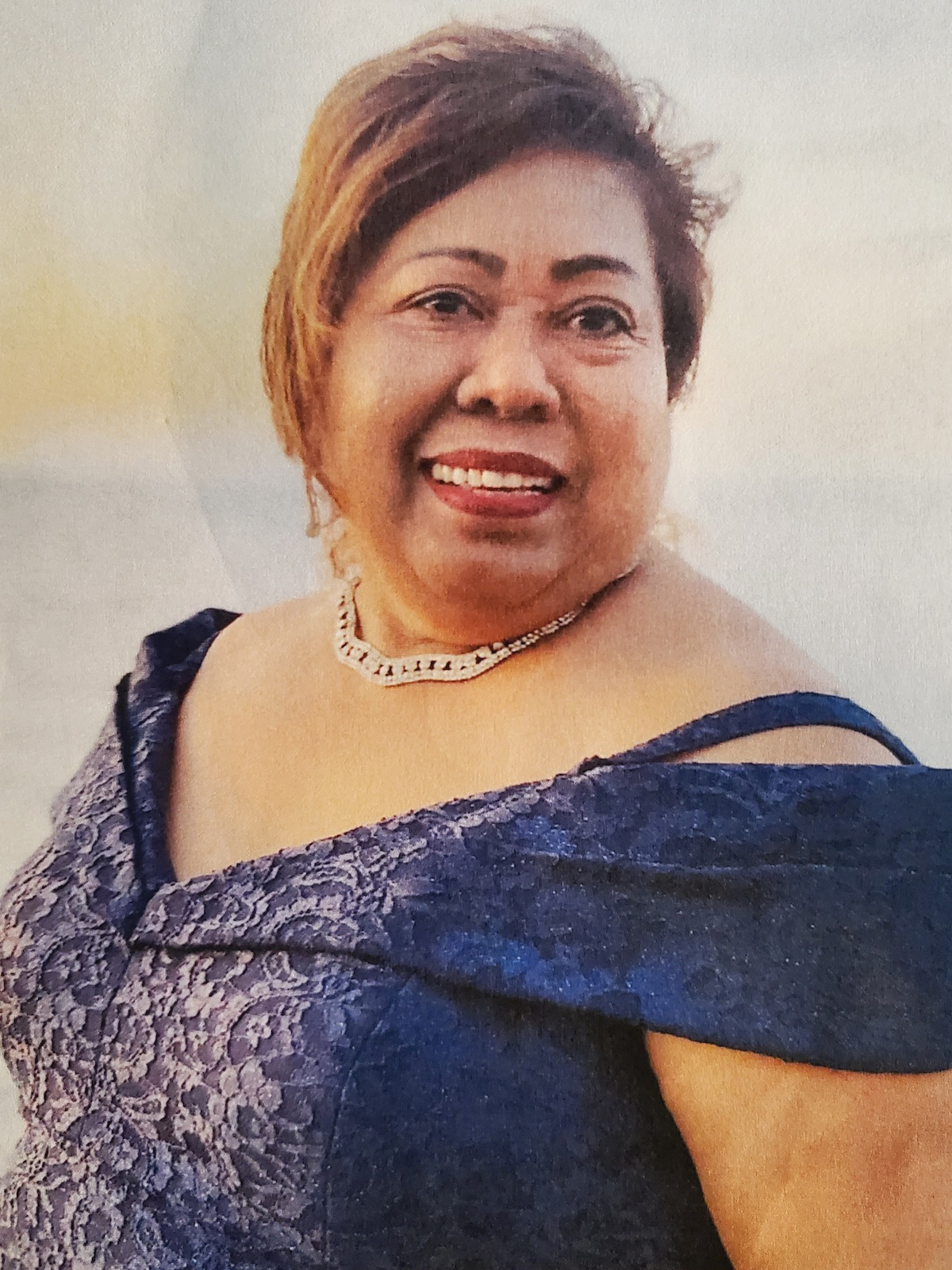 September 11: Former San Mateo Democratic Club president Dorie Cachuela Paniza, Costway Products business associate Jonathan Tan; the late former Philippine President Ferdinand Marcos Jr.;
September 12: TV host/reality show mentor and judge Joey Mead King;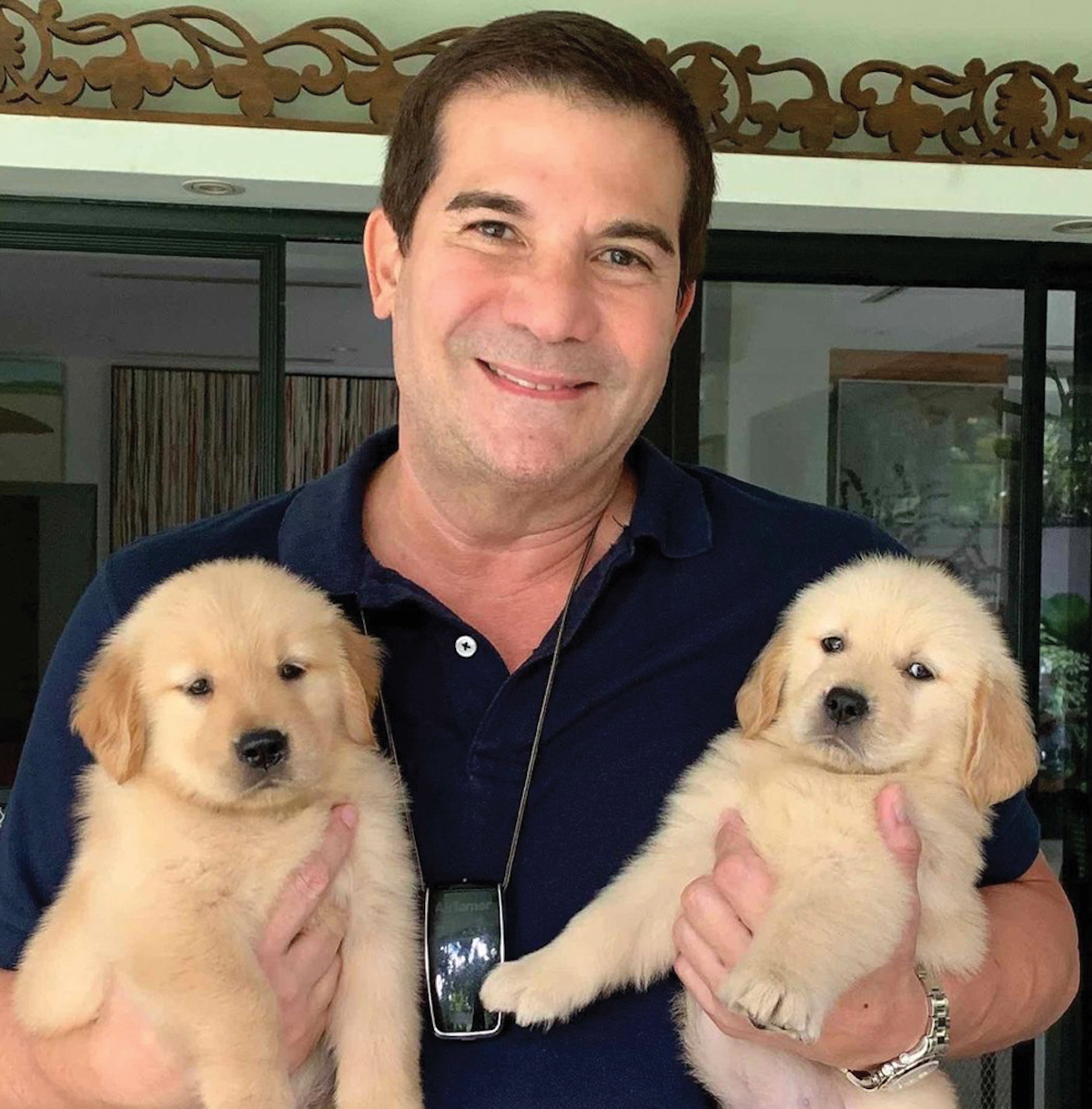 September 14: Actor/TV host Edu Manzano, Kapamilya teleserye actor Patrick Garcia;
September 15: Fashion designer Monique Lhuillier, tennis player/TV host/reporter Dyan Castillejo, former Miss RP-USA winner Patricia Torres of Hayward, the late multi-awarded movie director Wendel Rama;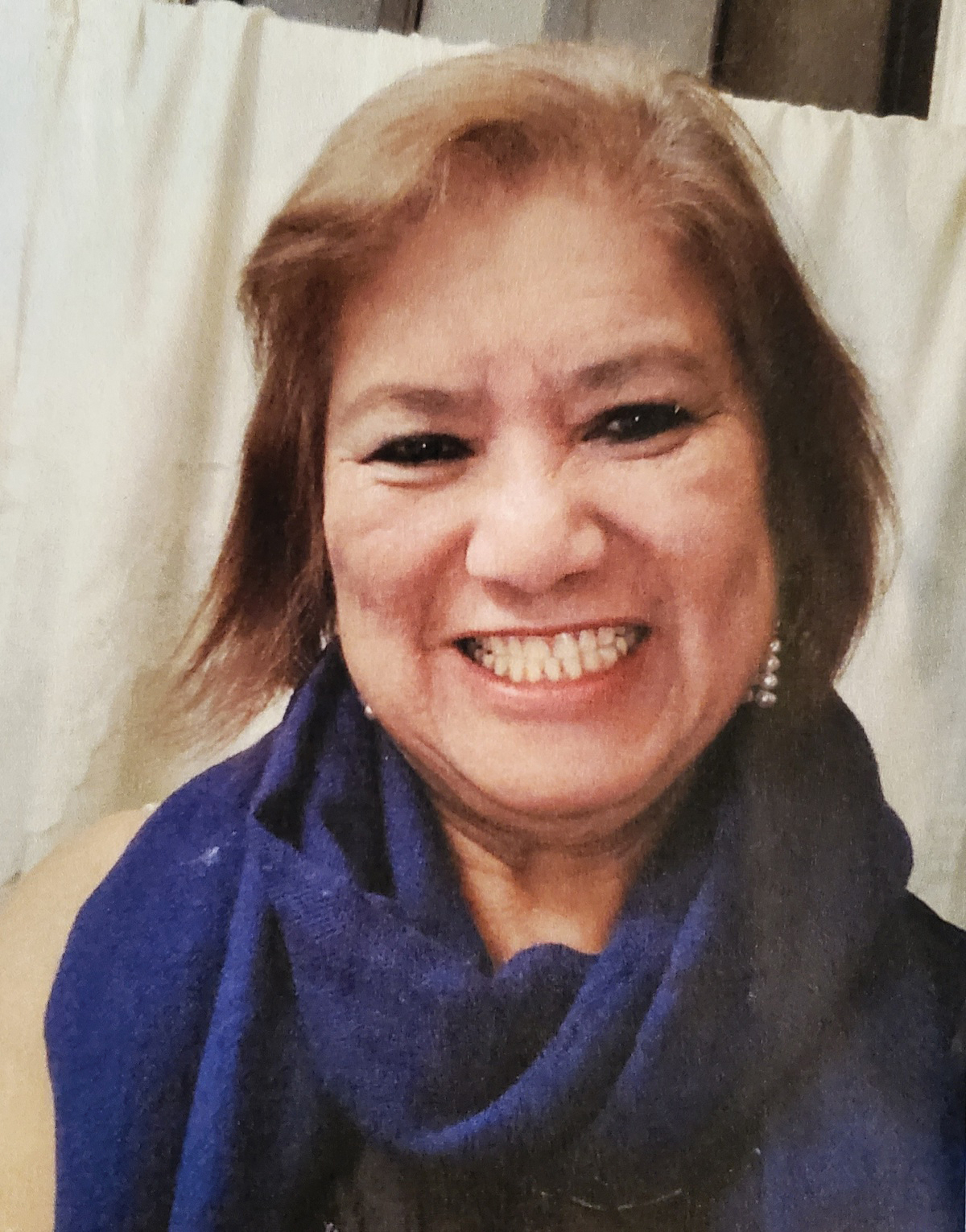 September 16: Actor/singer/comedian Janno Gibbs, San Francisco community leader Violet Orence, NorCal resident Irene Marcos-Araneta;
September 17: Singer/songwriter Ice Seguerra;
September 19: Professional basketball player Kobe Paras;
September 20: Kapamilya teleserye actress Erich Gonzales;
September 21: GMA artist Miguel Tanfelix, film/TV director Joel Lamangan;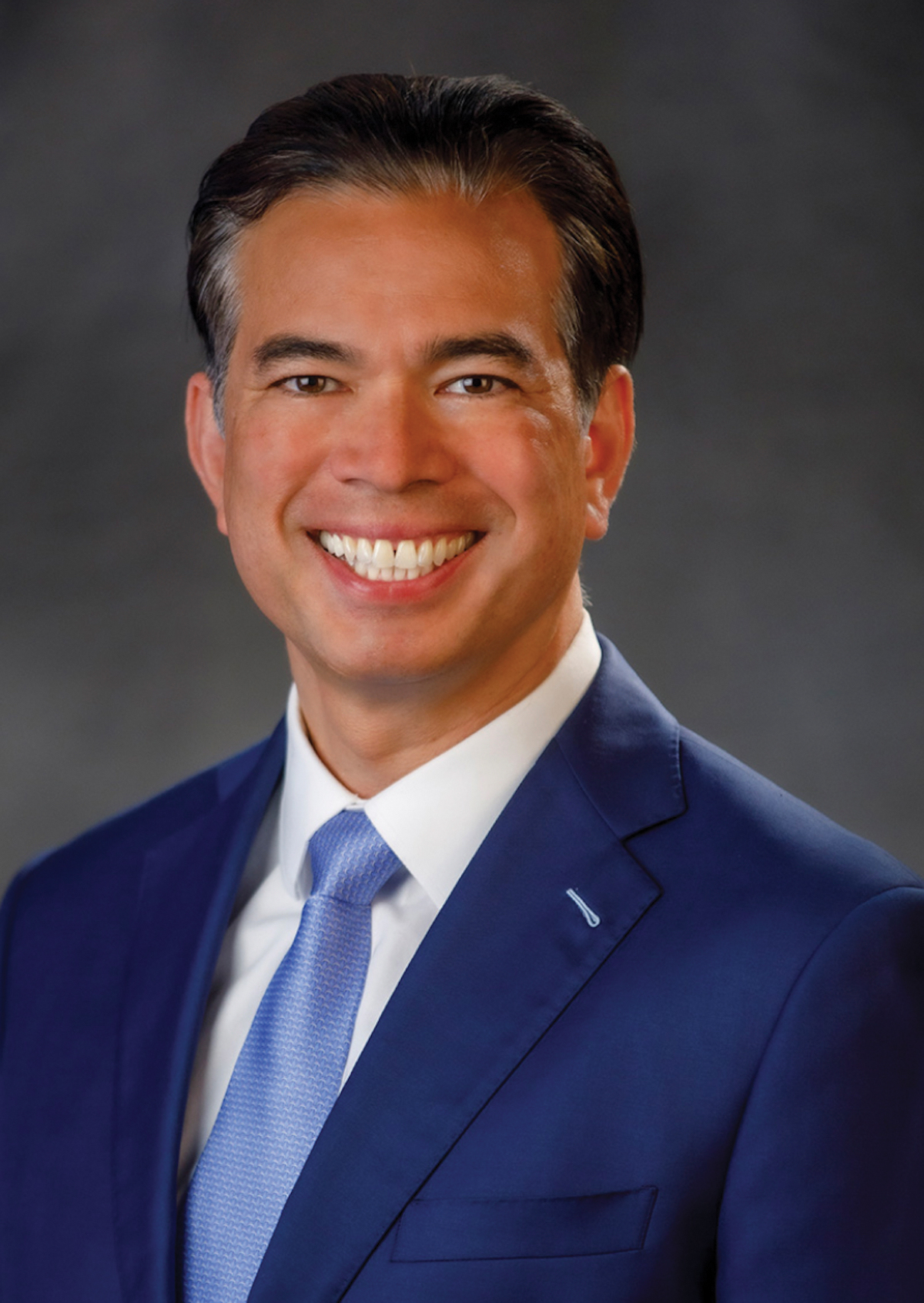 September 22: California Attorney General Rob Bonta, handsome actor Jericho Rosales, former Pilipinas Got Talent winner Marcelito Pomoy;
September 23: Philippine Delicacies owner Lina Quiambao, Daly City well-loved political and community leader Lina Mesina Susbilla;
September 24: Miss Universe 2015 Pia Wurtzbach;
September 25: Computer expert and analyst Jun Jun Villar, Senator Ramon Bautista Bong Revilla Jr.;
September 27: Entertainment host and TV commercial announcer Dave Rodriguez;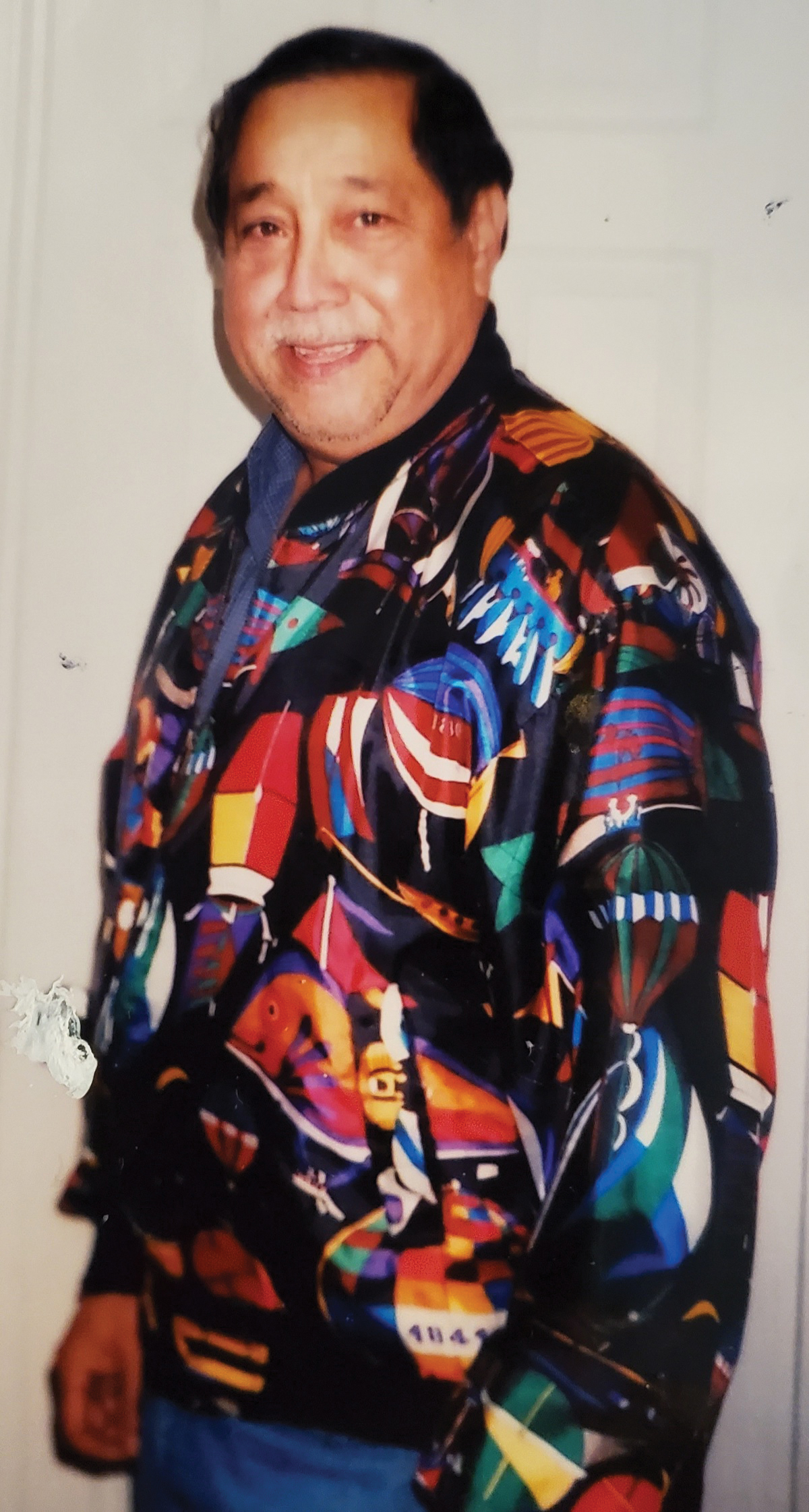 September 29: Entertainment producer Frank Sityar, veteran actress Miriam Jurado of Larry Santiago Movie Productions who now resides in Las Vegas.
To all birthday celebrants, Happy Birthday!