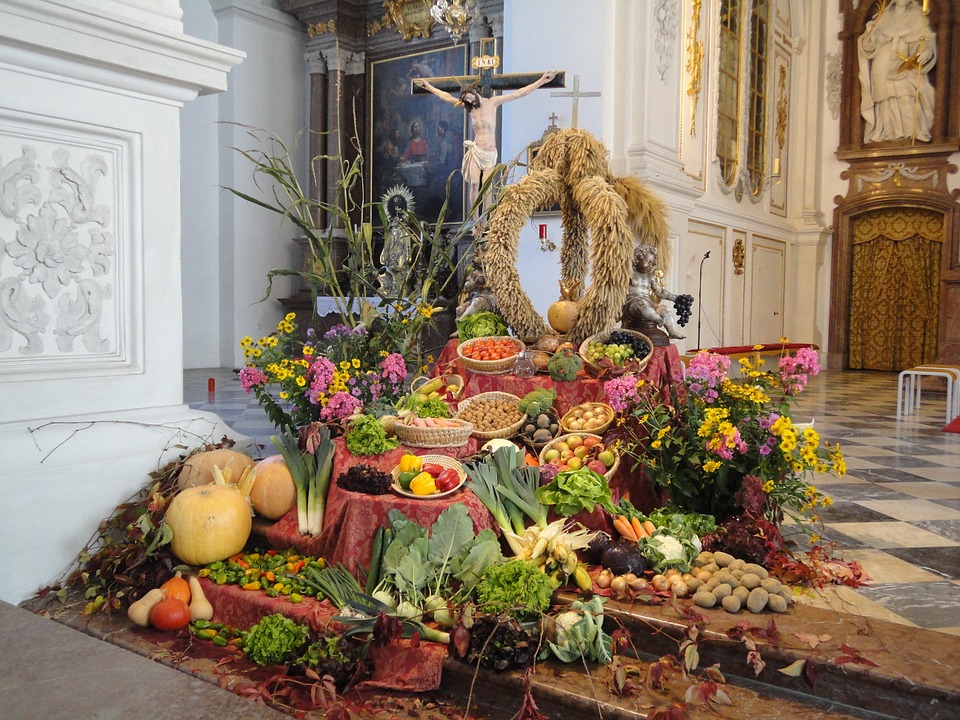 FOR most Americans, Thanksgiving is associated with gathering around a table with family and devouring a hearty meal with the turkey at the center. Though families across the country who celebrate the holiday may have developed their own traditions — whether going on a yearly family vacation during Thanksgiving week or scrapping home cooking altogether and eating out instead — here are a few that continue to be observed:
Expressing gratitude
Like the holiday's name itself, the day is about giving thanks. Before digging into the meal, those around the table go around and share what they are grateful for. It usually can be one thing or multiple things, but the amount of sharing depends on how many people are around the table or how quickly everyone wants to start eating.  
Finding the wishbone 
Many families partake in searching for the turkey's wishbone, which is located within the breast meat. Once found and cleaned, two participants take on end of the bone, make a wish, and pull. The lucky one with the larger section of the bone is supposed to have their wish come true.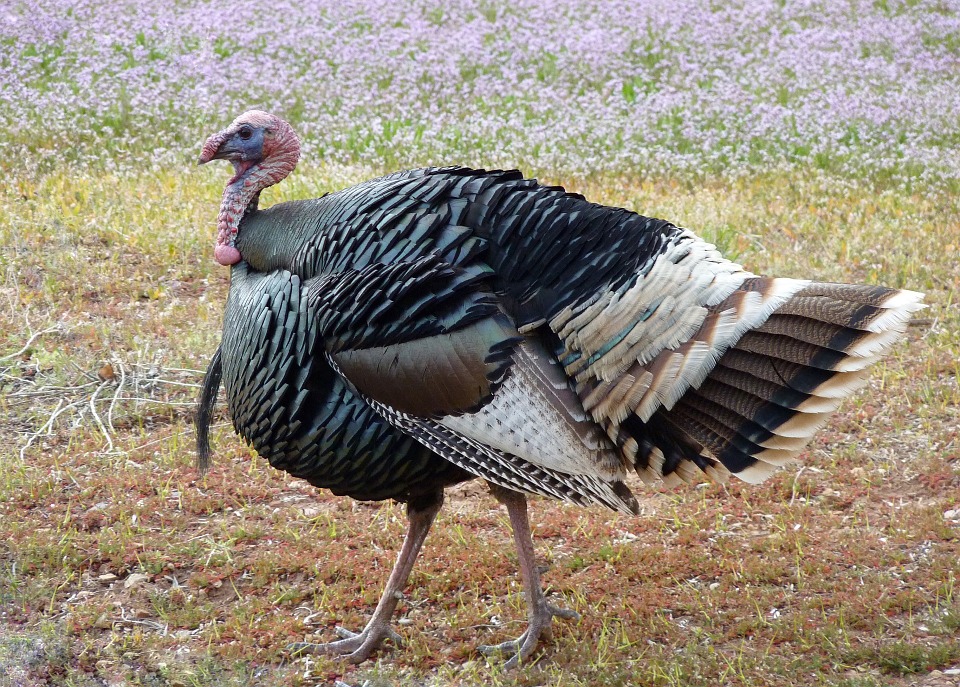 Pardoning the lucky turkey(s) 
One live turkey makes it to the White House, where the president "pardons" it, meaning it is spared from becoming a cooked dish. There are generally alternate turkeys along the main one who also get pardoned and get to roam on a farm, according to National Geographic.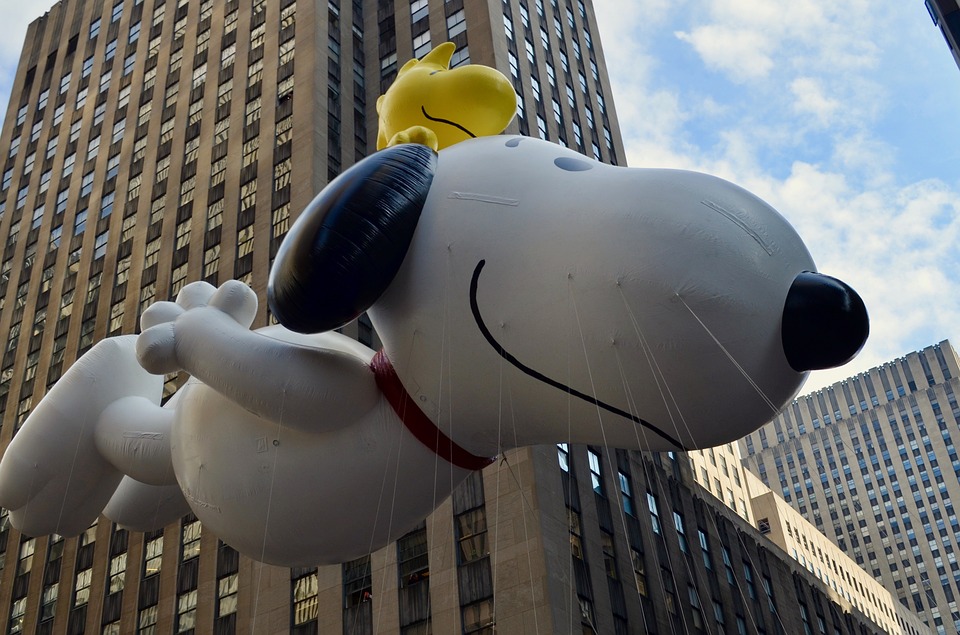 Watching the Macy's Parade/a football game
While the meal is being prepared — and anticipation builds as the bird is in the oven — those at home gather around the TV to watch the Macy's Thanksgiving Day Parade, an annual celebration since 1924 held in New York. The parade featuring massive balloons, performances, and special guests is now broadcast to the homes of millions across the U.S. Later in the day, those who are football fans may take over the remote and flip to one of the games being played that day. For some families, watching either of these events in person may be their own traditions too!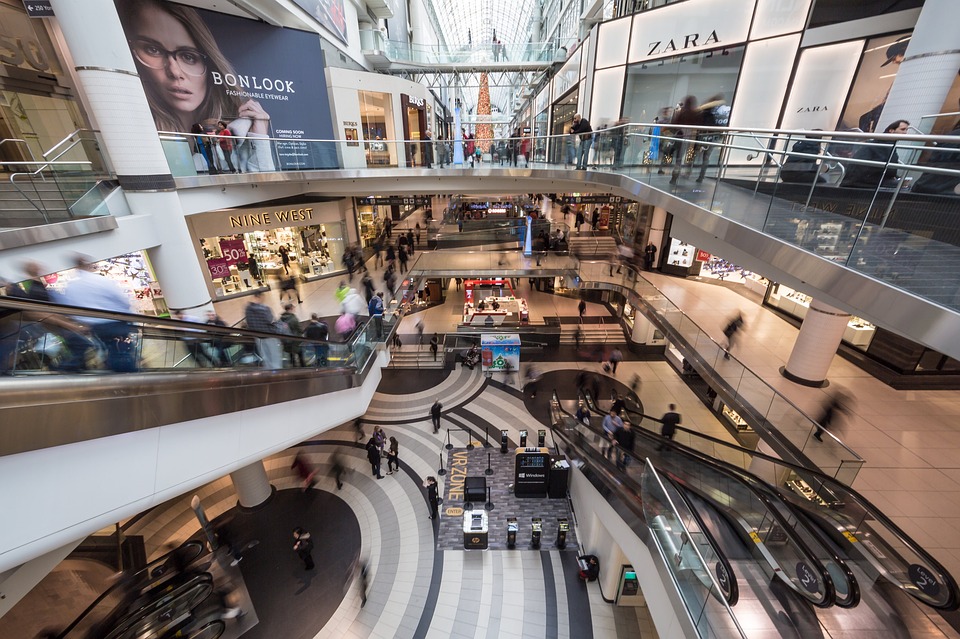 Scouring Black Friday deals 
As the food coma subsides and hunger calls for leftovers, those who love deals and want to get started on Christmas shopping participate in the Black Friday phenomenon. The truly devoted may start lining up as soon as possible, like right after the Thanksgiving meal or even do that all day, just to get a prime spot to run into the store once midnight hits or whenever it opens. Thanks to the internet, however, you can now search for deals on various websites that day or on Cyber Monday, which is a day for technology sales.