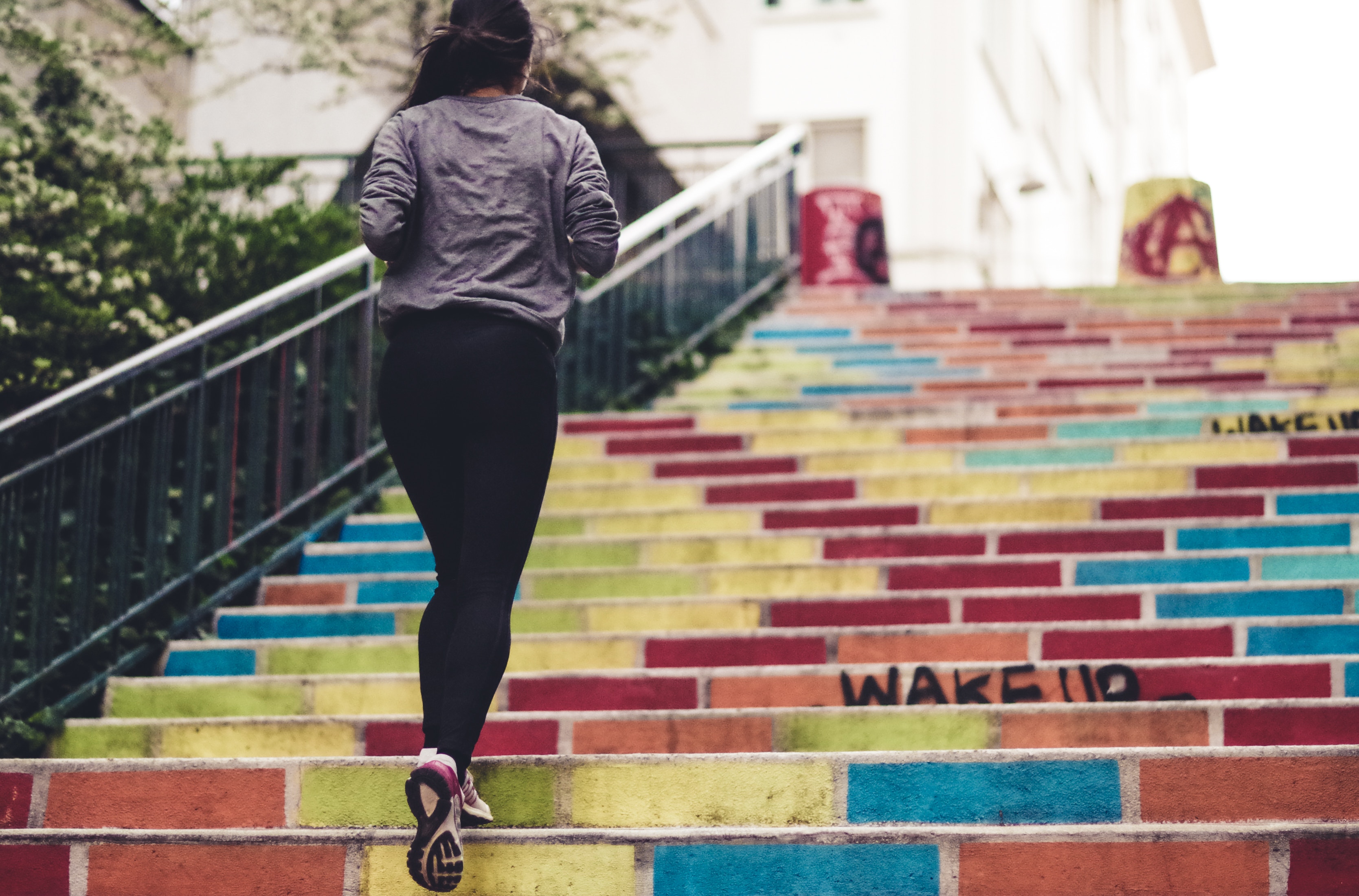 Fitness and health trends and tips for the New Year
"New Year, new me," is a saying we'll most likely be hearing or saying as 2019 comes around, and chances are we'll also be searching for some new ways to get where we want to be.
Just like in all things, how we approach fitness and health has gone through many changes throughout the decades with some sticking around to be used in years after, and others not so much. For example, while hula hooping blew up in the 1950s as an exercise that was also a lot of fun, vibrating belts and other crazy workout machines meant to do all the work in the 1960s proved to be not so efficient.
But one thing remained constant in that people have been looking for ways to make working out and getting fit as fun and efficient as possible. The 1970s had jazzercise and rollerskating, while workout videos via VHS tapes featuring energetic instructors like Jane Fonda and Richard Simmons were becoming all the rage in the 1980s. By the 1990s, workout equipment like the Bowflex and the ThighMaster became fitness household names.
As the new year comes in full swing, below are some ways pros and trends are seeing health and fitness playing out in 2019.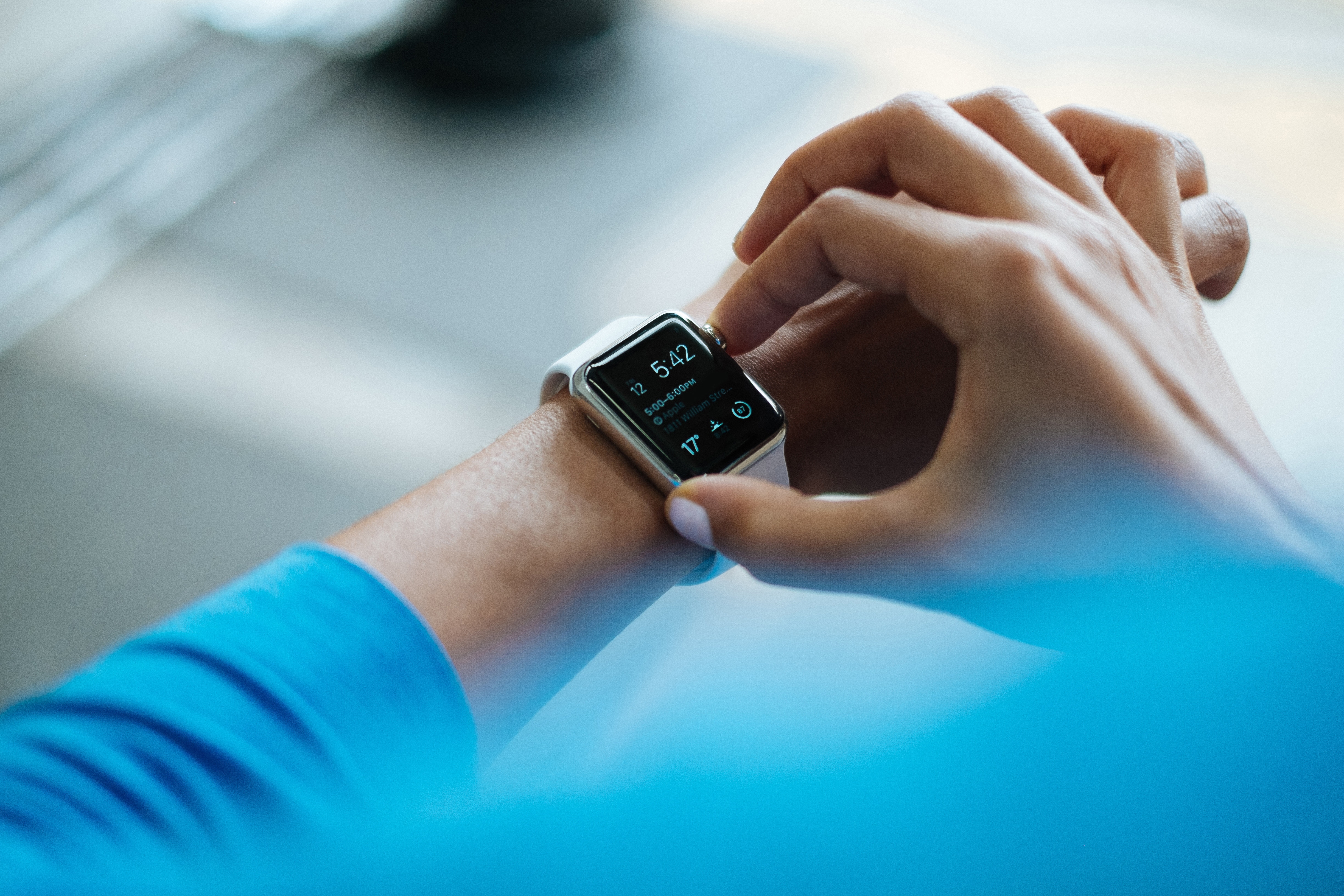 Wearables
Wearable technology like smartwatches have become valuable tools in integrating health consciousness into our everyday busy lives, but the trendy and useful accessories aren't reserved for our wrists.
While Fitbits and Apple Watches are still the rage when it comes to health tracking accessories, other types of "smart jewelry" are coming out as demand and curiosity for the accessories go up.
In fact, an annual survey of health and fitness professionals published in the American College of Sports Medicine's (ACSM) November issue reported fitness trackers, smartwatches, and other wearable technology as being the number one fitness trend for 2019.
Aside from watches, bracelets, brooches, necklaces, rings, and even earrings are being equipped to track a variety of health measures like active minutes, calories burned, sleep duration, sleep quality, and distance traveled.
The stylish, sleek, and discreet Motiv ring, for example, sits comfortably on your finger, tracks the health measures, lasts three days from full charge, is water resistant up to 150 feet, syncs with your smartphone, and can even help you find your phone.
Fashion and jewelry brands like Tory Burch and Swarovski getting in on the tracking action by coming out or helping out with designs that match their brand.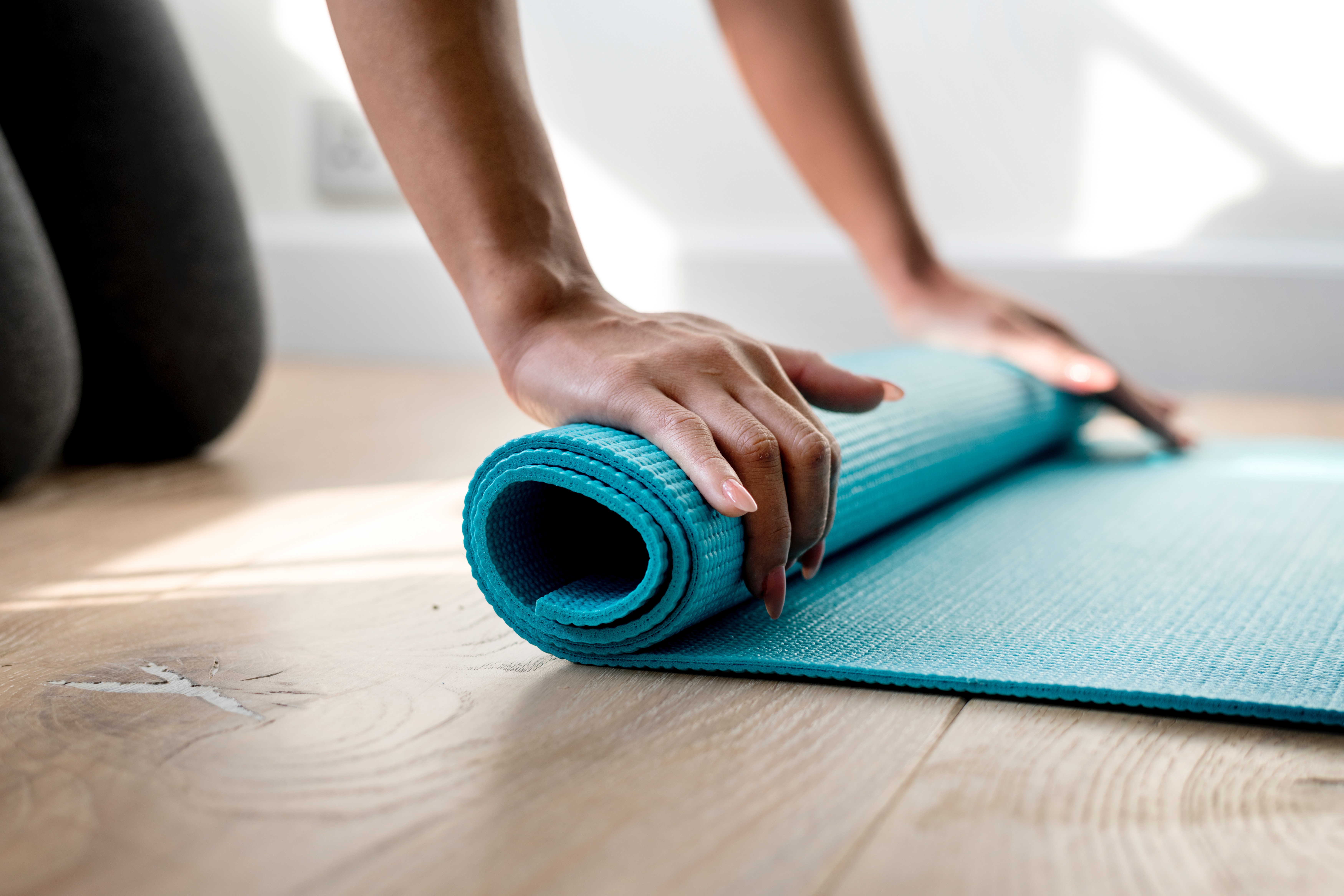 "At home" gym experiences
Working out at home is nothing new, but again thanks to technology, working out at home is becoming way more efficient and fun through apps and even streaming services that provide more virtual options for working out from the comfort of your home.
Apps like Aaptiv, Nike Training Club, Sweat, and Sworkit have so far been proving that workouts through our smartphones are effective in giving instruction and encouragement.
Streaming services through booming Peloton which started off selling boutique level stationary bikes with accompanied live and on-demand indoor cycling classes have been becoming a hit after it quietly launched its app Peloton Digital in June, allowing video-based workouts and outdoor running classes without the big equipment.
ClassPass, which gained fame from allowing members to access a variety of workout classes and studios with one membership, also recently launched their own streaming service ClassPass Live which brings live-streamed classes right into the home in addition to on-demand sessions.
Our Body Electric (obé) has also been gaining popularity for not only bringing home the gym experience, but bringing in one you'd find at a boutique workout class complete with enthusiastic instructors, upbeat music, and bright neon lights. In addition to its live signature classes held every day of the week, obé has a library of over 500 on-demand classes.
Even more emphasis on healthy eating
Healthy eating is also nothing new, but it's definitely something that will continue to be at the forefront of ways to stay healthy.
Johanna Marie of the healthy cooking show Momma Cuisine said she sees 2019 filled with more and more people normalizing the "healthy lifestyle" and integrating it into their daily lives.
"Fresh pressed juices, fasting once in a while, cooking more at home — it's all those little things out together that add up and help everyday people to eat healthy," said Marie told the Asian Journal.
She emphasized cooking for yourself as being one sure way to get more mindful of what we put in our body. Her show, Momma Cuisine, is all about great everyday meals with simple ingredients and basic cooking techniques.
"Cooking for yourself doesn't have to be stressful. And when you start cooking for yourself and your family, you naturally being to care about fresh ingredients, making things delicious and healthy," she said.
Holistic approaches to workouts
While workouts like Crossfit and high-intensity interval training (HIIT) among others have gained strong followings for their ability to really get people sweating, many are seeing recovery and other concepts of holistic exercise being just as important in staying healthy and fit.
After experiencing an accident in the past year, Julie Ann, a Body Arts and Science International (pilates) instructor atpilatesinlosangles.com, has made it her personal goal to working towards a more toned physique.
She predicts the next year to be filled with more holistic approaches to exercise with more people learning of how the body can heal itself given proper tools — how exercise is a tool not only for losing weight or looking good, but making sure bodies are doing the most they can.
"I believe we all need to work on our abdominal muscles, not for the looks, but to help alleviate day-to-day pains such as back pain, posture issues and imbalances in movement," she said.
Looking at the wide field of recovery, more places are offering recovery tools and services from steam rooms and sports massages, to more extensive treatments like infrared saunas and NormaTec compression therapy.
Mindfulness or "spiritual fitness"
While the focus on mental health is something we saw grow a lot in popularity during the past year, it's looking like the focus on obtaining mindfulness is just getting started.
Anita Nacion, a life coach for nurses at nacionvita.com, sees meditation — or what she likes to call "spiritual fitness" — as continuing to play a big role in 2019.
From Nacion's personal experience working with nurses who experience the regular stresses and demands of the job, she's found that those who have attended her sessions found a 20 percent decrease in stress in just four weeks of meditation.
"The feedback has been overwhelmingly positive, affirming that healthcare workers need to learn to find pauses in their days, especially during their workdays," said Nacion.
She hopes more people will be open to learning about mindfulness and relaxation tools to battle against exhaustion and burnout, and to relax, reboot, and find calm in stressful days.
Aside from meditation which she emphasizes can be done anywhere to reset our sympathetic nervous system, Nacion says mindful running or walking are also great ways to get in the right headspace.
"Going for a solo run has been one of my go-to movement meditations when I don't feel like sitting still," she said, adding yoga as another go-to.
Surrounding yourself with those who practice a healthy lifestyle is another thing she recommends.
"Find the mentors and experts whom you admire and seek counsel or guidance from them," said Nacion, giving credit to her own mentor Kamille Rose Soler.
Apps of course — think Headspace, Calm, Happify, and Booster Buddy — may be great tools in helping achieve a better sense of mindfulness.
Fitness for seniors
As the population ages with baby boomers entering retirement, many health services like gyms are looking to cater to older adults and their fitness needs.
In the same ACSM survey that predicted Wearables to being the number one fitness trend for 2019, the survey showed that fitness programs for older adults jumped five spots on the list from ninth place to fourth this year.
"These individuals, in general, have more discretionary money than their younger counterparts, and fitness clubs may capitalize on this growing market," reasoned the study.
"People are living longer, working longer, and remaining healthy and active much longer," it added.
As the New Year approaches and we begin thinking of what steps we'll be taking to getting healthier in the future, it's good to keep in mind that while fitness trends have changed many times throughout the years, there are more than just a few ways to get healthy. Explore what works and enjoy the process.