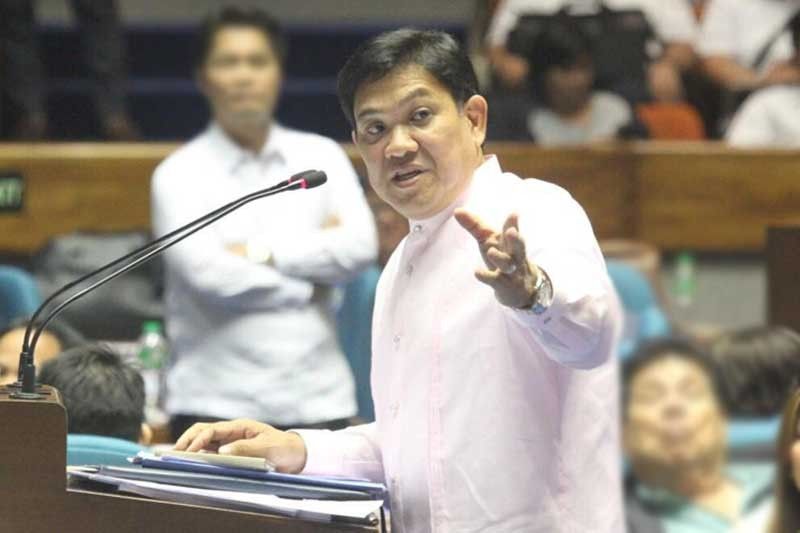 House Majority Leader Rolando Andaya Jr. denied the alleged pork insertions by the House of Representatives (HOR) members on Tuesday, November 21 as he noted that those were just some "very unusual" belated orders.
Andaya said that Philippine President Rodrigo Duterte and certain Cabinet members only had late requests as they pushed for the passage of the proposed P3.757-trillion budget for 2019.
The majority leader for the lower house also dismissed Senator Panfilo Lacson's claim that the approval of next year's expenditure program was stalled by last-minute insertions of funds for their pet projects.
"There's no more delay just to allay the fears that the budget will be reenacted or that we're stalling," Andaya said as reported by The Philippine Daily Inquirer.
This was after Lacson blamed the HOR for the insertions, noting that it could have caused the delay in the national budget.
"And I dare say, it's all the fault of the House that their insertions, aka pork barrel allocations, which I guess is their main reason for the delay, will not be implemented if the national government operates under a reenacted budget," Lacson said.
Andaya assured them that the budget will be ready just in time. He also noted that they will have no reenacted budget for 2019.
"It was very clear to the leadership of the Senate last week that they will get the budget on time. And to make it clear, we will not have a reenacted budget for next year," Andaya added.
Andaya also stated that working on the national budget is tedious and should not be rushed. The said national budget for the next year would be P10 billion lower than the current one.
"It was our duty to look at it one by one. You cannot just speed that up and sacrifice the quality of our work. So it would take some time," Andaya said.
Andaya said that the House had been receiving several requests, even from the President, to set aside funds for projects, which were not in the original budget proposal submitted by the Department of Budget and Management (DBM).
"Until now, we haven't cleared them yet with Cabinet members. We were swamped by a very unusual number of requests coming from the executive," Andaya explained.
The House voted 196-8 in approving for the third and final reading the general appropriations bill during their regular plenary session. It was eight days ahead of the date earlier set by a House official for the passage of the measure.
A House leader on Monday said that they would be able to pass the budget on third and final reading by November 28. However, Lacson said that such would leave the Senate little time to scrutinize the bill before the Christmas break.