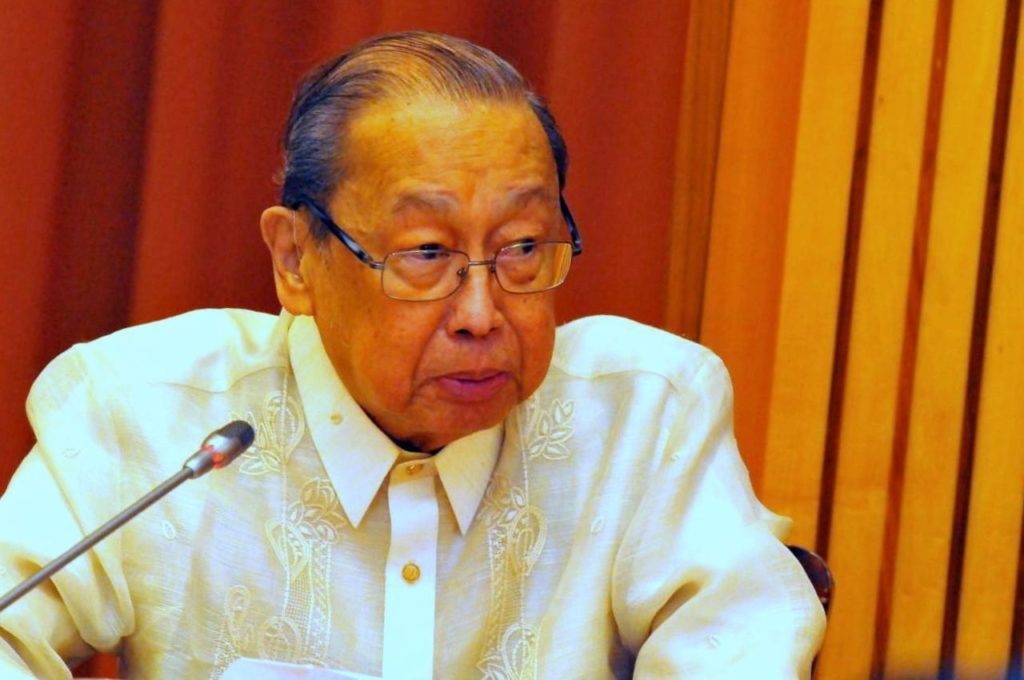 MEMBERS of the Communist Party of the Philippines (CPP) and New People's Army (NPA) gathered on Wednesday, December 26 to commemorate the 50th founding anniversary of the CPP-NPA.
As the members proceed with their parade, press conference and cultural presentations, supporters of the movement were notably absent. Officials said that military threats made them opt for a simpler celebration.
Palace: 50 years failed rebellion
In line with the founding anniversary of CPP-NPA, presidential spokesperson Salvador Panelo claimed that the 50-year movement remains a failure that only resulted in death and destruction.
"The 50 years of Joma Sison's rebellion speaks for itself. It's a failed rebellion. It only resulted in the loss of lives of Filipinos, especially the numerous young students who were killed in battles, skirmishes and in sickness in the hills, who could have served their country well in Pacific and productive means, as well as the destruction of properties," Panelo said.
"The winds of change will sweep this incorrigible rebel, who is living in comfort and luxury while his comrades are in the hills, as well as those who follow him, to oblivion and will be buried in the dustbin of history," Panelo added.
The palace spokesman urged the communist rebels to stop the revolution against the administration.
He noted that their leader, Sison, "remains ensconced in his ivory tower of comfort and luxury while his comrades die for a lost cause."
"It is not too late though for them (communist rebels) to return to the fold of society and embrace the rule of law and the majority. There is honor in returning to a democratic society and embracing the constitutional order," Panelo added.
The government's military troops echoed the Palace's sentiments. Philippine Army's Seventh Infantry Division civil-military operations chief Lt. Col. Eugenio Julio Osias said that the CPP-NPA only hindered the development in some areas of the country.
"The CPP-NPA has 50 years of relevance in hindering our country's development. Fifty years of nothing, up to this date since their creation they did not progress a bit. They are still in their Strategic Defense Stage," Osias said.
However, members of the group vowed to continue what they started.  CPP North Central Mindanao Region spokesman Norsen Manggubat said that they will remain unsuppressed despite the threats they receive.
"Hence, the foremost expression of celebrating the CPP's 50th anniversary is to continuously afflict the people's enemy and prove them wrong from their delusions that they could defeat the historical struggle of the oppressed and exploited people," Manggubat said.