(Reading Time:
2
minutes)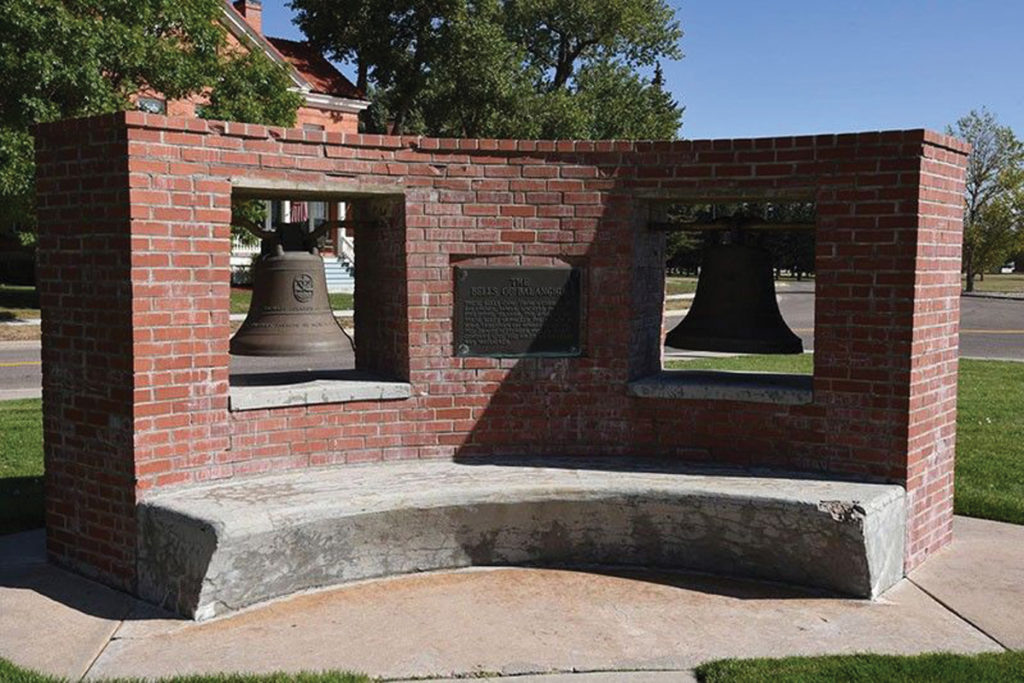 Reports about the U.S. returning the Balangiga bells to the Philippines were welcomed by the Malacañang on Wednesday, November 13.
But officials have yet to comment until the actual arrival of the bells that were seized by American troops during the Philippine-American war in 1901.
In a report by The Philippine Star, it was said that the bells — which were taken from local churches by American forces as war trophies following the massacre in Balangiga — would be formally turned over to the Philippines in a ceremony on November 15 at the Francis E. Warren Air Force Base in Cheyenne, Wyoming.
According to historian Rolando Borrinaga of the committee on historical research of National Commission for Culture and the Arts, the event would mark the beginning of the journey of two bells to the Philippines.
The third Balangiga bell, which was located at a U.S. Army museum in South Korea, has been crated and is ready to be shipped back to the country.
In a statement, presidential spokesperson Salvador Panelo said they welcome any movement towards the return of the Balangiga bells to the Philippines.
"Given that possession of the bells has not yet been turned over to the Philippine government, we are withholding any further comment on the matter until the last bell has been properly delivered to the country. In the words of the president himself: 'It ain't here until it's here,'" he said.
Duterte himself expressed his desire for the return of the bells during his second State of the Nation Address last year, Panelo noted. In his SONA, Duterte mentioned that the bells form part of Philippine patrimony and were taken at the cost of bloodshed of thousands of Filipinos.
A U.S. Air Force plane would bring the three bells to Villamor Air Base, Philippine Ambassador to Washington Jose Manuel Romualdez told CNN Philippines.
However, no specific date has been set for the arrival of the bells.