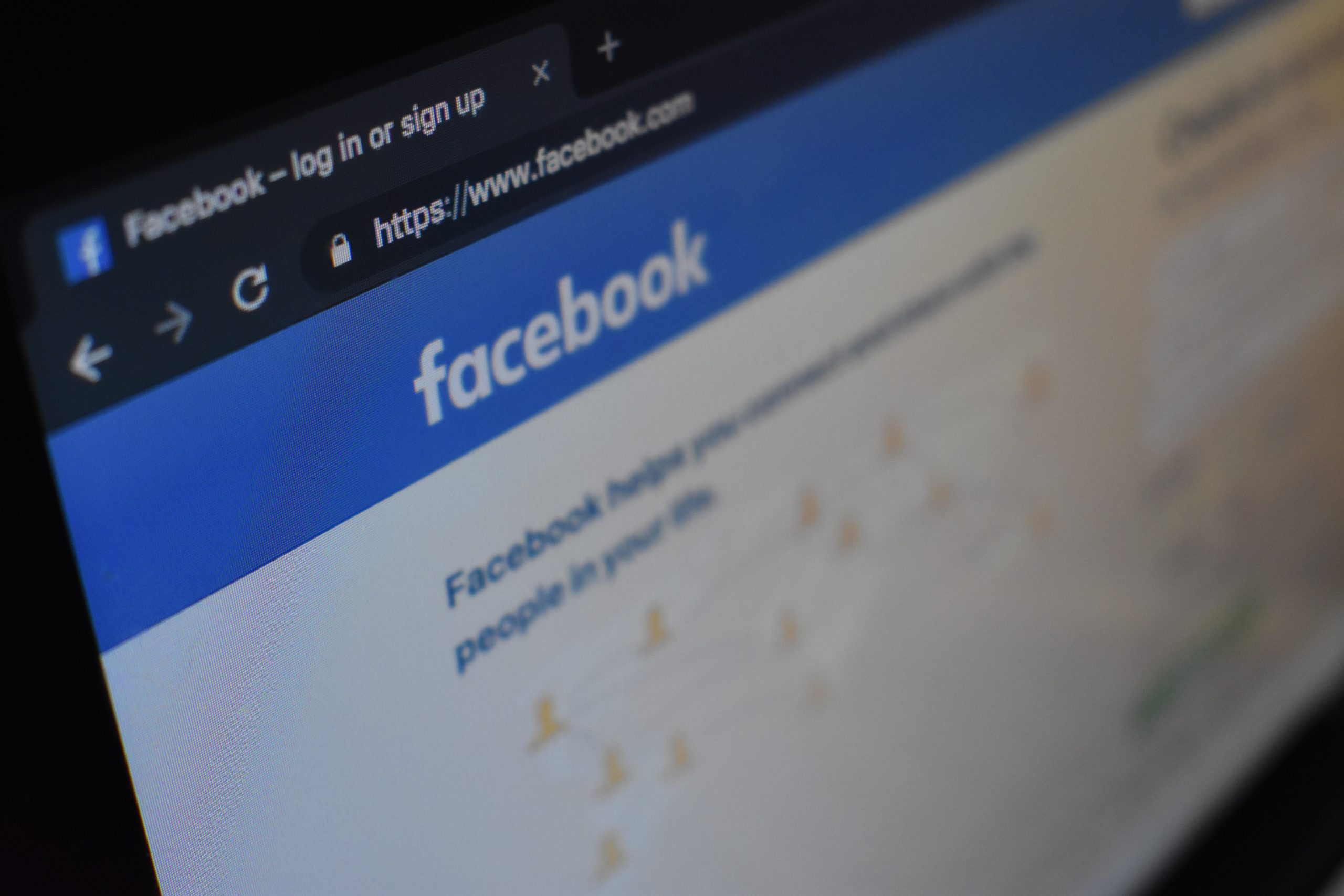 THOUSANDS of fake accounts that clone the profiles of students from the top universities in the Philippines surfaced on Facebook over the weekend.
The University of the Philippines urged its students, alumni, and faculty members to check Facebook for profiles made without their consent.
"The University of the Philippines System has received reports that fake or dummy Facebook accounts have been created for UP students, officials, and alumni. We urge the members of the UP community to check their names and accounts and to make the proper report to the data protection officer of Facebook," the UP System said in its public advisory.
The university's Office of the Student Regent, in a separate statement, also said: "We express our utmost alarm since these accounts are suspected to cause harm or spread false information. It would be best if we all stay informed and vigilant. We are hoping that this is a glitch in the system only and can be resolved as soon as possible. However, let it be clear that we will not tolerate any misleading content posted on any account that will endanger our students."
The University Data Protection Office at Ateneo de Manila University, University of Santo Tomas, as well as De La Salle University issued statements on the issue, advising their members to be cautious and vigilant.
The social media giant said it will investigate the multiple reports of fake profiles created on its platform.
"We're investigating reports of suspicious activity on our platform and taking action on any accounts that we find to be in violation of our policies," Facebook said in a statement to Rappler.
The National Privacy Commission, for its part, said it is already looking into the large-scale faking of Facebook accounts.
"We're already looking into it. I have already coordinated with Facebook regarding this, and they are also investigating it on their end," said NPC commissioner Raymund Liboro.
He also noted that this is the first time they have encountered such a phenomenon.
"We don't know the extent, and we don't know how it is happening," Liboro said.
"While the extent of these incidents are not yet fully determined at this time, we have been receiving reports from different sectors, mostly coming from academic institutions," he added.
The Department of Justice is also set to investigate the matter, according to department spokesperson Markk Perete.
The DOJ's investigation shall cover "all angles," including state agents, he said.
"Suffice it to state that at this point, all possible angles and leads will be pursued," Perete said.
Malacañang, meanwhile, urged the people behind the cloning of Facebook accounts to stop their illegal activity.
"Ilegal po 'yan at humanap po kayo ng mas mabuting gagawin (That is illegal. Look for a more useful activity)," said Presidential Spokesperson Harry Roque on Monday, June 8.
"Our privacy commission is investigating the matter and I think the NBI (National Bureau of Investigation) is also investigating this matter because the creation of fake accounts is specially prohibited and penalized by the cybercrime act," he added.
Under the Cybercrime Prevention Act of 2012, computer-related identity theft or the intentional acquisition, use, misuse, transfer, possession, alteration or deletion of identifying information belonging to another without right is prohibited.
Any person found guilty is subjected to imprisonment of six years and a day to 12 years or a fine of at least P200,000.
Should anyone find any fake accounts with their name, they can report the accounts by doing the following:
On the accounts of suspected clones, tap the icon with three dots beside the "Message" option under the Cover Photo;
Select the "Find Support or Report Profile" option which opens a pop-up menu with on-screen instructions;
Tag the profile as "Fake account;"
Click "Next" and select "Done" in the following window.