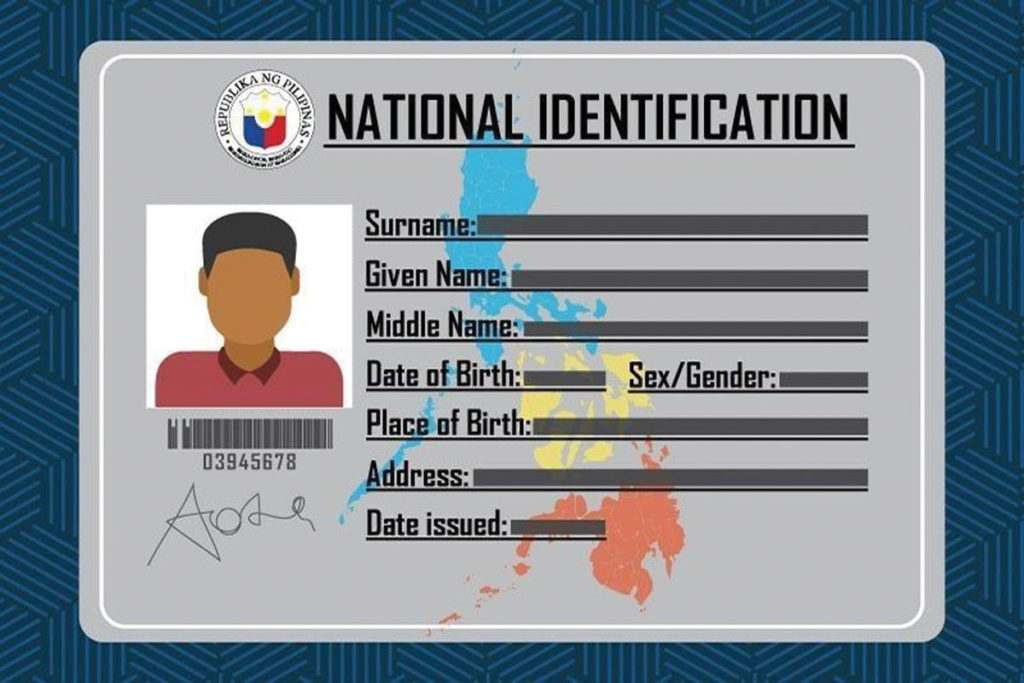 The leadership of the House of Representatives on Tuesday, March 12, said the first batch of registration for the implementation of the National Identification System Law will begin in September.
"I am happy that it's all systems go for the national ID system based on the timeline they have presented to us this morning," said Speaker Gloria Macapagal-Arroyo in a statement.
According to her, the National Statistics Office informed her that they are ready to conduct the "first batch of registration" and issue the first IDs this September following the House oversight committee on population and family relations held in Dumaguete City, Negros Oriental.
The Republic Act 11055 or the Philippine Identification System or National ID Law was signed into law by President Rodrigo Duterte in August 2018.
During the hearing, Atty. Lourdines De la Cruz, deputy national statistician of the Philippine Statistics Authority, said they will start the registration for the PhilSys this September by targeting about 6 million individuals.
Filipinos and resident aliens that are at least five years old are eligible to register, but the first to be registered are indigents, People with Disabilities (PWDs), and government workers in several key areas all over the country.
Information for the PhilSys will include biometrics (thumbprint, iris and face scanning), full name, sex, date of birth, place of birth, blood type, residential address, and if one is a Filipino or a resident alien, under the law. Meanwhile, marital status, mobile numbers, and email addresses are optional.
The registrant will be given his/her permanent PhilSys Number after the registration. The corresponding card, which will serve as a single identification system for all Filipino citizens and resident aliens, will be issued once the information is verified.
Dela Cruz also said the government is targeting to issue 100 million cards to Filipinos and resident aliens by 2022. The government has guaranteed P2-billion funding for the national ID system.