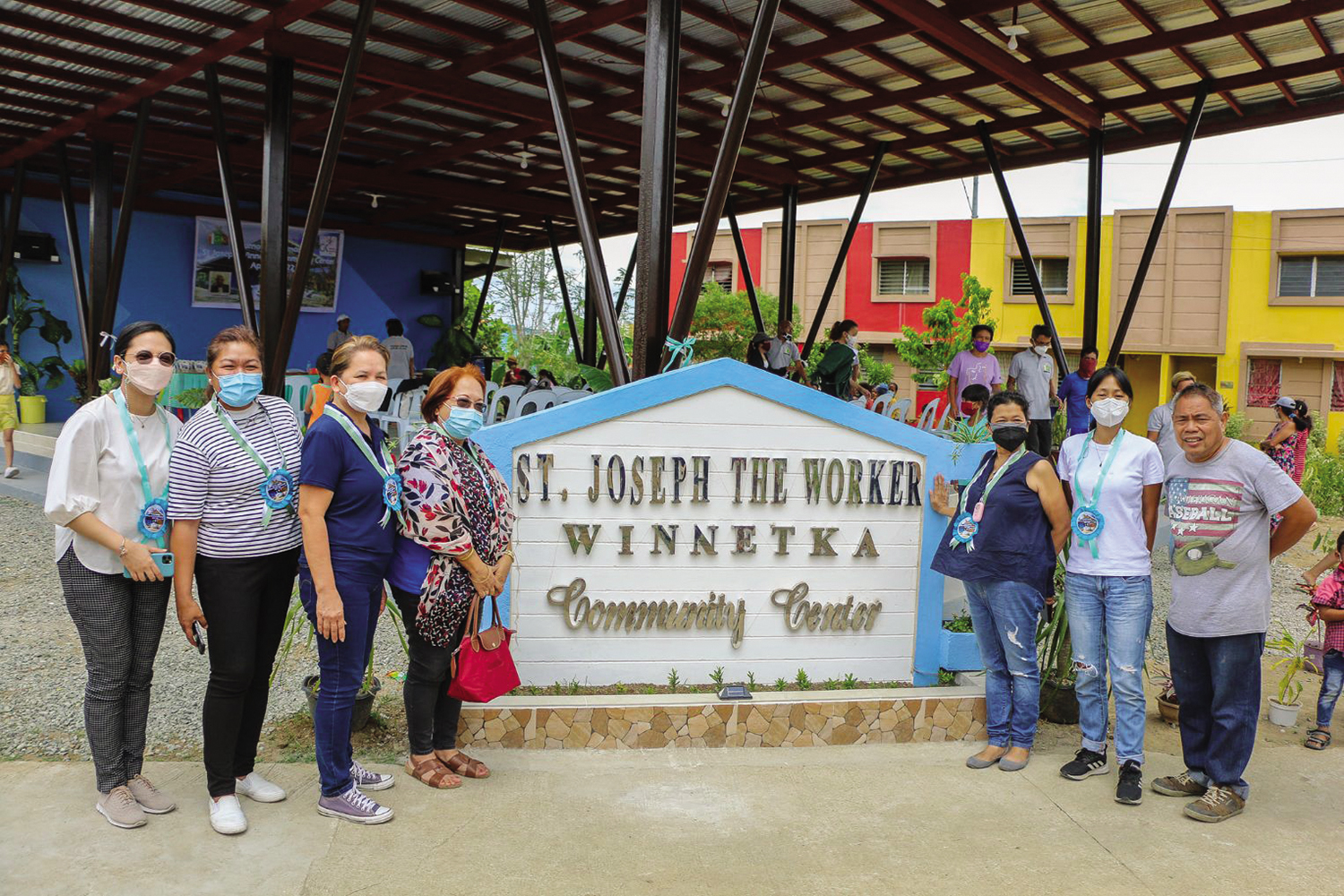 Gawad Kalinga unveils new community center for SMDC GK Bayanihan Community
WHILE Leandro Capagcuan, "Tito Andy" to those close to him, lived a life of single blessedness, he was a father figure to many especially to the residents of SMDC GK Bayanihan Community where he helped build a community center. Last April 2022, representatives from Gawad Kalinga (GK), GK USA, the SMDC GK Bayanihan Community, and the local government unit of Dasmarinas, Cavite gathered for the turnover ceremony of the St. Joseph the Worker Winnetka Community Center, named after Tito Andy's parish.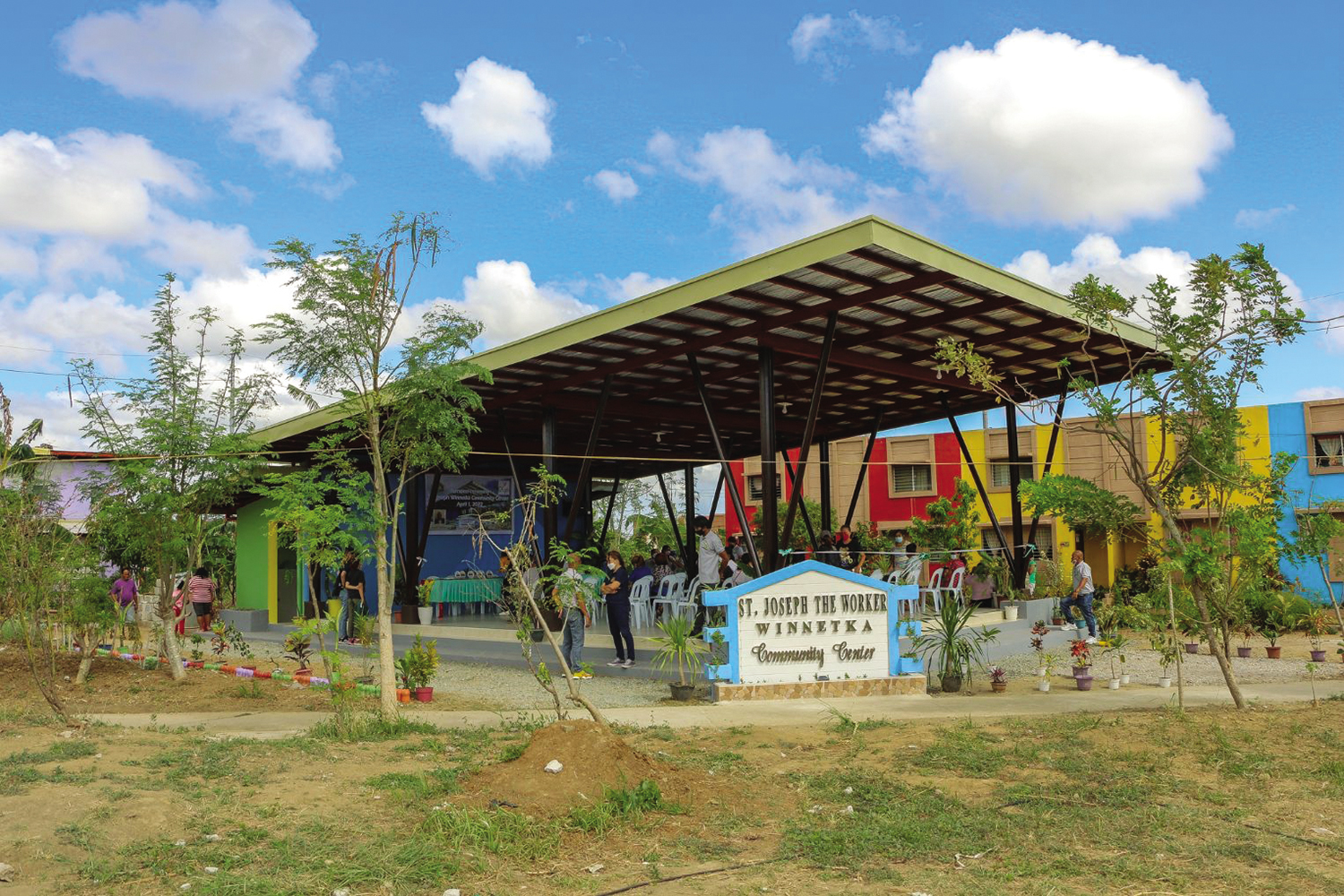 As fathers provide a sense of security for their family, a community center is an integral structure as it can aid in building strong, safe, and inclusive communities. However, it is not easy to build one as it requires a lot of time, effort, and money. Thanks to Tito Andy's tireless and generous efforts, the residents can now gather at their own community center.
Tito Andy initially wanted to build a GK village but due to his declining health, he was unable to pursue this huge project. Instead, he used the remaining funds from a past housing initiative to build the St. Joseph the Worker Winnetka Community Center in Dasmarinas, not far from his hometown of Silang. A few days before the unveiling of the new community center, Tito Andy passed on but he left a legacy – both to the beneficiaries of the community center and his own family.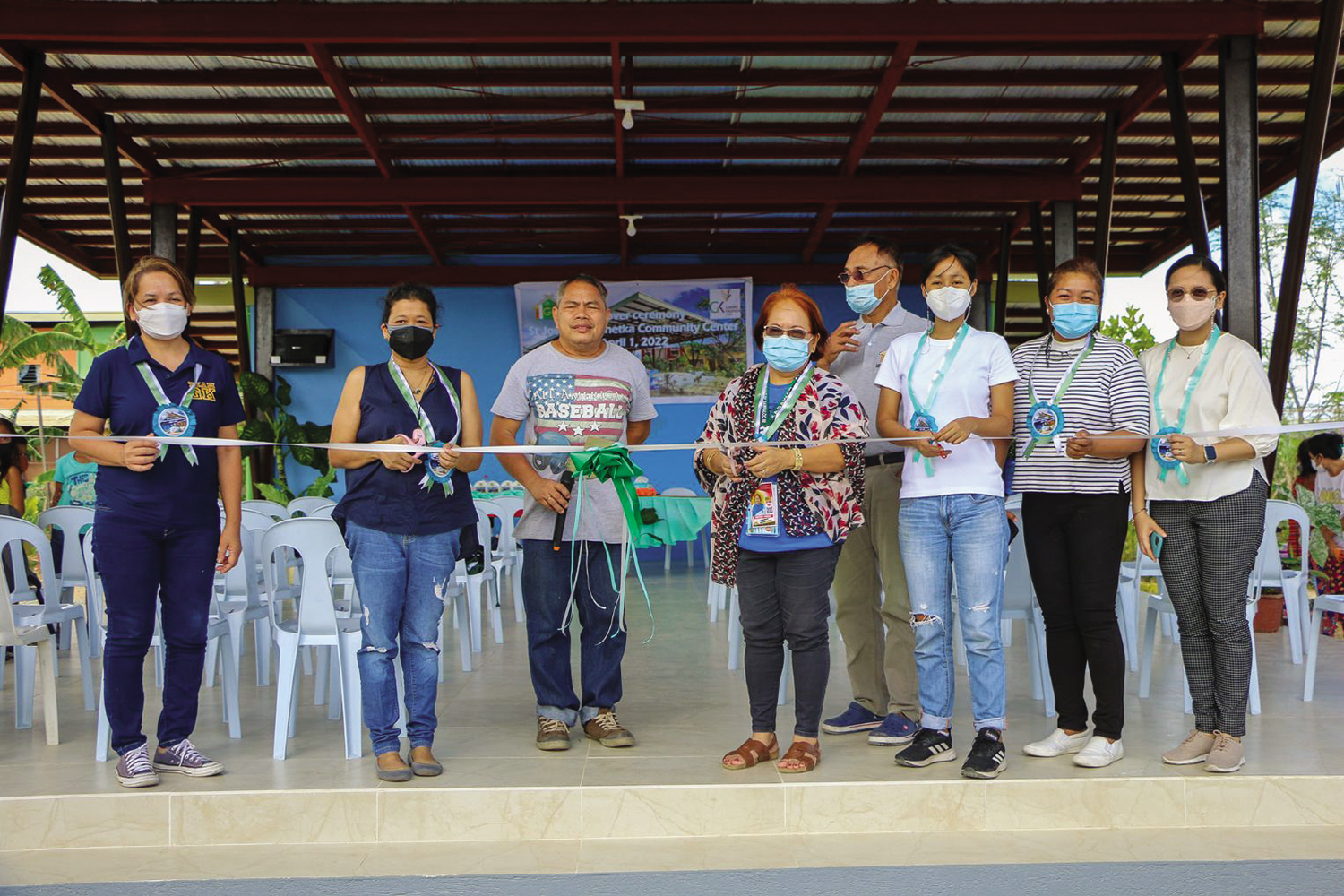 On Tito Andy's behalf, his nephew, Lhon Capagcuan expressed his desire to continue the good work and advocacy that his uncle started. This is wonderful news for GK and the residents and they are extremely grateful for Tito Andy and his family's generosity.
"First and foremost, we would like to thank Tito Andy," started Gawad Kalinga Leader Louie Lagman. "On our own, we cannot afford to have a multipurpose hall built here in our area. Rest assured that we will maintain and improve this community center, and utilize it for our community's various gatherings, seminars, and values formation sessions," he shared.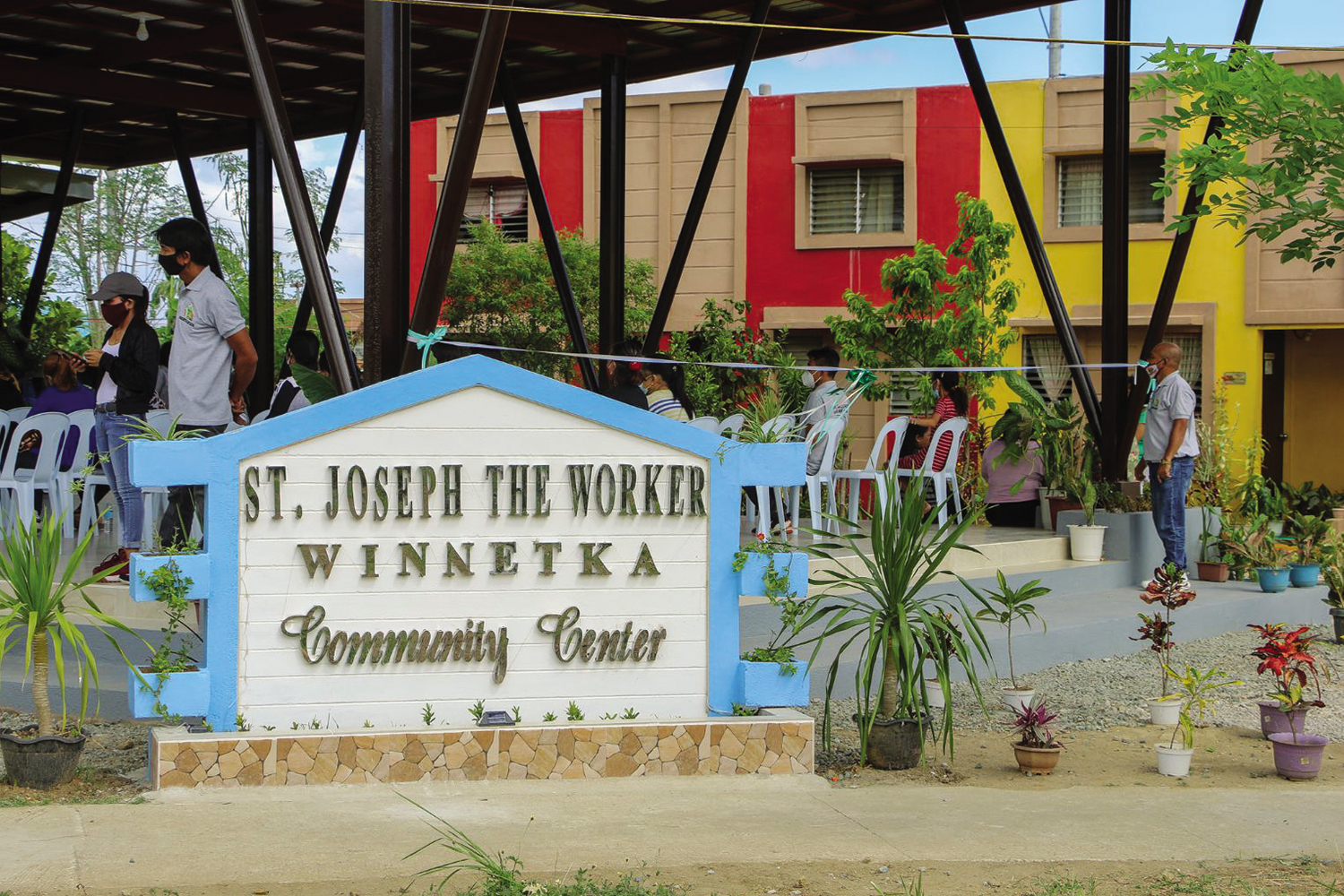 Meanwhile, GK Key Accounts Manager Bing Importante talked about the impact of such an effort to the community. "Building a multi-purpose hall like this takes years, but it is all worth it because all the projects are really meant for the community to live a better life," she said. "Both young and old can use the multi-purpose hall, but we hope everyone will help in maintaining it."
When a person passes, only their physical presence is gone. They stay with us through memories treasured by people whose lives they touched, or tangible testaments of goodness that they have left behind. Tito Andy has already laid the foundation for a bright future; it is up to us now, the living, to carry the torch and shine a light on those who are in search of their path towards a good life.