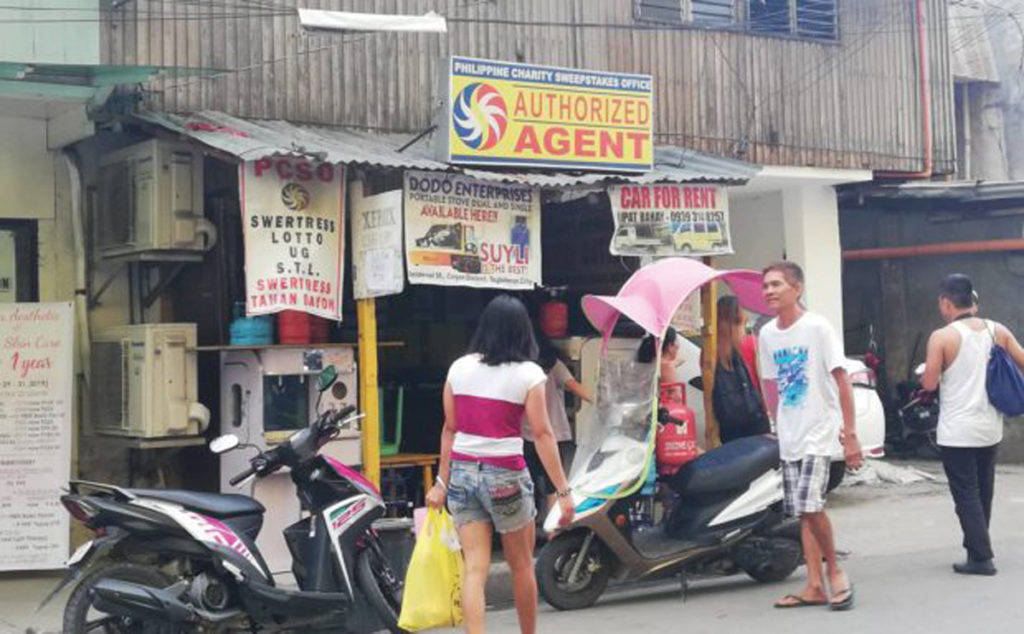 Malacañang on Tuesday night, July 30, announced that the suspension order imposed on the Philippine Charity Sweepstakes Office's (PCSO) lotto operations has been lifted by President Rodrigo Duterte.
"The suspension of lotto operations is lifted immediately," said presidential spokesman Salvador Panelo in a TV interview.
However, the rest of the PCSO's games with franchises, licenses and permits, such as the Small Town Lottery, Keno and Peryahan ng Bayan will remain suspended.
Panelo said Executive Secretary Salvador Medialdea was the one who relayed the information to him.
"Only with respect to lottos. The rest of the gaming operations are still undergoing investigation. Pending results of that, per the executive secretary, the suspension on the lotto operations is lifted," he said.
Medialdea, in a text message, confirmed the lifting of the suspension order.
"Investigators found no [irregularities] in the conduct of its operation, its sanctity remained untainted and proper regulatory rules followed," he said.
On July 26, Duterte ordered the suspension of gaming activities operated, licensed and franchised by the PCSO due to alleged "massive corruption" in the agency.
The order led to the closure of more than 30,000 gaming outlets since July 27.
Alternative sources
Following the closure of all gaming outlets of the PCSO, the government said it would look for other sources of funds to continue providing medical assistance to the poor.
Health Secretary Francisco Duque III pointed out that new funding sources must be identified by the administration's economic managers to augment PCSO funds.
"They have to be imaginative on where to get the funds. The PCSO funding is huge and can render anemic the capacity of the Malasakit centers to be able to maximize support to poor patients," Duque said.
"The shortfall must be filled," he added.
Duque noted that one of the possible fund sources could be revenue collection from sin taxes.
He also said the Department of Health (DOH) could lend a hand through its medical assistance programs for the poor.
According to the health chief, nearly half a million people receive financial support from the PCSO yearly for their hospitalization and other medical needs.
He added that the charity agency provides P1.5 billion yearly for the implementation of the UHC law as well.
Duque said he would have informed Malacañang of the possible impact of the suspension of PCSO gaming outlets on healthcare services had the Palace consulted him.
He remains hopeful that the closure of small town lottery (STL) draw centers would be temporary.