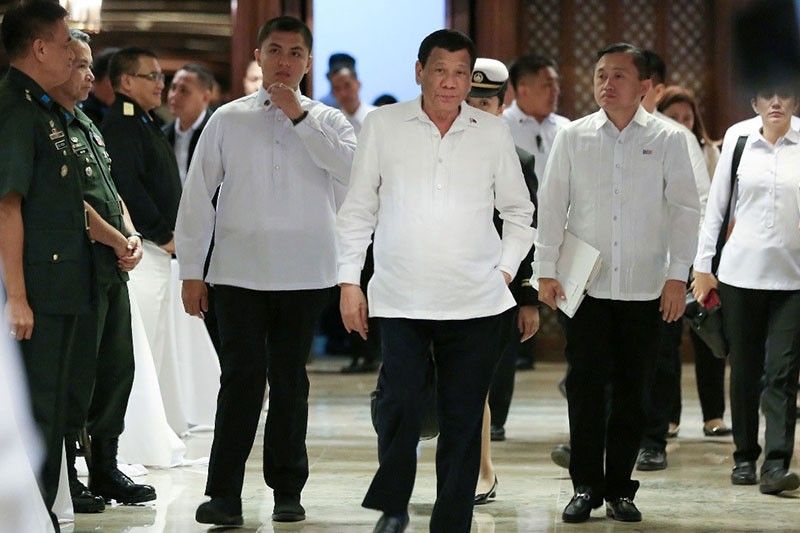 A new report from the Human Rights Watch (HRW)  revealed that the human rights crisis in the Philippines has "deepened" as the administration of President Rodrigo Duterte continues its bloody war on drugs campaign.
In its annual World Report, the HRW indicated that from June 2016 to 2018 under Duterte's leadership, "the human rights crisis…deepened as Duterte continued his murderous war on drugs in the face of mounting international criticism."
HRW Asia director Brad Adams said that the killing of drug suspects under the Duterte administration is merely a propaganda move. Such a move, according to Adams, is also used to silence those in opposition.
"President Duterte has used the killing of thousands of largely poor drug suspects as a tool to bolster his popularity. He's also targeting anyone who might undermine that popularity, from outspoken senators to journalists documenting his abuses," Adams said as reported by The Philippine Star.
The human rights organization emphasized that there is no chance of stopping the Philippines' controversial war on drugs anytime soon.
However, the New York-based watchdog urged concerned foreign parties to support the opposition groups that fight for justice.
"President Duterte has provided no indication of any letup in his murderous drug war. Foreign donors should support efforts by Philippine institutions, groups and the media who are pressing the government to stop the killings and bring those responsible to justice," Adams said.
HRW executive director Kenneth Roth encouraged human rights advocates not to lose hope in a time like this. He assured the public that the rule of law is "gaining strength" amid the alleged injustice in the administration.
"In some ways, this is a dark time for human rights. Yet while autocrats and rights abusers may capture the headlines, the defenders of human rights, democracy and the rule of law are also gaining strength," Roth said.
The 674-page HRW report also highlighted how the government tries to tackle dissenting opinions from its staunchest critics. Such critics include Senator Leila de Lima, who remained in detention due to "politically motivated" drug charges; former Chief Justice Maria Lourdes Sereno, who was ousted from her position, and Senator Antonio Trillanes IV, who is facing several criminal charges.
"The trend is not all positive. Today's autocrats try to undermine democracy by scapegoating and demonizing vulnerable minorities to build popular support. They weaken checks and balances on government power, including an independent judiciary, a free media, and vigorous civic groups," the report stated.