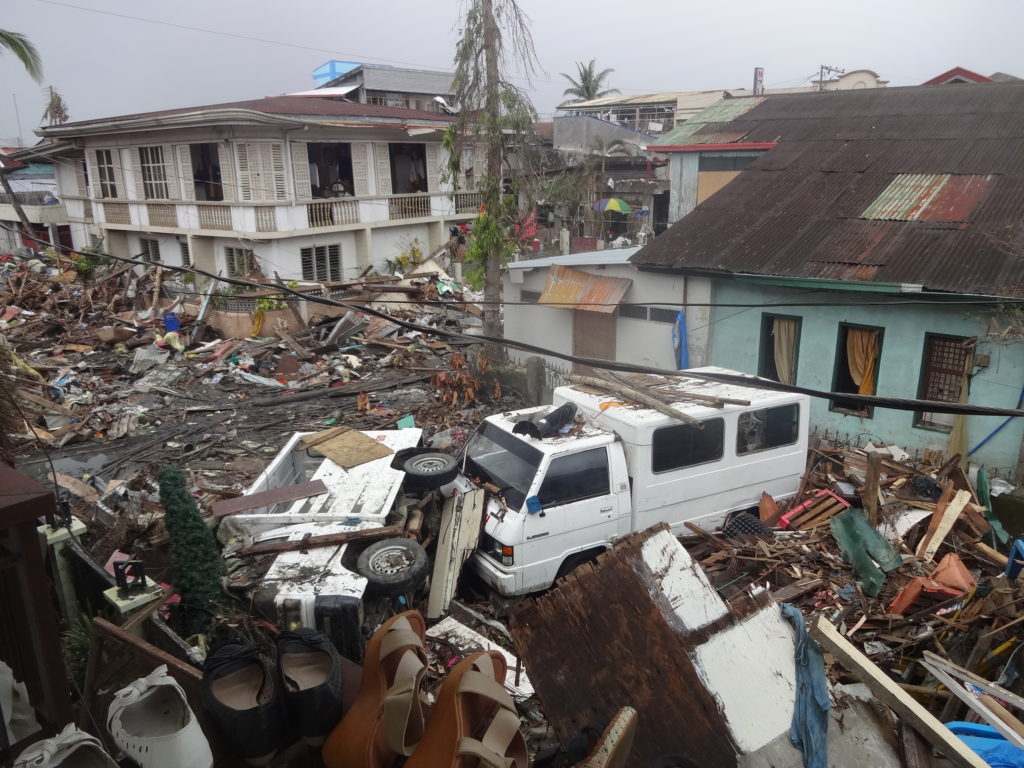 THE Philippines placed 11th worldwide among the countries with the most number of casualties due to extreme climate disasters and 20th in the most affected by climate-related disasters in 2017.
In an article from The Philippine Daily Inquirer, a Global Climate Risk Index report by Germanwatch indicated that last year garnered the highest number of weather-related losses ever recorded. Germanwatch's lead author Marie-Lena Hutfils said that "urgent action is needed to step up mitigation and adaptation."
The index recorded the data on the casualties and losses in weather-related events. Climate-related disasters include storms, floods, temperature extremes and mass movements. They also considered the number of deaths per 100,000 inhabitants, amount of losses in U.S. dollars in purchasing power parity, and declines in the gross domestic product to assess the ranking.
The report revealed that 11,500 people died in 2017 due to extreme weather events, while economic damage amounted to around $375 billion. The three most affected countries were Puerto Rico, Sri Lanka and Dominica all damaged by Hurricane "Maria" in September 2017.
Puerto Rico, was the most affected country last year after it killed nearly 3,000 people. Sri Lanka ranked second after it was bombarded by strong monsoon rains, leading to heavy landslides and floods that killed and displaced thousands. Dominica was the third most affected country after Maria also tore through the Caribbean island nation.
David Eckstein, another author of the report, said countries that are repeatedly hit by extreme weather events need "predictable and reliable financial support for dealing with climate-induced loss and damage."
The said report highlighted the losses and damages as an impact and effect of climate change.  Some effects of such are deemed as irreversible, noting the loss of life and threats to biodiversity for instance.
Typhoon "Vinta" with an international name of Tembin landed in Mindanao at the end of 2017, killing around 250 people. Beginning in 1998, the Philippines was the fifth country overall that was most vulnerable to weather events, averaging more than 870 deaths annually. The report said the country also lost $2.9 billion annually to climate-related events. (AJPress)