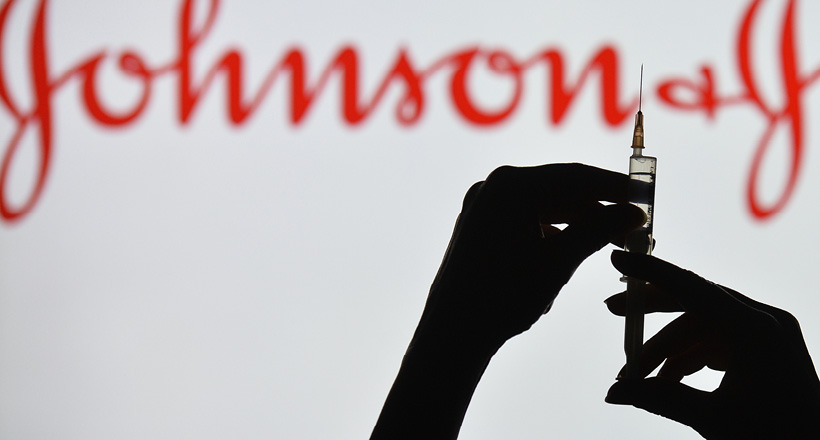 MORE than a million doses of the single-shot COVID-19 vaccine developed by American firm Johnson & Johnson (J&J) have arrived in the Philippines.
In a tweet, the World Health Organization Philippines confirmed the arrival of the first batch of J&J's Janssen vaccine donated by the United States through the WHO-led COVAX facility.
The aircraft carrying 1.6 million doses of the Janssen vaccine landed at the Ninoy Aquino International Airport (NAIA) Terminal 3 on Friday, July 16, at 4:15 p.m.
Among the officials receiving the vaccine doses were vaccine czar Carlito Galvez Jr., Health Secretary Francisco Duque III, and U.S. Embassy in the Philippines Chargé d'Affaires John Law.
"WHO lauds the United States Government and its people for heeding the global call for vaccine equity, and for its continuing partnership with the Philippines to save lives and end the pandemic," said Dr. Rabindra Abeyasinghe, WHO Representative to the Philippines.
"COVID-19 vaccines are lifesaving tools, but with a limited supply, prioritizing the most vulnerable is the most optimal way to save lives. In the Philippines, we need to ramp up our efforts in vaccinating the elderly and those with underlying conditions," he added.
A second batch of J&J shots is expected to arrive on Saturday, July 17.
"The additional J&J COVID19 vaccines are expected to urgently fill in the supplies needed to vaccinate the vulnerable and at-risk populations, especially the elderly and those living in geographically-isolated and disadvantaged areas (GIDA)," said WHO Philippines in a tweet.
This week also saw the arrival of another batch of Moderna vaccines in the country.
A Singapore Airlines plane carrying 250,800 U.S.-made vaccines landed at the NAIA Terminal 3 on Thursday, July 15.
Of the total amount, 194,400 were procured by the government, while 56,400 were purchased by the private sector, led by the International Container Terminal Services Incorporated.
The first batch, comprising 249,600 Moderna doses, was delivered on June 27.
In March, the Philippines signed a supply agreement with Moderna for 20 million doses of its vaccine.
Under the agreement, 13 million doses of the Moderna vaccine will go to the Philippine government sector, while seven million doses will go to the private sector.
Over 14 million COVID-19 vaccine doses have been administered in the country since the government kicked off its vaccination campaign. The latest data showed that over 10 million people already received their first shot, while more than four million are already fully vaccinated.