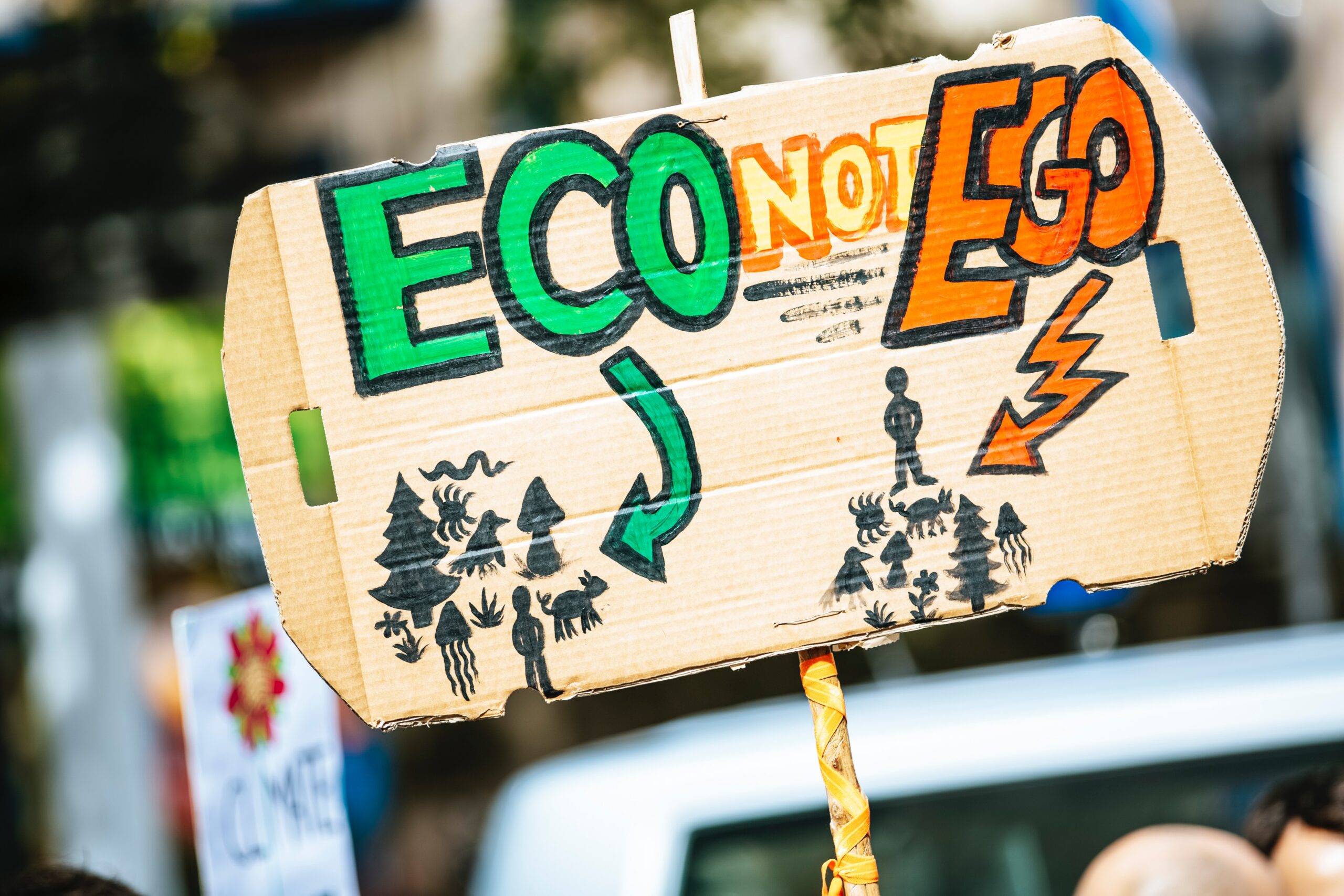 The Philippines was the deadliest country in Asia for land and environmental defenders in 2019, according to conflict and corruption watchdog Global Witness.
In its report released on Wednesday, July 29, the UK-based group documented 212 murders of defenders — with over half of the killings occurring in Colombia and the Philippines.
"On average, four defenders have been killed every week since December 2015 — the month the Paris Climate agreement was signed, when the world supposedly came together amid hopes of a new era of climate progress," Global Witness noted in its report.
"Countless more are silenced by violent attacks, arrests, death threats, sexual violence or lawsuits," it added.
The Global Witness cited that the Philippines saw a rise from the 30 killings in 2018 to the 43 last year.
"The Philippines has become even deadlier for activists since 2018, having been consistently named as one of the worst places in Asia for attacks against defenders," it further said.
"But things got even worse in 2019 with the number of murders rising to 43. The relentless vilification of defenders by the government and widespread impunity for their attackers may well be driving the increase," it added.
The report also found that majority of the killings in the country took place in Negros Island and Mindanao.
It also cited the case of Manobo leader Datu Kaylo Bontulan, who was reportedly killed in a military airstrike in April last year after returning to his mountain home to help document violence against fellow tribe members.
"Like Datu Kaylo, many of those killed were indigenous people asserting their right to self-determination and their ancestral lands," the report said.
Global Witness likewise stressed that 119 defenders have been killed during President Rodrigo Duterte's first three years in office.
"In the Philippines, individual activists and environmental organisations have been accused of being rebels or communist sympathisers — a practice commonly known as 'red-tagging,'" it said.
"Inflammatory calls by Duterte's government to kill activists deemed to be 'obstructing justice,' as well as his direct threats to bomb indigenous schools puts defenders at much greater risk of attacks," it added.
Global Witness highlighted the newly-signed anti-terrorism law as a legislation that focuses on public order and national security at the expense of human rights, due process rights, the rule of law and accountability.
According to the watchdog, the law's broad-ranging definitions of terrorism can be easily manipulated by authorities to target, arrest and detain government critics — including those working to protect the land and natural environment.
"This draconian new legislation leaves the door open for the prosecution of people who speak out, just at a time where press freedoms and journalists are under attack," the report said.