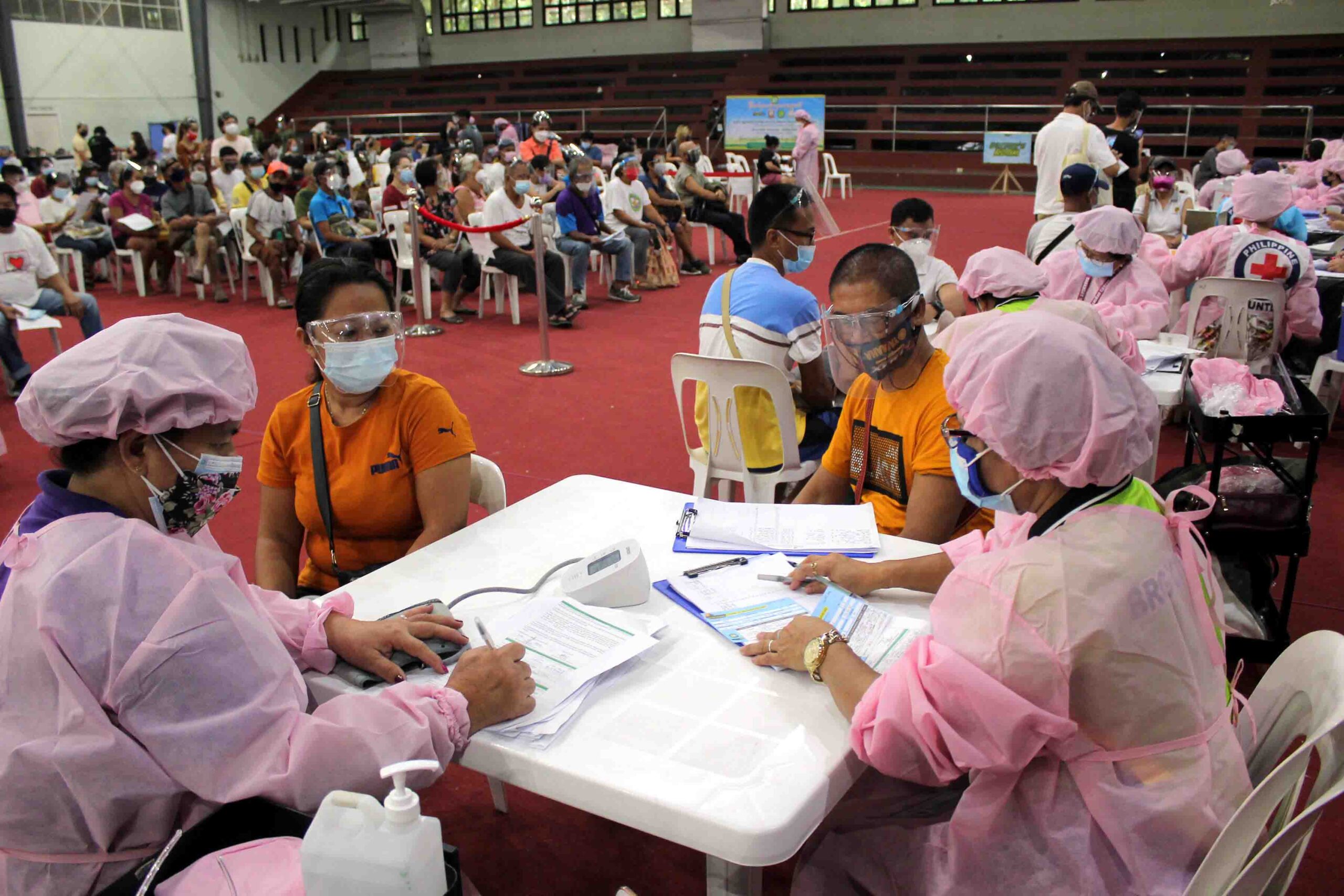 THE highly-transmissible Delta variant is now the most dominant COVID-19 variant in the Philippines, the World Health Organization (WHO) said Tuesday, August 31.
"The information we have clearly shows that now, already, the Delta variant has emerged as the dominant variant," said Rabindra Abeyasinghe, WHO representative to the Philippines.
The Delta variant was found in 69% of the 748 positive samples that were subjected to genome sequencing recently.
Abeyasinghe also confirmed the community transmission of the Delta variant in the Philippines.
"Are we in community transmission? Most certainly," he said.
"We do know the Delta variant spreads very fast, [is] more transmissible, and has a shorter incubation period. So, yes, with this kind of transmission, with this kind of numbers, we are in community transmission with Delta variant," he added.
Community transmission means there is a clustering of cases and there are no longer links among individuals who contracted COVID-19.
Earlier, the country's Department of Health (DOH) announced that the Delta variant has already replaced the Beta and Alpha variants as the most common lineage among sequenced samples.
"There is continuous detection of variants of concern in the country. Since its detection in July, the Delta variant cases showed steady increase and has already replaced the Beta and Alpha variants as the most common lineage detected on each sequencing run," Health Undersecretary Maria Rosario Vergeire said.
According to her, the Delta variant has been detected in all 17 regions across the country, except for the Bangsamoro region.
Abeyasinghe, meanwhile, noted that the Philippines' situation is "not unique."
"We know that the Delta variant, because of its high transmissibility, will replace the other variants of concern and so what we are seeing here in the Philippines is not unique. It has been seen in many other countries," he pointed out.
He also urged the public to follow the minimum public health standards in order to prevent the further spread of the virus.
As of this writing, the Philippines has 1,789 known cases of the Delta variant. In total, the confirmed number of COVID-19 cases in the country has risen to 1,989,857, with 33,448 fatalities and 1,810,847 recoveries. n