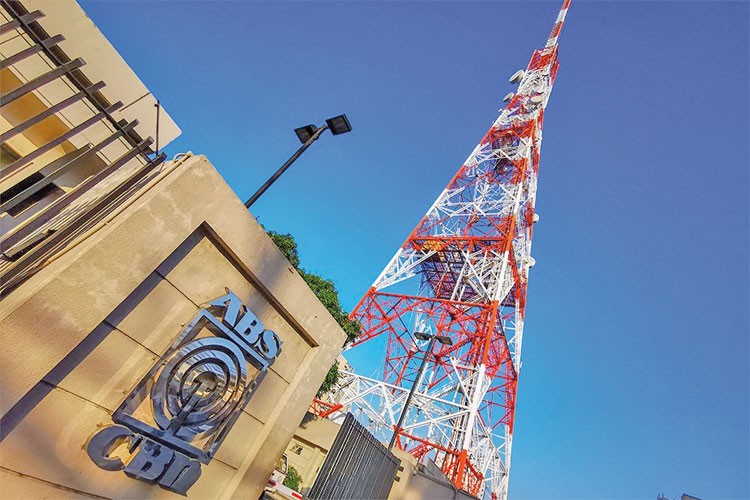 THE Philippine House of Representatives has received 181 position papers that support the bills seeking a fresh 25-year franchise to broadcast giant ABS-CBN, Ako Bicol Party-list Representative Alfredo Garbin, Jr. said Wednesday, May 27.
"There are 181 position papers which support the renewal of [the] ABS-CBN franchise and there are eight that oppose it," he said in an interview with CNN Philippines.
Garbin, a member of the House Committee on Legislative Franchises, also said that "impartial and comprehensive" discussions will be held in succeeding hearings.
"It will be ABS-CBN who will present first, at pagkatapos susundan ito ng nagkokontra naman (and then it will be followed by the opposing side). We will receive all the evidence, there will be appreciation of evidence, expert witness, resource persons can be invited," he added.
Garbin stressed that it is important for ABS-CBN to defend the issues raised against it such as  the citizenship of ABS-CBN chairman emeritus Gabby Lopez and the alleged issuance of Philippine Depositary Receipts (PDRs) to foreign investors.
"It is necessary to prove and defend these because these are valid issues that were raised against them before the Committee on Legislative Franchises," he said.
"As to the issue on citizenship, the PDRs, and of course the alleged tax evasions of ABS-CBN, perhaps ang pinakamaganda niyan is imbitahan natin 'yung mga (the best way to resolve this is to invite) regulatory agencies or different agencies of the government who has primary jurisdiction and who can answer those issues," he added.
Garbin listed the Bureau of Internal Revenue, the Securities and Exchange Commission, and the National Telecommunications Commission as the government agencies which may be invited to the hearings.
"Mahalaga po kunin natin yung kanilang opinyon (It is important to get their opinions) based on the law and based on the Constitution because you know there is a presumption in the regularity of the performance of their duties," he pointed out.
The next hearing on the franchise bills is scheduled for Monday, June 1.