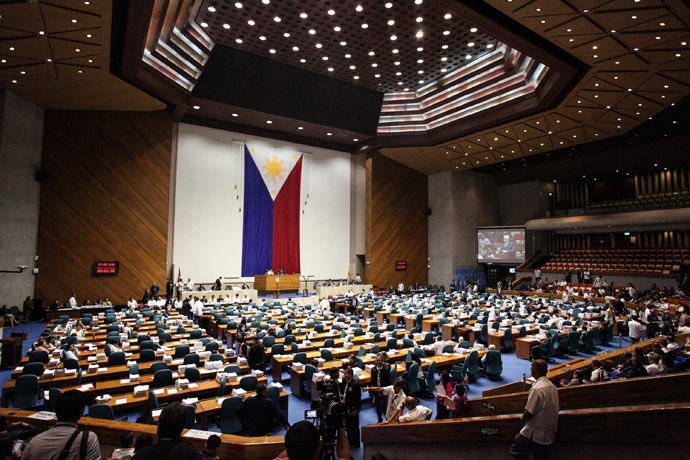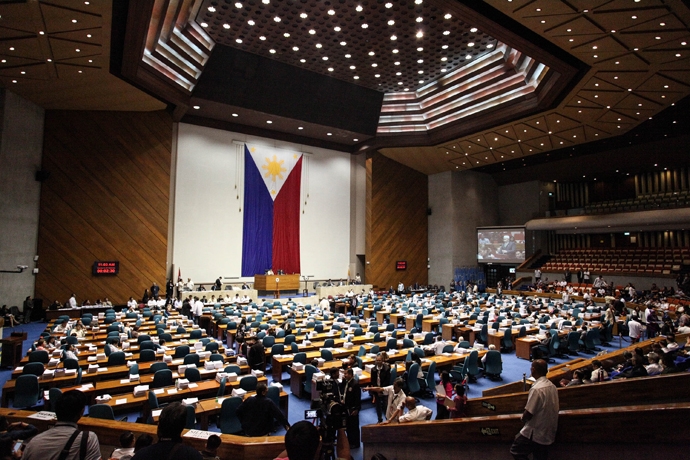 THE proposed General Appropriations Act or the P3.757-trillion budget for 2019 has been passed on its third and final reading by the House of Representatives.
The P3.757 trillion budget is meant to fund government projects and spending for the upcoming fiscal year, as reported by CNN Philippines.
Lawmakers on Tuesday, November 27, approved the House Bill No. 8169 with a vote of 196-8-0 — this is more than a month since they approved the 2019 budget on 2nd reading on October 3.
The Senate, after the House budget bill has been transmitted to it, has to pass its own version of the budget.
However, the upper house does not have sufficient time to properly study and scrutinize next year's spending plan with the legislative session scheduled to go on break on December 14.
Several senators have raised concerns that failure to pass a general appropriations act could lead to the reenactment of 2018's budget — this means the appropriations set aside for the projects and spending for 2018 will be repeated in the upcoming year.
If the Senate succeeds in passing its version of the budget, it will convene with the House of Representatives as a bicameral conference committee to hash out their bills' discrepancies in order to come up with a unified version.
The unified version will then be passed for signing to President Rodrigo Duterte.