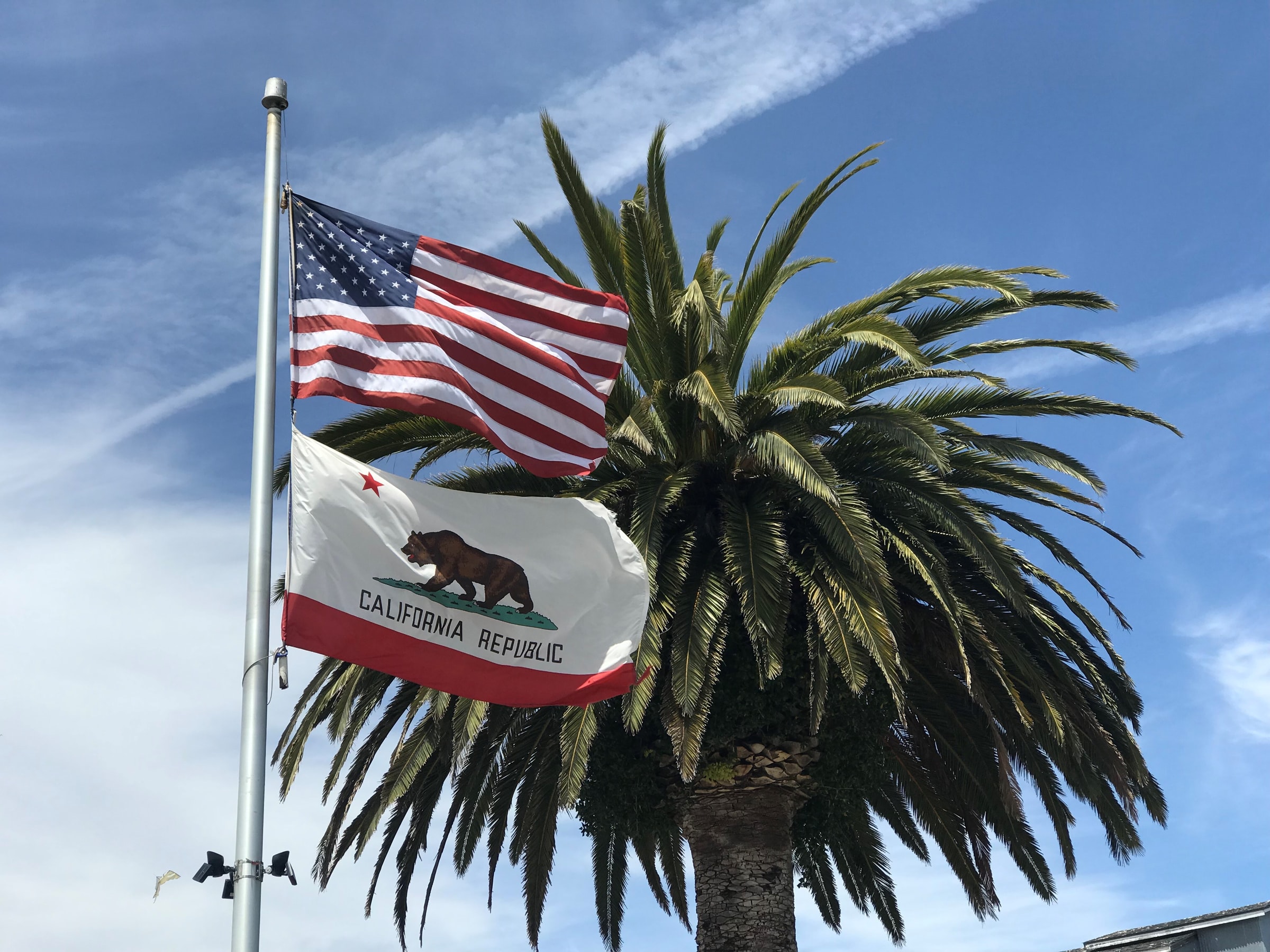 By Sunita Sohrabji/Ethnic Media Services
Settling a complaint brought about by several civil rights organizations, California's Employment Development Department will expand language access for its unemployment insurance program by translating all written materials into the 15 most-used languages in the state and adding more interpreters to its phone lines.
Documents from the EDD will now be available in Arabic, Armenian, Cantonese, Farsi, Hindi, Japanese, Khmer (Cambodian), Korean, Mandarin, Punjabi, Russian, Spanish, Tagalog, Thai, and Vietnamese. Phone line services will be available in Cantonese, English, Mandarin, Spanish and Vietnamese, Armenian, Korean, and Tagalog.
Critically, people may also ask to have an interpreter in any other language, and, according to the terms of the settlement, if an interpreter is not available immediately, one must be provided within five business days.
The EDD is also required to form a multilingual access advisory board and to collect data on which languages people are requesting during a two-year compliance period.
The complaint was filed by the Legal Aid Foundation of Los Angeles on July 20, 2020, during the height of the Covid-19 pandemic when 1.7 million Californians — 9.2 percent of the state's workforce — were unemployed. 1.2 million Californians filed unemployment claims that year. That number dropped dramatically in 2021 when just 402,000 Californians filed unemployment claims, according to data from the Bureau of Labor Statistics at the US Department of Labor.
LAFLA filed the claim with California's Department of Fair Employment and Housing. Several other civil rights organizations joined the complaint, including: Asian Americans Advancing Justice – Asian Law Caucus, California Rural Legal Assistance, Center for Workers' Rights, and Legal Aid at Work.
The settlement of the complaint was announced Feb. 28. "The Employment Development Department partners with communities across California to provide multilingual information and support," said EDD Director Nancy Farias in a press statement. "One in five Californians communicate in languages other than English, making it critical that EDD communicates with customers in many languages."
Almost 7 million people in California primarily use one of more than 200 non-English languages. While Spanish is the most common, constituting approximately 64%, roughly 2.4 million residents use languages other than Spanish.
Joann Lee, Special Counsel on Language Justice at LAFLA told EMS in a Feb. 28 interview that the Covid-19 pandemic laid bare the disparities in language access at the EDD.
"Although EDD has historically provided some language services, our community members have always encountered some barriers in accessing the benefits and services that they provide. And the main point of entry for many of our linguistically marginalized communities has been through the phones."
"During the height of the pandemic, EDD's phone lines were extremely busy," said Lee, noting that the agency was encouraging people to use its web portal where materials were available only in Spanish and English.
Many people who did not speak English or Spanish used third party brokers who often turned out to be scammers. The fraudulent representatives set up email accounts in the claimant's name but would not give them the password to access email from the EDD.
Many fraudsters demanded payment every time they had to confirm something or certify benefits, said Lee, noting that scammers also demanded a portion of each payment once it came through. Benefits were issued via Bank of America debit cards, which brought with them additional possibilities for fraud, she said.
The EDD must also update its "antiquated" systems for data collection, said Lee, noting that part of the delays during the pandemic were old systems incapable of processing the increased flow of data.
Winifred Kao, Senior Counsel for Impact Litigation at the Asian Law Caucus told EMS that during the pandemic, ALC and other organizations were fielding an unprecedented volume of inquiries and requests for assistance with EDD. Kids were helping their parents navigate the complex system online.
"It really just exposed what a tremendous barrier these issues were. What struck me during the pandemic was a lot of coverage about the problems at EDD," said Kao, referring to huge backlogs and delay in receiving payments and a lack of communication from the agency.
"But for our clients, all those issues were 10 times worse because of language access, which just overlaid every single problem you were hearing about with EDD," said Kao, who also leads the ALC's workers' rights program.  "We were encouraged that new leadership at EDD recognized the dire situation for so many of our client communities, and the urgent need to address these problems."
Kao shared the story of two women who are Arabic speakers, who were not able to communicate with EDD and not able to read the agency's materials on how to apply for benefits. So they ended up turning to a broker who promised to help them apply and secure benefits and then kept the benefits for himself.
The women are now worried about over-payments and the tax consequences of fraud. "That problem certainly wouldn't have been the same if the clients could have communicated with EDD directly or applied just on their own, as English speakers do," said Kao.
"The benefits were talking about here are critical safety net benefits that community members are entitled to, and that they need to be able to support their families during crisis," said Lee. She added that language barriers prevented thousands of people who were eligible for unemployment benefits from applying, because they did not know they were entitled to receive them.