Learn more at www.calparks.org/earthday
—
(Click to enlarge for details)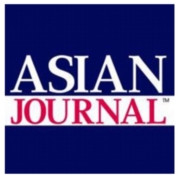 The Asian Journal Media Center curates information disseminated from both the public and private sector throughout the World. The media center publishes a collection of the World's most newsworthy topics set forth by our editorial board. Stories that our team of journalists believes are critical, vital, and entertaining information that aspires to help the Global Filipino community make well-informed decisions, opinions, and actions. Our Media Center believes that a well-informed and well-rounded society is a thriving society.