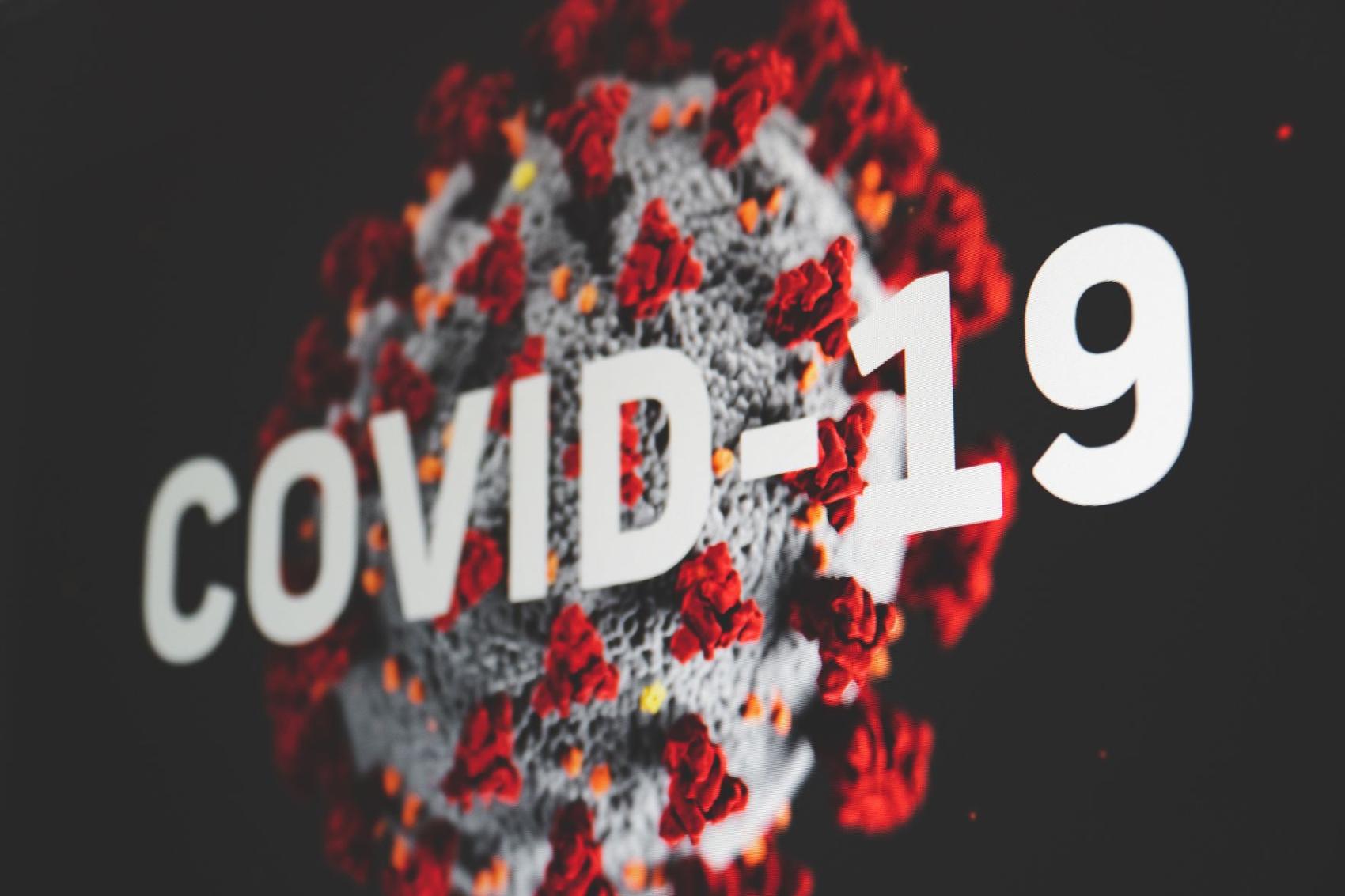 In response to President Donald Trump's usage of a racist term related to the coronavirus, Filipino American Assemblymember Rob Bonta (D-Oakland) and California Medical Association President Dr. Peter N. Bretan released a joint statement denouncing the president's choice of words.
Trump recently used the racist term "kung flu" at his rally in Tulsa, Oklahoma on Saturday, June 20 as a reference to the COVID-19 virus' origins in China.
Since the beginning of the pandemic, Asian and Asian Americans in the United States — and even across the globe — have been the targets of harassment, violence and hate incidents because of the virus' original association.
"President Trump's racist dog whistle remarks have no place in our politics or in the house of medicine. Comments like those made by the president last weekend at a political rally in Tulsa, OK fuel racist stereotypes about COVID-19 that have harmful impacts in our communities and in the practice of medicine," Bonta and Bretan wrote in their statement.
President Donald Trump speaks at a campaign rally in Tulsa, Oklahoma on Saturday, June 20. | Video courtesy of C-SPAN
As Bonta and Bretan noted, community members and leaders of the Asian American Pacific Islander (AAPI) community have denounced the use of "Wuhan virus," "Chinese virus," and "kung flu" as a contributor to the string of anti-Asian hate since the beginning of the pandemic, as previously reported in the
Asian Journal
.
When Trump used the term at his Saturday rally, it was met with raucous applause from the 6,200 supporters in attendance.
"These remarks promote hatred toward the API community," they continued. "Asian-Americans have been at the forefront of providing quality health care to all Californians. While Californians of Asian descent make up 14% of our state's population, we comprise 28% of the state's physicians. The president's racist rhetoric that he casually uses as an applause line is a direct threat and attack on California physicians, our API population and all people who believe in inclusivity, fairness and common decency."
In recent times, racism directed toward those of Asian descent has been a secondary issue that the AAPI has grappled with in addition to the COVID-19 virus itself.
After the recent killings of unarmed Black individuals by police, the Asian community has also been undergoing its own period of reflection: how the AAPI community stand as one against racism and also promote inclusivity and stand in solidarity with other communities, Bonta and Bretan said.
"Millions of Americans have all spent time in recent weeks reflecting on our nation's ongoing history of racial injustice and intolerance, and how these wounds have perpetuated institutional and systemic racism in subtle and overt ways," they said. "Our nation has its own anti-API history, from the Chinese Exclusion Act in the late 1800s through the internment of Japanese-American families during World War II. We must all do better when it comes to acknowledging and reckoning with our history. Part of our civic duty requires that we clearly speak out against prejudice and hatred, whether it comes from the house next door or the White House."
Trump has yet to respond to the backlash, but White House Counselor Kellyanne Conway — who is married to Filipino American attorney George Conway — defended the president on Wednesday, June 24 after previously calling the term "highly offensive" in March.
At a press gaggle at the White House on Wednesday, Conway was asked whether or not she would tell the president that his use of "kung flu" was offensive.
Conway shot back saying, "I speak to the president daily on many topics. We don't always agree on everything, and that's why I work here."
But she justified the president's word choice saying, "My reaction is that the president has made very clear he wants everybody to understand, and I think many Americans do understand, that the virus originated in China. And had China been more transparent and honest with the United States and the world, we wouldn't have all the death and destruction that unfortunately we've suffered." B