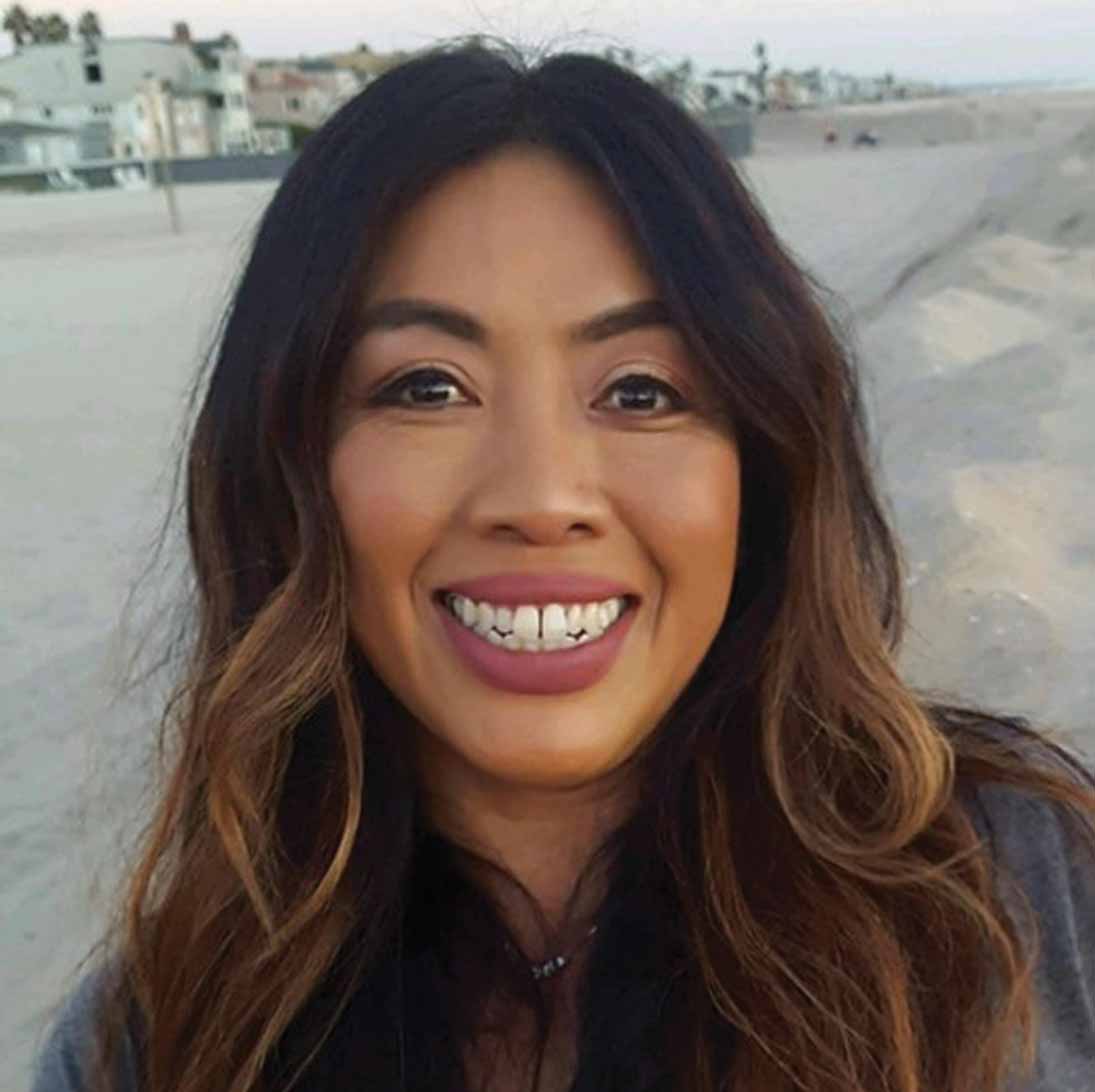 THE Foundation for California Community Colleges (Foundation CCC) announced the appointment of Rowena A. Robles, Ph.D., as executive director for the California Medicine Coalition (CMC).
In their announcement, Foundation CCC states that in this leadership role, Robles will "support efforts to establish a regional pipeline program for community college students to pursue premedical training and enter medical school."
Robles brings to this position over twenty years of experience in higher education, serving as a university administrator, and diverse experience in community-based public health and public policy programs.
The Foundation's mission is to benefit, support, and enhance the California Community Colleges, including 116 colleges and 73 districts, serving 2.1 million students. It is the official foundation to the California Community Colleges Chancellor's Office and Board of Governors.
As an evaluation consultant at National Science Foundation, Robles worked with various higher education institutions in four different states in the implementation of initiatives for STEM in under-represented minorities and women.
A skilled lecturer, Robles is also a published author, with a wide range of knowledge and experience in grant writing and evaluation. She has also published articles with UCLA's AAPI Nexus and Harvard's Asian American Policy Review.
Robles is a three-time graduate from UC Berkeley with a bachelor's degree in Economics and Sociology, a Master's in Education Policy, and a Ph.D. in Ethnic Studies.  Her book, "Asian Americans, and The Shifting Politics of Race," was published in 2007 and nominated for an award by the Association for Asian American Studies in Social Science research.
She is the daughter of Jaime and Cora Natividad Robles of Hercules, California, originally from Morong, Rizal, Philippines. (Contributed by Normita Feliciano Fenn)