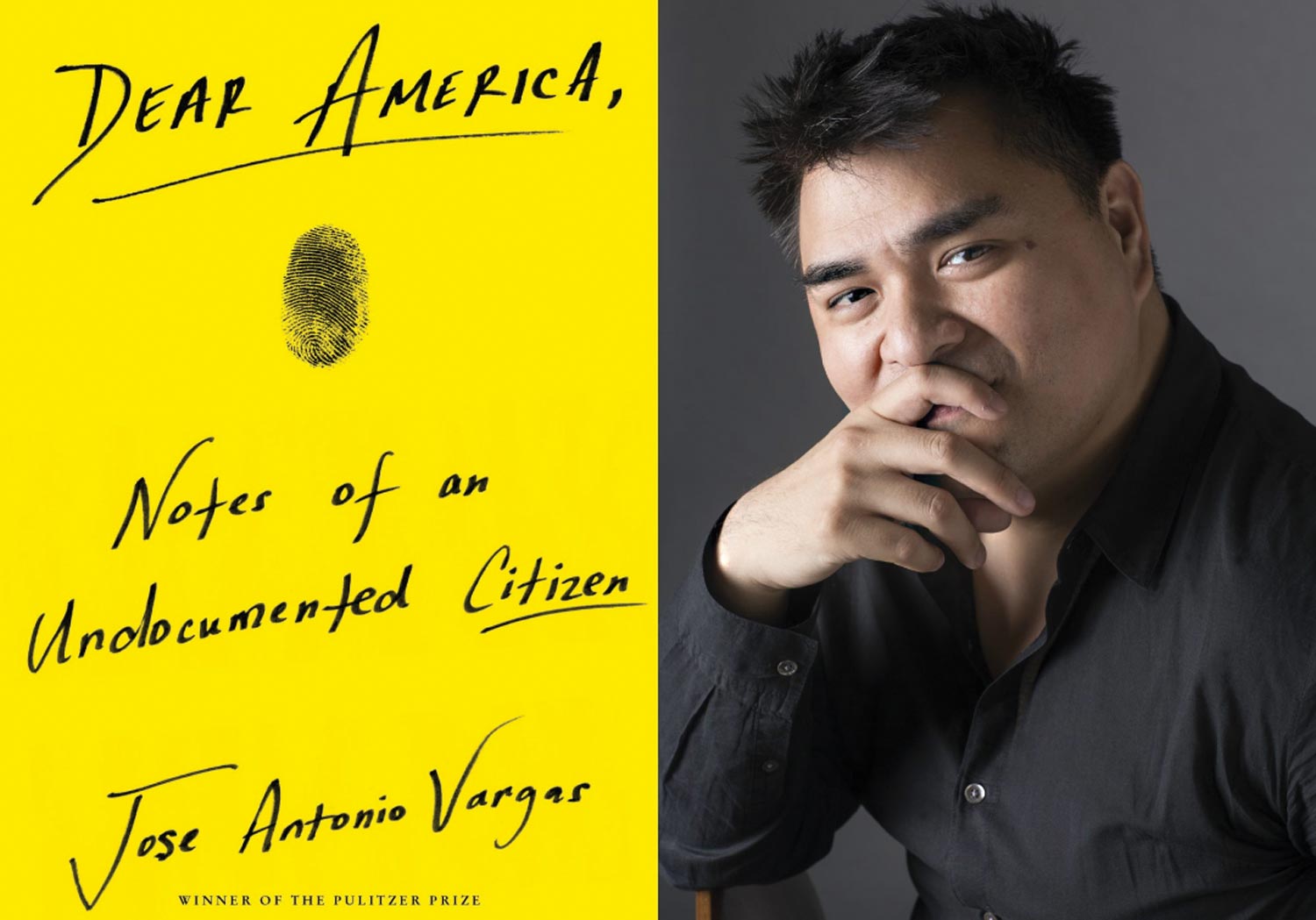 FILIPINO journalist and immigration advocate Jose Antonio Vargas was appointed to the California State University (CSU) Board of Trustees, the Office of California Governor Gavin Newsom announced on Friday, July 22 as part of a new class of higher education appointments in the state.
As founder of the immigrant education and advocacy group Define American, Vargas, 41, has also been a vocal proponent of undocumented students' rights and the destigmatization of being undocumented.
"As a proud graduate of San Francisco State University—Class of 2004, before there was DACA, when the Dream Act was 3 years old, when there was little vocabulary and support for undocumented students—I am honored, humbled, and excited," Vargas said in response to the appointment.
The CSU Board of Trustees is a 25-member group that oversees "regulations and policies governing the entire CSU system," the largest four-year university system in the United States.
The CSU serves nearly a half million students within its 23 campuses and "are home to thousands of immigrant students and students of immigrant families of all backgrounds," Vargas wrote.
Vargas, who published his memoir "Dear America: Notes of an Undocumented Citizen," is a Pulitzer Prize-winning journalist, having worked as a reporter for the San Francisco Chronicle from 2000 to 2004 and the Washington Post from 2004 to 2009, and as a senior contributing editor for the Huffington Post from 2009 to 2010.
In addition to Vargas, Leslie Gilbert-Lurie, an author and consultant in the mass media space, was appointed to the CSU Board of Trustees. Newsom also announced the appointments of Elaine Batchlor, Carmen Chu, Ana Matosantos, and Mark Robinson to the University of California Board of Regents.
"These leaders from diverse backgrounds, walks of life and California regions bring a broad swath of expertise and experience to our world-class colleges and universities at a pivotal time for our state," Newsom said in a press statement. "I look forward to continuing our work in partnership with the state's higher education leaders to expand access to more students, create debt-free pathways, eliminate equity gaps and increase opportunities for the next generation of leaders to achieve their dreams and build a brighter future for our state." (By Klarize Medenilla/AJPress)