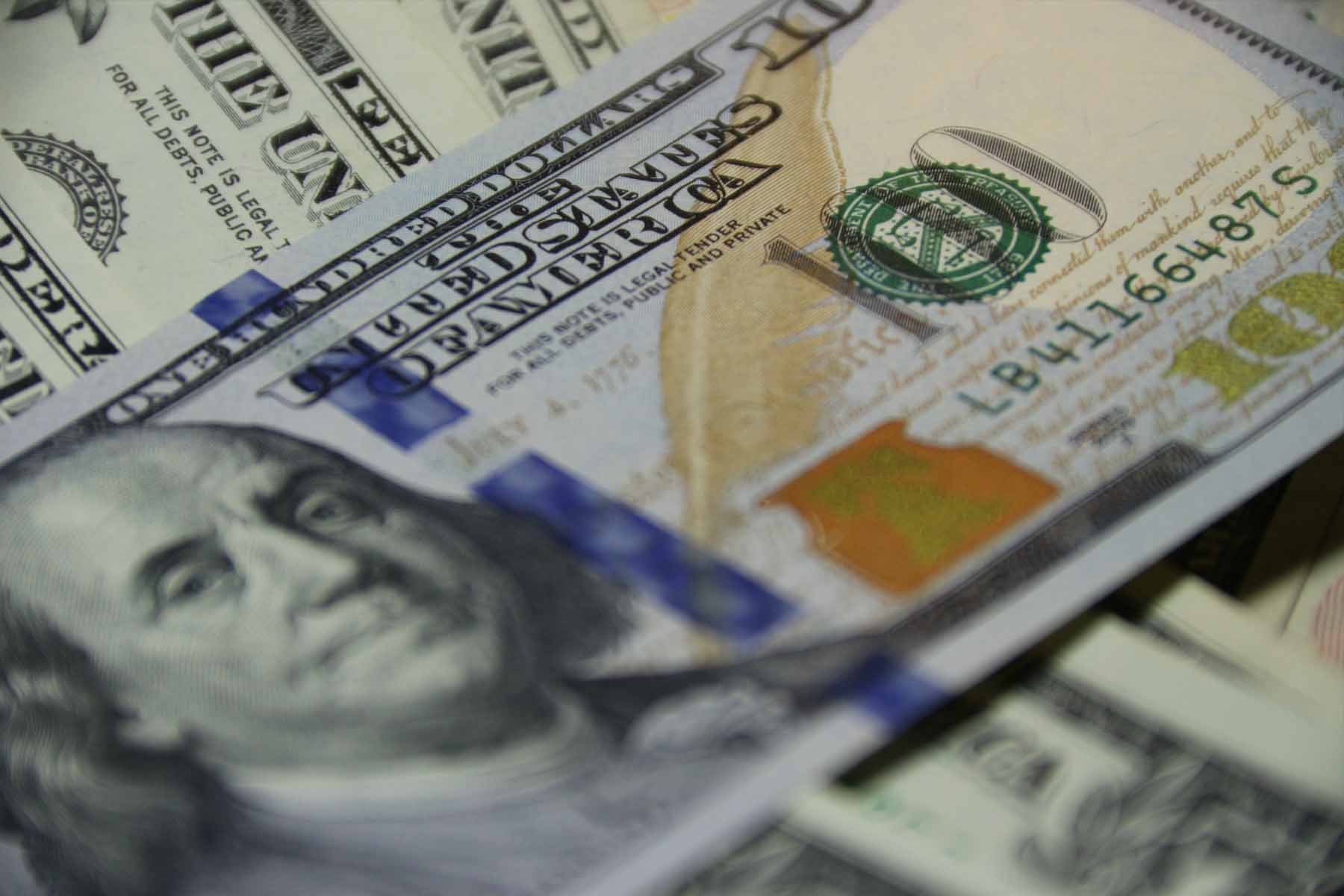 CALIFORNIA Gov. Gavin Newsom announced a proposal on Monday, May 10 to send more direct payments to state residents, including middle-class taxpayers.
The proposal stemmed from California's budget surplus of $75.7 billion from tax revenues, and an additional $26 billion from the federal government, allowing for $600 for each qualified taxpayer and an extra $500 for families with children, according to Newsom during a press conference at the Unity Council in Oakland, California.
In order to qualify, California residents must file their 2020 taxes before the May 17 deadline and have an identification number, making it eligible to undocumented immigrants.
"Direct stimulus checks going into people's pockets, that direct relief — that's meaningful," Newsom said.
The stimulus checks are part of Newsom's "California Comeback Plan" from the surplus, of which $5.2 billion will be allotted to double rental assistance with a goal of getting 100% of back rent paid to Californian renters who have been affected by the pandemic.
In addition to rent relief, $2 billion will also be allocated to relief utility expenses like gas, electricity, and water.
Oakland Mayor Libby Schaaf approved of Newsom's plan, calling it "one of the greatest California budgets we have ever seen."
Senate Budget Chair Nancy Skinner showed support to the plan as well, saying the surplus was made possible from California's tax structure.
"Because of California's very progressive tax structure, and because most of our revenue comes from the wealthiest," Skinner said, "we have money."
The comeback plan is Newsom's effort to recover the state's economy from the pandemic.
"We are defeating," Newsom said, "and we are successfully applying strategies to address this pandemic."